Is your pill affecting your skin?
We all know that hormones and acne are very much linked. Hence the flare ups of acne in teenagers going through puberty and the reason you might find you get more breakouts around your period.
This is because hormones can make your pores produce more of a substance called 'sebum' which is what clogs your pores and causes spots.
Unfortunately, acne doesn't stop for everyone in their teenage years (oh how we wish it did!) and there are lots of factors which can cause breakouts.
A lot of adult women find that the contraceptive pill can have an effect on their acne, but how?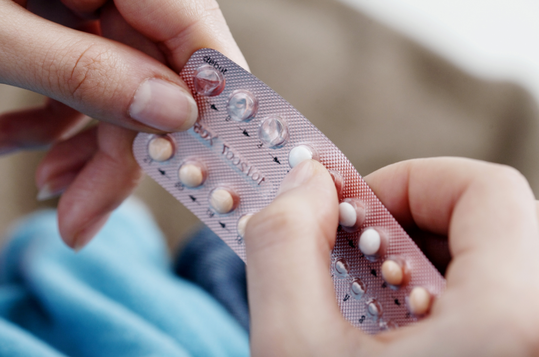 Which pills cause acne?
The progesterone only pill (often called the mini pill) can make acne worse. This is because it increases your androgen levels.
This makes your sebum glands bigger and increases oil production, leading to blackheads, whiteheads and pimples.
If you have acne prone skin, this pill might not be the best one for you, so it's worth speaking to your doctor to see if there are other options.
Can some pills help your acne?
The combined hormone pill usually improves acne in women.
This is because it helps decrease your androgen levels, helping to control the amount of oil produced by your pores, meaning breakouts are less likely.
This pill is often prescribed to help control acne in teenagers and women, even if it is not needed for contraception. Make an appointment with your GP if you think this might help you.
Be aware that it might take some time to see a difference in your skin (around 2-3 months) if you do change your pill, so be patient for the results!
How might other birth control affect my acne?
Finding the right method of contraception can be a nightmare for some people.
You find one method that makes your skin look amazing, but leaves you feeling rubbish or you find another that makes you feel great but gives you crazy periods.
Amongst other options, the contraceptive implant can sometimes make acne worse as well, so it might be worth avoiding this.
If you are unable to take the combined contraceptive pill, you might want to look into hormone free options such as a copper IUD, which can be a good alternative for some women.
Whatever you decide, we would always recommend consulting the NHS website for information and making an appointment with your GP to discuss your options.
Check out our most popular content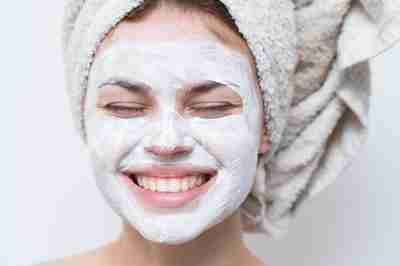 WHICH FACE MASK SHOULD I USE FOR MY SKIN?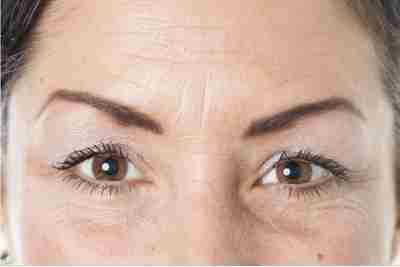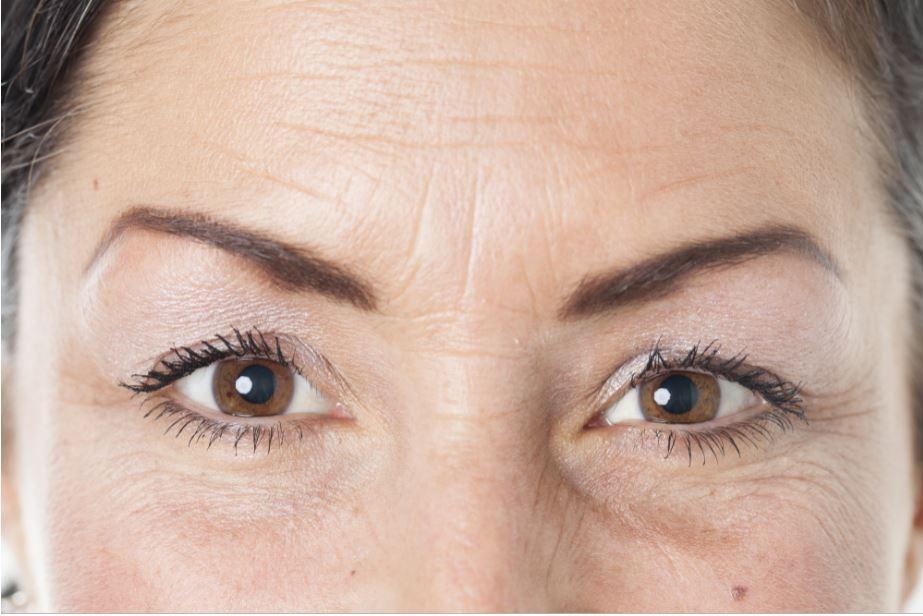 WHY DO WE HATE OUR AGEING SKIN?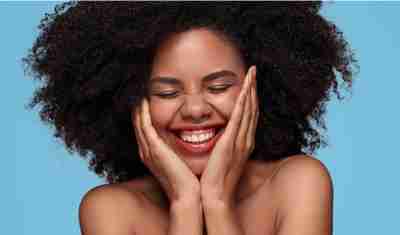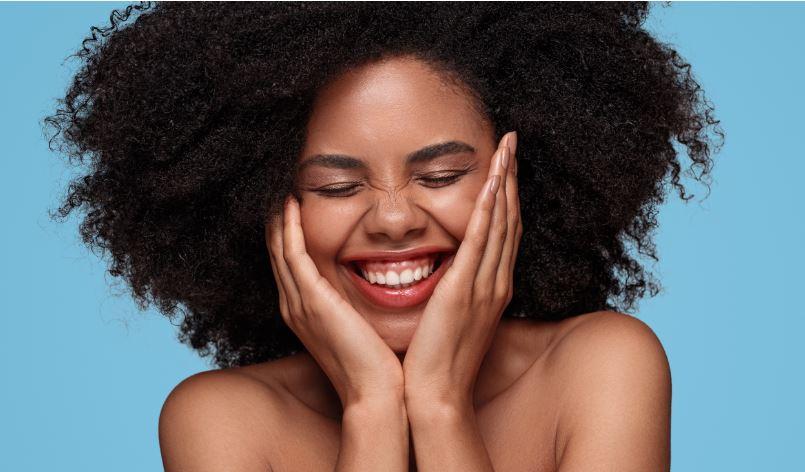 WHAT IS SKIN POSITIVITY?
NN
Join the 47 CLUB for new videos, blogs and discount codes and start feeling great about your skin!