Do you hate your ageing skin?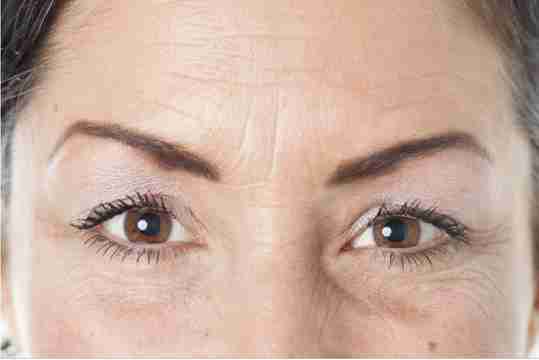 If you're reading this, you're probably worried about looking older.
Whether you've just found your first grey hair or you've been concerned about wrinkles for decades, getting older can be scary.
Ageing is something every person in the world has in common.
So, why do so many of us see it as such a bad thing?
Why shouldn't we have wrinkles?
We've been programmed to think that wrinkles are ugly and unattractive.
We're surrounded by 'anti-aging' products and campaigns, which make us feel like our skin has to be eternally youthful, which isn't just impossible, but unnatural.
You only need to look at pretty much any female celebrity over the age of 35 to see the pressure that we're all feeling and the lengths people go to in order to erase their age, and it doesn't stop there.
More and more people in their 20's and 30's are turning to Botox to smooth out fine lines than ever before.

With so many social media influencers using it regularly, it's no wonder we're left feeling inferior when every forehead on our Instagram feed is perfectly smooth.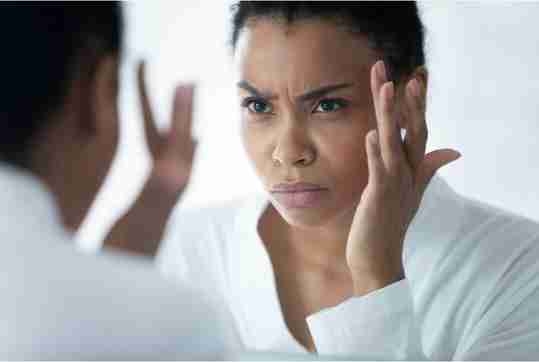 Can we see our ageing skin in a different way?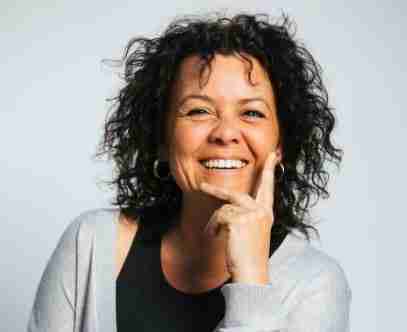 It's strange when you think about it that we've decided smooth, young skin is the key to being attractive, when every single person in the world will get wrinkles.
Lines usually first appear where our skin moves the most, so ask yourself this:
Would you rather have smiled more in your life or have less wrinkles?
It's a hard thing to do, but we can try and shift our mindset to thinking of our fine lines and wrinkles as proof that we've lived a fuller life and experienced more. 
"Wrinkles are engraved smiles"
-Jules Renard
Focus on who you are, not how you look
As women, we're programmed to think looking young and attractive is the key to success, but it's not. How many times have you heard your friends say 'I wish I could get rid of these wrinkles' or 'I need to lose weight' compared to saying something like ' I wish I could be kinder to myself' or 'I'd love to learn how to be funnier'.

So many of us focus on our looks because society has taught us that our worth depends on this, but it really doesn't.
Your worth is what you do, how you interact with others and doing what you see as important.
Focus on who you are and being the best version of that, rather than looking the best that you possibly can. After all, when you're gone, people won't remember you for how you looked, but for who you were.
What if I can't change how I feel about wrinkles?
It's true that shifting your mindset is a hard thing to do, and you shouldn't feel bad about yourself if you still want to minimise your wrinkles.
After all, the whole point is to make you feel good about yourself, and we want to help you do that!
Here are the main things you can do to help:

Wear SPF 30 every day

(even if it's cloudy) and use factor 50 when you're in the sun. Sun exposure is the number one factor that ages skin.
Moisturise -

 when your skin is aging, it's drier so moisture is everything. Make sure you get a hydrating moisturiser that makes you feel good (and this doesn't need to be an overpriced anti-wrinkle cream).
Use a skin cell regenerating serum

such as Age-Defence Serum. This has an ingredient in it called Silver Chitoderm, which naturally heals damaged skin, making it firmer and more hydrated.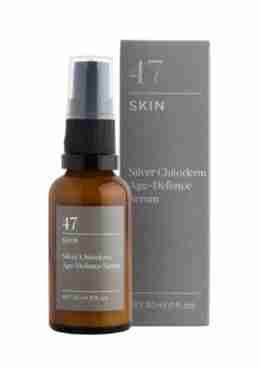 "If you don't have wrinkles, you haven't laughed enough" 
-Phyllis Diller
What does all this mean for me?
Whatever your age, just remember that you're in charge of how you see it, not anyone else.
Remember that ageing is natural, beautiful and entirely universal.
It's your choice if you want to use age defence products, but just know that you're not alone and you don't have to look a certain way.

You've earned your age, so own it!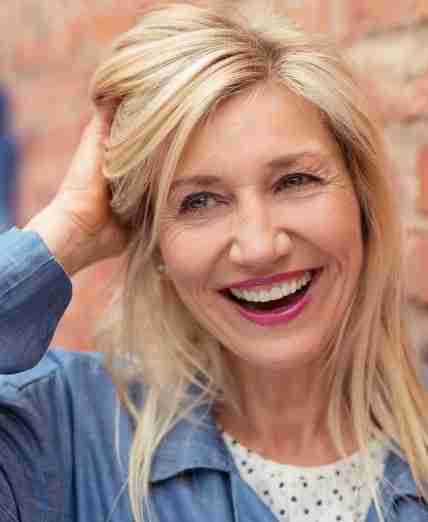 Check out our most popular content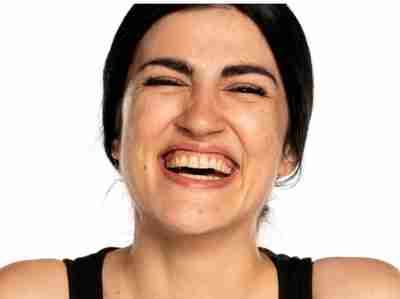 LOVE YOURSELF - DON'T FIX YOURSELF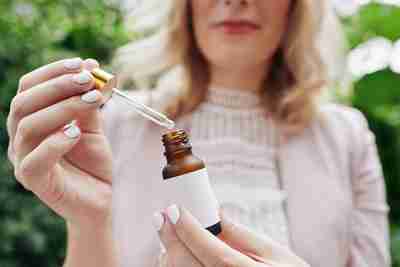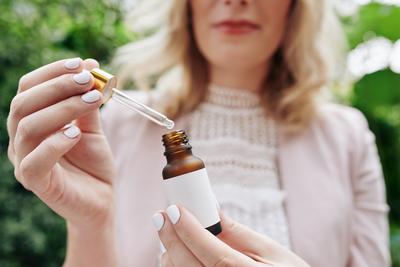 HOW TO TACKLE THE ANTI-WRINKLE MINEFIELD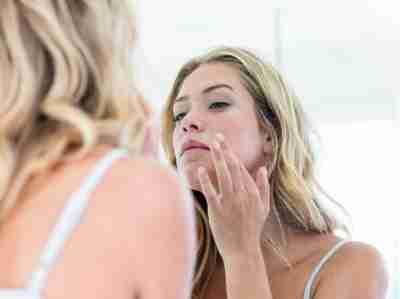 WHAT HAS DRY JAN DONE FOR YOUR SKIN?
NN
Join the 47 CLUB for new videos, blogs and discount codes and start feeling great about your skin!