What has dry January done for your skin?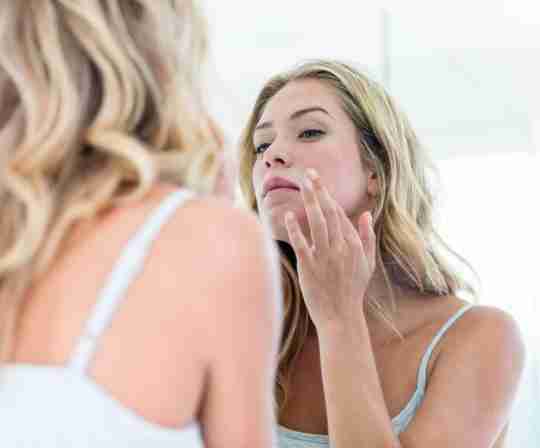 If you've done dry January this year, then a round of applause is in order, because it can be tough.
We all know it's good for your body, but it also does some incredible things for your skin, some of which you might not even have thought about.
If you want to know how your hard work has paid off or how your skin might benefit from going sober, read on.
It normally takes 28 days for your skin to regenerate, so if you ditch the booze for a month, you should see:
Super-hydrated skin
It's a scientific fact that alcohol is dehydrating, and this doesn't just make you thirsty but also dries out your complexion. Staying away from booze means your skin will feel softer and any fine lines or wrinkles will appear smoother.
A glowing, radiant complexion
Alcohol is a toxin with very little nutritional value, and it's no news to anyone that drinking too much isn't good for us. It can cause problems with your liver function, hormones and even cell damage, meaning duller, unhealthy looking skin. If you've completed dry January, your skin will be free of these toxins and should look refreshed, healthy and glowing!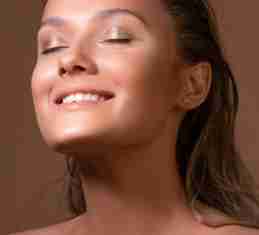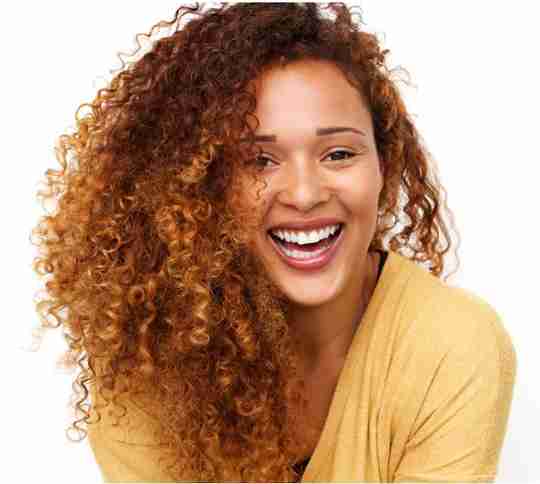 You will feel great about yourself and your skin!
Just the act of cutting out alcohol can help you feel empowered, in control and reduce anxiety. Just knowing what you've done for your body and yourself will help your natural glow come out!
Less breakouts and acne
The high sugar content in alcoholic drinks causes insulin levels to rise, which can be a key cause of breakouts. It can also increase hormone levels and oil production, leading to blocked pores and acne. You may find that your skin starts to clear up, without you even trying!
Your eczema or redness disappearing
Alcohol can cause your blood vessels to overstretch, leading the skin to flush and even causing red spider veins. Cutting down might well be the answer to reducing your rosacea or redness. Drinking alcohol also decreases the amount of microbiome (natural bacteria) in our stomachs which regulates our immune system and manages skin conditions like eczema. If you suffer from eczema, you might well see it disappear when you go sober.
Want to get glowing, hydrated skin but can't face going sober?
Lap up that water

Drink water in between alcoholic drinks, to keep those hydration levels up.
Drink at least 2 litres (8 glasses) of water every day, more if you're drinking alcohol.
Turn the heating down when you're drinking to help reduce moisture being sucked from the surface of your skin.
Cut down on caffeine (no more than 2 cups a day) and avoid it altogether on days you are drinking. Instead, choose herbal tea or hot water with lemon.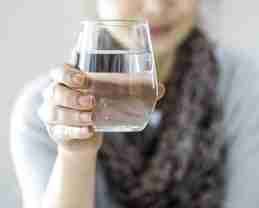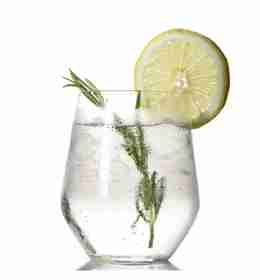 Drink wisely
Have alcohol free days (ideally just drink 1-2 days a week). An easy rule to follow is only drinking at weekends.
Stick to clear drinks such as gin and vodka, as they contain less sugar. Avoid sugary mixers, cocktails and wine (sob sob).
Eat a healthy meal before drinking. Try to avoid the 'eat a massive pizza, a whole packet of chocolate and a bottle of wine' kind of night (or at least save that for special occasions).
Try to have no more than 2 drinks in one day, if you can.
Choose a low alcohol wine, such as Brancott Estate's 'Flight'
Keep up your skincare routine
Always take your make up off properly after drinking, even when it's tempting not to bother. Use a hydrating cleanser such as our Anti-blemish and Scar Repair Cleanser, which moisturises and prevents breakouts.
Always apply moisturiser or night cream to help give your skin a drink before bed.
Get a good amount of sleep after drinking.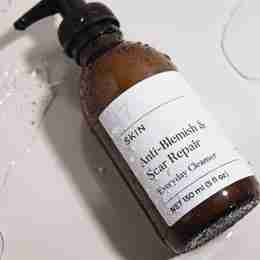 So, if you haven't braved dry January, why not do a dry or semi-dry February?
Just knowing you are doing a few things to cut down can have a big impact on your self-esteem and is a great way to feel good about yourself and your skin.
Bring it on!
Check out our most popular content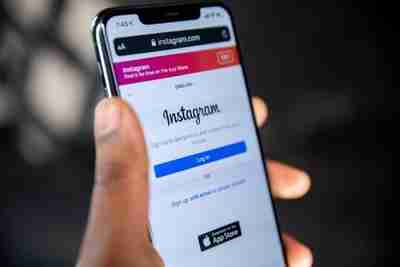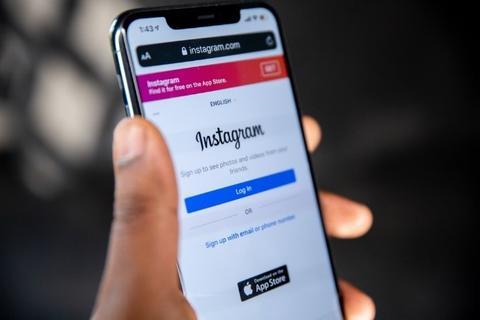 IS THE FLAWLESS SKIN YOU SEE
ONLINE REAL?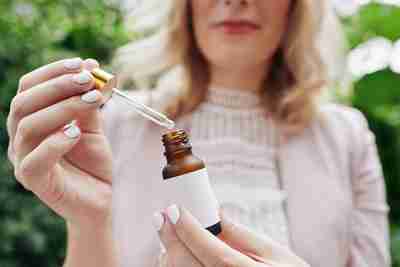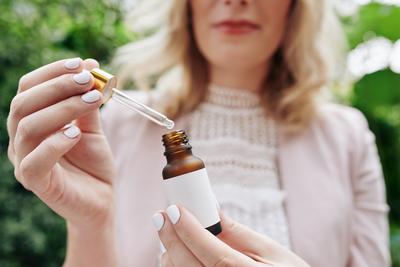 HOW TO TACKLE THE ANTI-WRINKLE MINEFIELD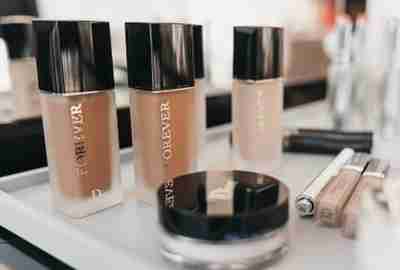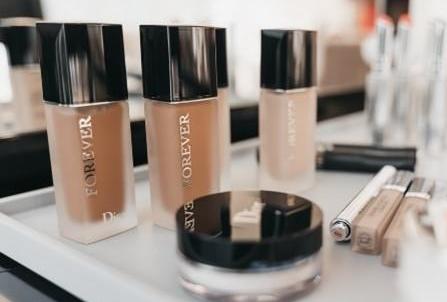 FACE MASK
vs FOUNDATION
NN
Join the 47 CLUB for new videos, blogs and discount codes and start feeling great about your skin!