LOVE Yourself - Don't Fix Yourself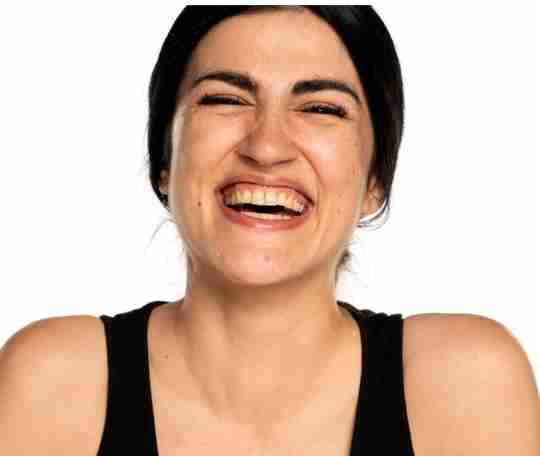 If you self-criticise, you're not alone.
So many of us focus on our flaws and use them as a framework for our life goals.
You think, if you just get that promotion, that relationship, finish your diet, take that next step, clear your skin– then you'll love yourself.

This is wrong in so many ways. You end up wasting time trying to be perfect, forgetting how worthless all that self-criticism can make you feel.
In this blog, we've used research from professionals to help you shift your mindset so you can love yourself, now.
STOP being so hard on yourself
"Your relationship with yourself is the longest, most intense one you'll ever have, so look after it."
Self-criticism is much more common than you might think, particularly in the online world we live in, where we can often feel surrounded by success and perfection. 
Constant self-criticism is not only toxic for your confidence, but it can also have a negative impact on your mental health, leading to anxiety and depression.
We know it's easier said than done, but it's important to be aware of it and start trying to change your mindset.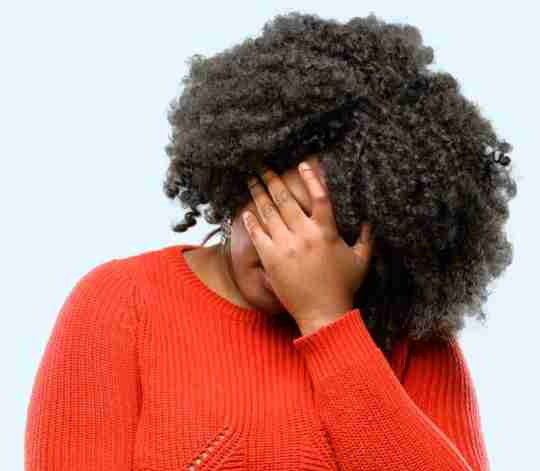 STOP trying to fix yourself
Focus on things you like about yourself, rather than your flaws
The simple act of changing your focus can work wonders for your self-confidence. If you're suffering with acne, instead of beating yourself up about how bad it is, try saying something positive about a different part of your body, such as your hair or eyes.
Question your negative thoughts
Instead of thinking 'My stomach looks so fat. I need to lose weight', ask yourself: Why do I think I need to lose weight? Why do I think my body should look a certain way? Use this to unpick the feelings behind your self-criticism and question whether it's something you really want or need.
When you're feeling down, it's easy to escalate things in your mind, rather than thinking about the real situation. You might think 'I messed up in that meeting at work, again. No one thinks I'm any good - I'll never get promoted.' Try taking a step back and thinking, 'even if I made a mistake, it doesn't mean people don't think I'm good. I did a great job on X a while ago and if I keep working hard, I'll get there.'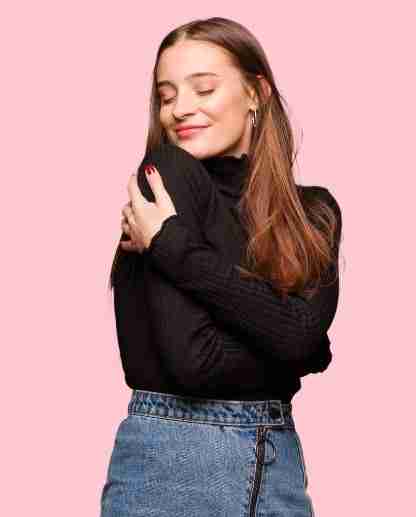 START loving yourself,
now
Speak to yourself like you'd speak to your friends
If your friend said she was upset when it didn't work out with someone she was seeing, would you tell her it was probably because she wasn't pretty enough and she's never going to find someone who loves her? Of course you wouldn't!
You'd tell her she's intelligent, funny and beautiful, and she just hasn't found the right person yet.
Next time you hear that critical voice in your head, pretend you're talking to your best friend, and see the difference it makes.
Stop comparing yourself to 'perfect you' and other people
The faster we all learn that perfect doesn't exist, the happier we can all be. 'Perfect you' who exercises every day, has flawless skin, keeps the house spotless and tackles her career and family like a boss, does not exist! Neither does she exist in anyone, as much as it might appear that way. It's ok to just be your imperfect self – start accepting her with open arms.
Love yourself like Mark loved Bridget:
       'just as you are'
You might be used to thinking 'if I just finish this diet, I'll be happy with myself' or 'once I get rid of my acne scars, I'll be content'. The truth is, you will probably always find something you're not happy with. Ever looked back on a photo from years ago when you thought you were 'too fat' and wished you looked like that again? You're missing out on the joy that is loving yourself, now.
Stop thinking into the future or the past – now is the only tangible moment you have. Use it to love who you are, now.
Check out our most popular content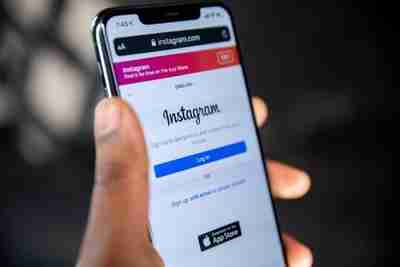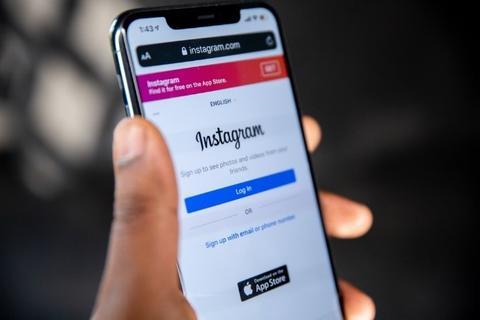 IS THE FLAWLESS SKIN YOU SEE
ONLINE REAL?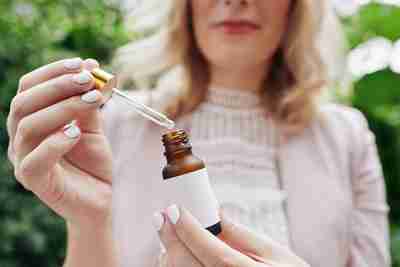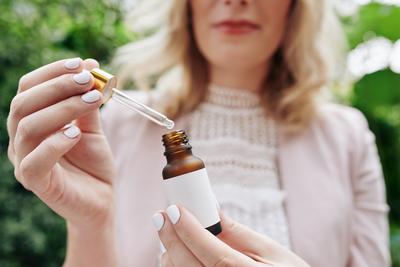 HOW TO TACKLE THE ANTI-WRINKLE MINEFIELD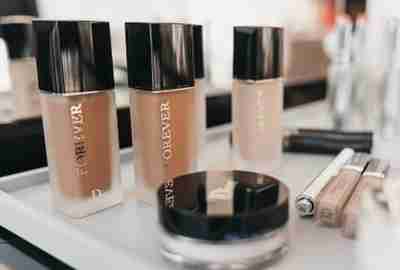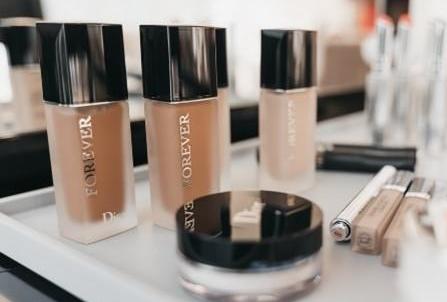 FACE MASK
vs FOUNDATION
NN
Join the 47 CLUB for new videos, blogs and discount codes and start feeling great about your skin!