8 Ways To Have Fun At Home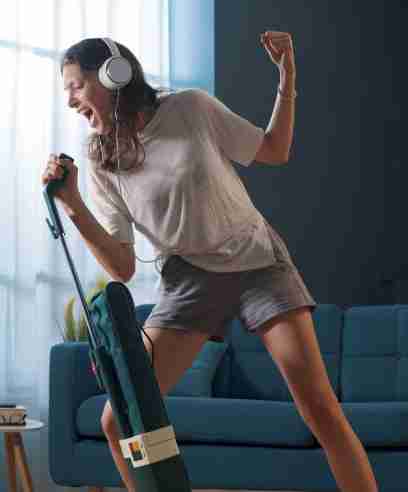 If you're anything like us, you've already watched all of Netflix, baked too much banana bread and given up on that new thing you started learning.
Time's are tough for so many different reasons, but we want to help you stay as happy and calm as you can while you're at home.
So here are some new things to keep you entertained at home.
(spoiler alert: 'take up a new hobby' is not one of them…)
1) Listen to a hilarious podcast
Podcasts are great – you can listen to them in the bath, on a walk or while you're doing the washing up.
Here are our top hand-picked recommendations: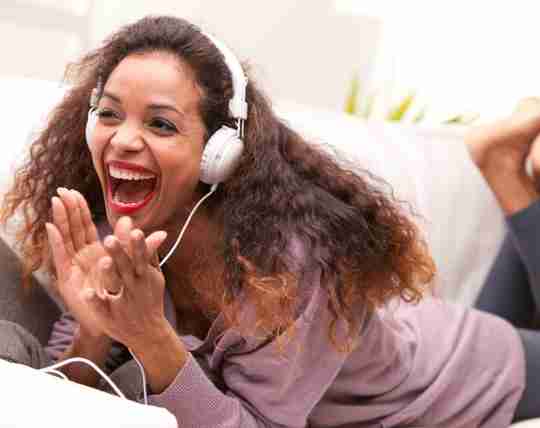 2) Do an online escape room
An online escape room is a great way to get your adrenaline going and make you feel like you're in another world.
See if you can escape/ solve the mystery before it's too late!
Check out this list of top online escape games.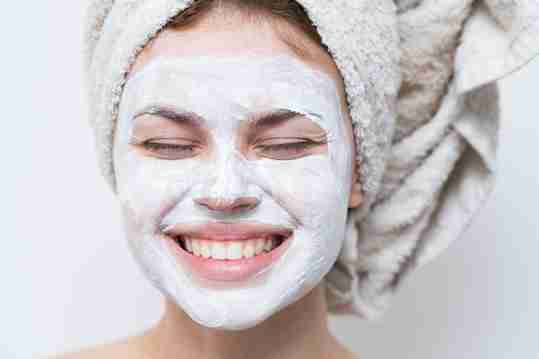 3) Have a spa day
Just because spas are shut doesn't mean you need to miss out. Here's a few things you can do to make your home feel like a spa:
Create a relaxation area

(have a tidy up, get your best cushions/ throw and light your favourite candles)

Play spa music

(there are loads on You Tube)
Make a herbal tea
Have a bath

Do a new face mask.

Our intensive

silver treatment mask

is anti-blemish and heals acne scars. It's peel off, making it wonderfully satisfying. Plus, it will leave your skin glowing!

Steam your face

over a bowl of hot water, for a steam room, detoxifying effect.
Give yourself a mani-pedi

Exfoliate your face and body

to feel refreshed and invigorated
4) Watch a theatre production or live musical
Turn off all the lights, close the curtains and get yourself a drink.
Then sit back and pretend you're in the theatre, which makes a nice change if you're bored of watching films.
You can find a whole array of shows to watch here. Either pay a few quid a month to watch unlimited shows or pay per view.
If you already have Disney plus or Amazon Prime, you'll find some on there too, including Hamilton.
5) Have a 'night out' at home
Grab your partner, your flatmates or your dog and start dancing like no-one's watching.
Make a playlist of your favourite hits, or you can listen to the 47 Skin Feel Good Playlist, which is full of songs we think you'll love dancing to.
Get dressed up or stay in your PJs - the choice is yours. Go all out and buy this disco light from Amazon, to set the mood.
The best part about this 'night out'?  When you've had enough, your bed is only a few feet away. Dreamy.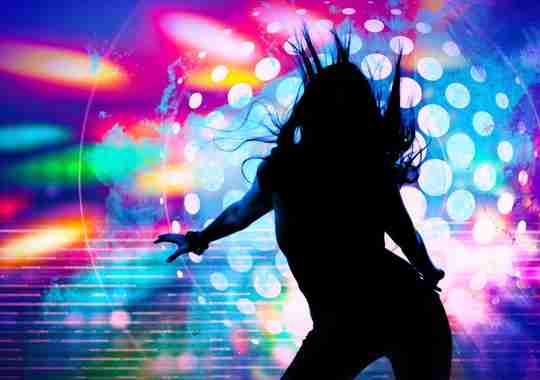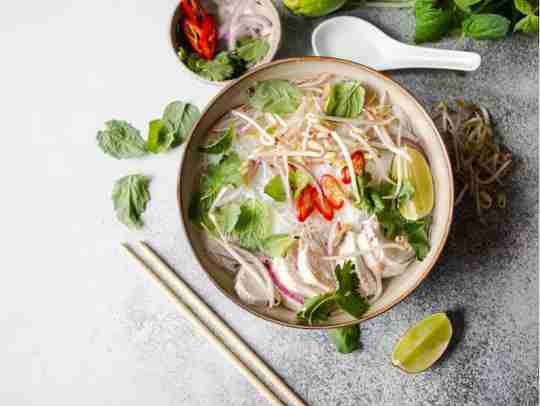 6) Prepare a cultural feast
Japanese? Thai? Greek? Vietnamese? Whatever you fancy, cook a 3-course meal themed around it.
Find some recipes online and set up your table as if you're in a restaurant on holiday.
This can be just putting on some themed music or if you like getting crafty, you can make some decorations.
7) Host a 'whodunnit' murder mystery for a good cause
If you're sick and tired of Zoom quizzes, this is a great way to socialise with friends and feel extra good about it.
Sign up for a virtual games night and raise money for Macmillan Cancer.
Play with friends virtually, where each person is assigned a character for the evening, unmasking clues to find out 'whodunnit' by the end of the night.
You can dress up like your character and really get into it! Find out more here.
8
) Do one of Adriene's yoga sessions
Whatever your mood, yoga Queen Adriene has loads of different free videos on her Youtube channel.
She's got yoga for stress, bedtime yoga, yoga to feel your best and many more, which are super easy to follow.
We hope these ideas will help bring a bit more joy to your day or give you some inspiration.
Got more ideas for fun things do do at home? Please comment below!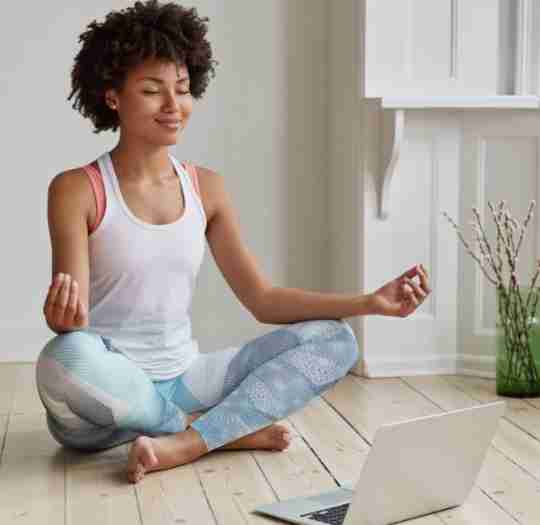 Check out our most popular content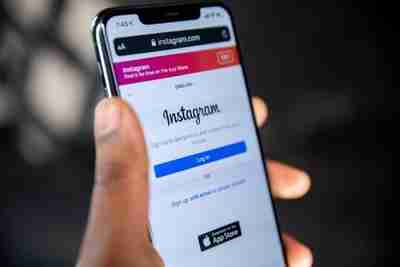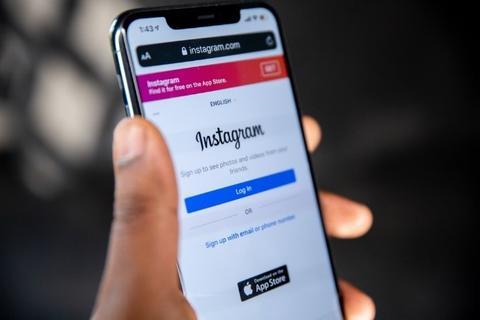 IS THE FLAWLESS SKIN YOU SEE
ONLINE REAL?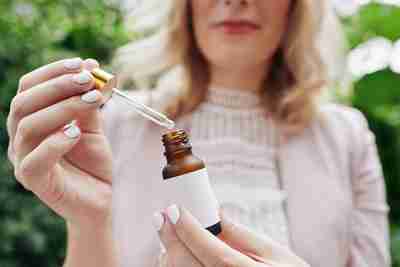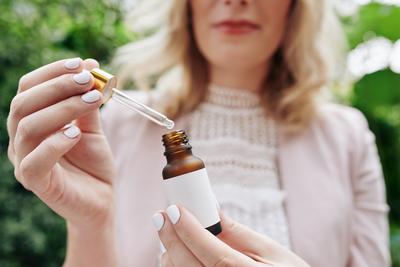 HOW TO TACKLE THE ANTI-WRINKLE MINEFIELD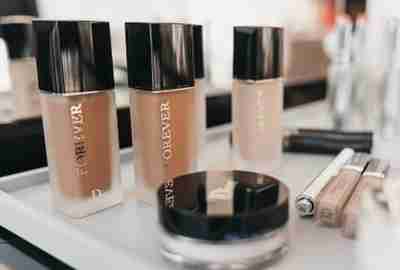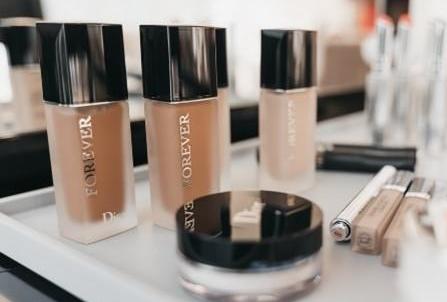 FACE MASK
vs FOUNDATION
NN
Join the 47 CLUB for new videos, blogs and discount codes and start feeling great about your skin!