5 Reasons Clay Masks are Essential for Your Skin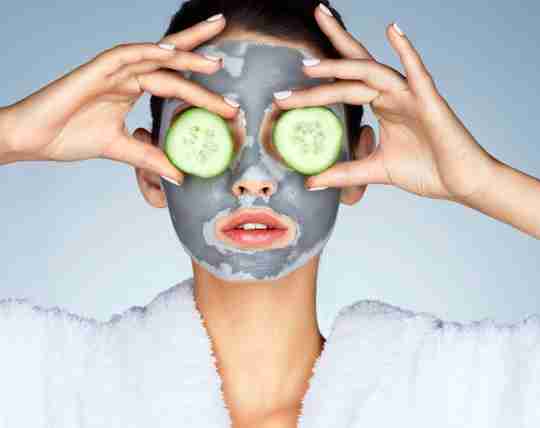 Clay has been used on skin for centuries, and for pretty darn good reason.
An effective clay mask can draw out impurities and brighten even the most tired and dull looking skin.

When most of us are cooped up indoors with the central heating on full blast this Winter, our skin needs some serious love.
A good clay mask is hydrating and draws our impurities, giving you an instantly glowing and refreshed complexion.
So, dust off your scrunchie, cleanse that beautiful face of yours and cut up some cucumber slices. Let's get into the nitty gritty of what all the fuss is about…
What is Cambrian blue clay?


Cambrian blue clay was derived from Siberian lakes during the Cambrian period (around 541 million years ago!). This makes it one of the oldest and rarest cosmetic clays in the world, which in itself is rather special.

Its distinctive blue colour comes from the algae and minerals that it contains, which help with a multitude of skin concerns including acne, fine lines, dullness and dryness.
This rare, mineral rich clay is detoxifying and absorbent, acting like a sponge by soaking up unwanted dirt and oil from your skins surface as it dries.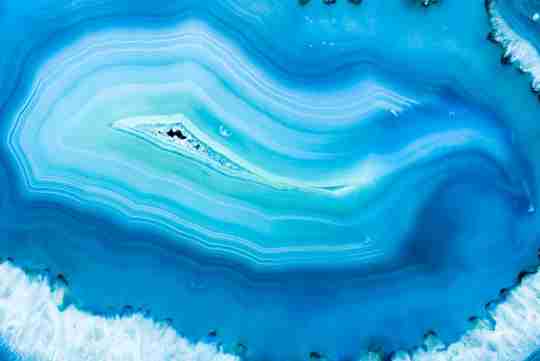 Why is Cambrian blue clay essential for your skin?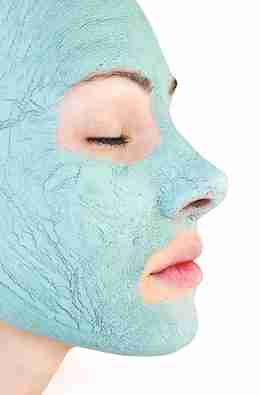 1. It balances and evens out the skin

Perfect for taking care of oily skin and acne, Cambrian blue clay can regulate sebum secretion without stripping the skin of its essential moisture.

Through absorbing excess oils from your pores and skin's surface, face masks containing Cambrian blue clay will leave your skin looking both clear and refreshed, while remaining soft and hydrated.
2. It's full of minerals
Silicon, calcium, phosphorus, iron, magnesium, zinc – you name it, Cambrian blue clay has got it.
These minerals are marvellous for your skin as they help maintain elasticity as well as encouraging skin cell renewal.

Zinc is particularly effective for acne sufferers, as it is both an antioxidant and can control the production of oil in the skin, reducing the number of blemishes.

Not only this, but minerals such as magnesium and calcium are main players when it comes to helping with skin elasticity and firmness, meaning that after you apply a Cambrian clay mask, your skin should feel a lot plumper than before.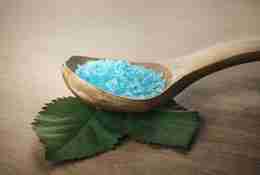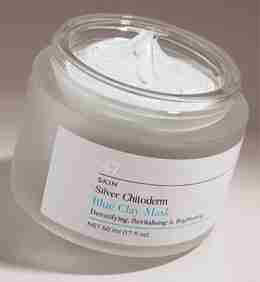 3. It heals and regenerates
With both anti-inflammatory and anti-bacterial properties, Cambrian clay can be used to treat mild skin conditions such as acne, rosacea and psoriasis.

Its ability to soothe and calm irritated or aggravated skin is second to none. It's natural healing properties help to reduce the appearance of blemishes, redness and flakiness, ensuring skin looks healthy and refreshed.
4. It cleanses and detoxifies skin
Cambrian blue clay can penetrate deep into your pores to draw out dirt, bacteria and excess oil. These unwanted germs build up on the surface of your skin and without a deep clean, can lead to breakouts further down the line.
Cambrian clay is both cleansing and detoxifying, which means it can combat a dull complexion and also prevent blackheads, blemishes and clogged pores from occurring.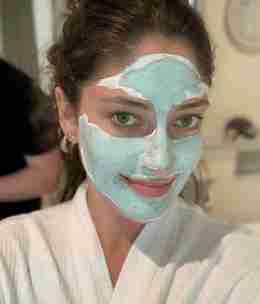 5. It exfoliates, reduces fine lines and brightens
Cambrian clay will naturally remove dead skin cells, leaving your skin silky smooth.
If your complexion is looking kind of dull these days and those fine lines are starting to show, then a Cambrian blue clay mask is perfect for you.

With a high saline content, Cambrian blue clay has excellent anti-wrinkle properties and can really nourish the skin with its high concentration of vitamins and minerals.
Using a mask twice a week will give you a brighter glow and give you that 'feel good pamper' mood booster!
Where can I get my Cambrian blue clay mask?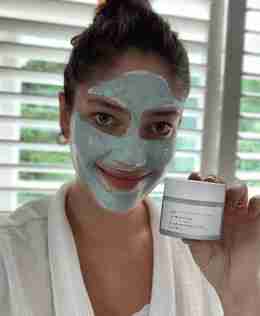 I mean, I don't know about you but hearing all of these benefits is making us want to go swim in that Siberian lake!

So, we'll take the next best thing, please. 
Get your Cambrian Blue Clay Mask here.

Check out our most popular content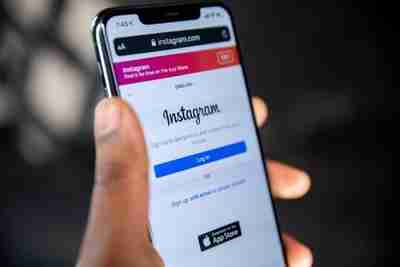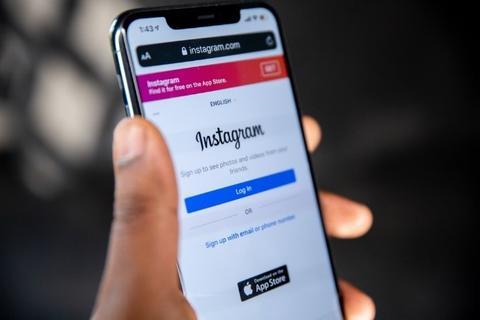 IS THE FLAWLESS SKIN YOU SEE
ONLINE REAL?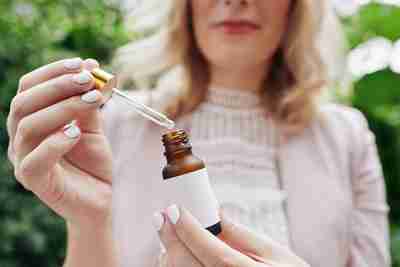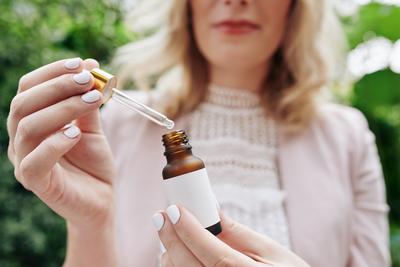 HOW TO TACKLE THE ANTI-WRINKLE MINEFIELD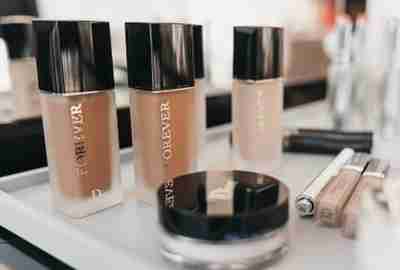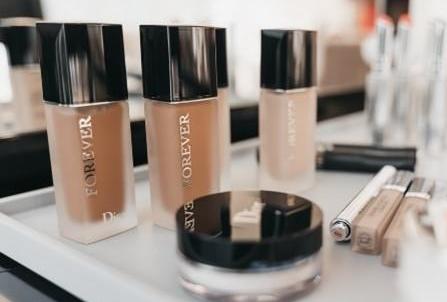 FACE MASK
vs FOUNDATION
NN
Join the 47 CLUB for new videos, blogs and discount codes and start feeling great about your skin!