The truth about cleansing wipes
As handy as they might seem for taking off your make-up, face wipes aren't as innocent as they might look.
You may have heard about cleansing wipes not being great for your skin, but have you ever looked into just how much damage they could be doing to your skin?
If you, like so many others, have just been buying them for years, without much thought, it might be time for a re-think.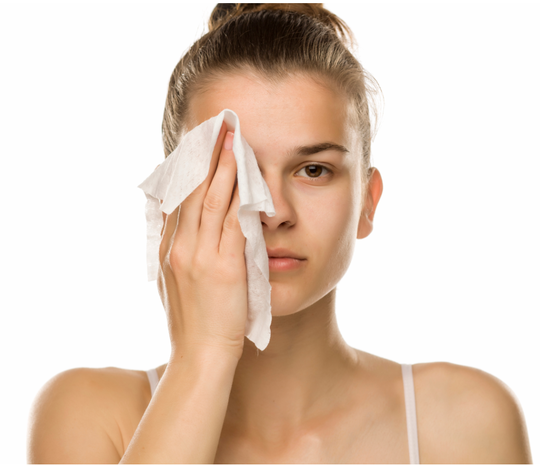 What's wrong with cleansing wipes?
For a start, as you're probably aware, they're not great for the environment.
They're not recyclable and are responsible for clogging up many of our sewers and littering our oceans.
We know you're likely not silly enough to still be flushing them down the toilet (a big no no), but are you aware of what they might be doing to your skin?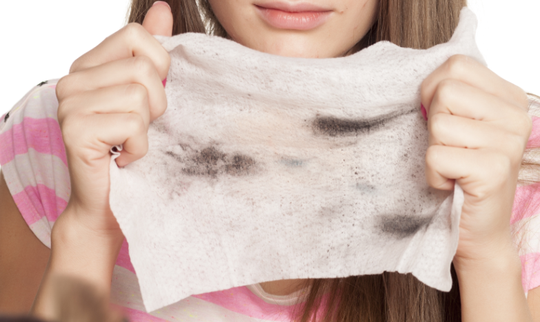 They don't really clean your face
While it may appear that your face is clean after using a wipe, if you look at it more closely, it's actually not.
Face wipes can push the dirt and make-up on your skin further into your pores, leaving them clogged and causing breakouts.
They often leave a slight residue on your skin, which can be claimed as 'moisturising'. What it actually does is leave a film on your face which can attract bacteria, especially if you don't rinse your face after.
When you wash your face with cleanser and water, you are removing the dead skin cells and bacteria. Whereas with a face wipe, although it may remove some make-up and dirt, it won't be properly washed away.
They can be too harsh on your skin
Cleansing wipes often contain strong drying chemicals that can remove the skin's natural oils and even change the PH of it.
This can cause your skin to become dry and sometimes irritated, particularly if you use them in place of moisturising. This means they can be particularly bad for dry or sensitive skin.
The rubbing action can also lead to inflammation in the skin, especially around the eyes.
What can I do instead?
The best way to remove make-up and dirt from your skin is to thoroughly cleanse your face and rinse it with warm water.
Choose an anti-bacterial cleanser such as our Everyday Cleanser. Apply it all over the face to wet skin and massage in circular motions. The Silver Chitoderm will remove the make-up on your skin and kill bacteria, whilst leaving your skin soft and hydrated. 
Remove gently with a wet wash cloth and warm water until your skin is thoroughly rinsed. Repeat if you feel it's needed.
To remove eye make-up, we recommend using a very gentle face wash and rubbing gently with a wash cloth, or using an eye make up remover.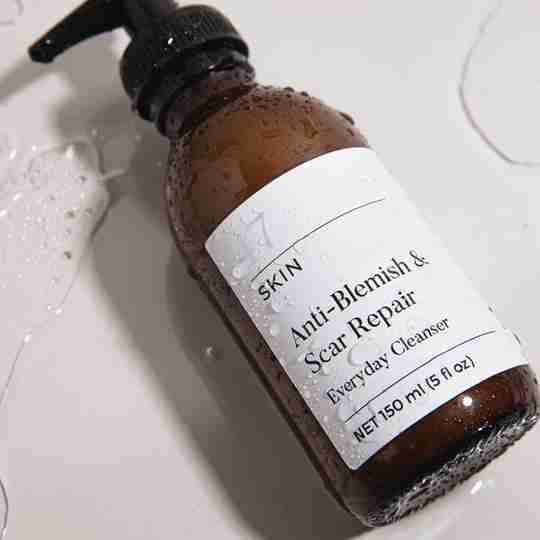 What if I have to use a cleansing wipe?
If there are times when you have to use a face wipe, such as at a festival or when you're out in the wilderness, make sure you use it in away that minimises the affect on your skin. After all – it's better to use a cleansing wipe than to sleep in your make-up all night.
Instead of rubbing – use the face wipe in a sweeping motion to wipe the dirt away and avoid circular motions, as this could push your make-up further into your pores.
If you have access to water, always rinse your face after and apply moisturiser, if you can.
Check out our most popular content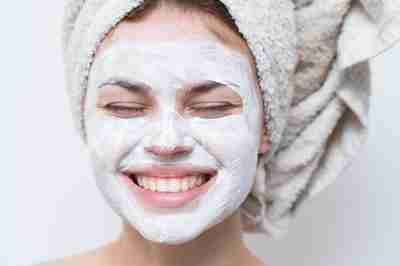 WHICH FACE MASK SHOULD I USE FOR MY SKIN?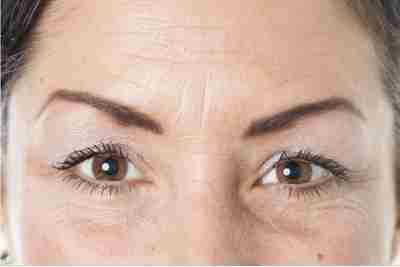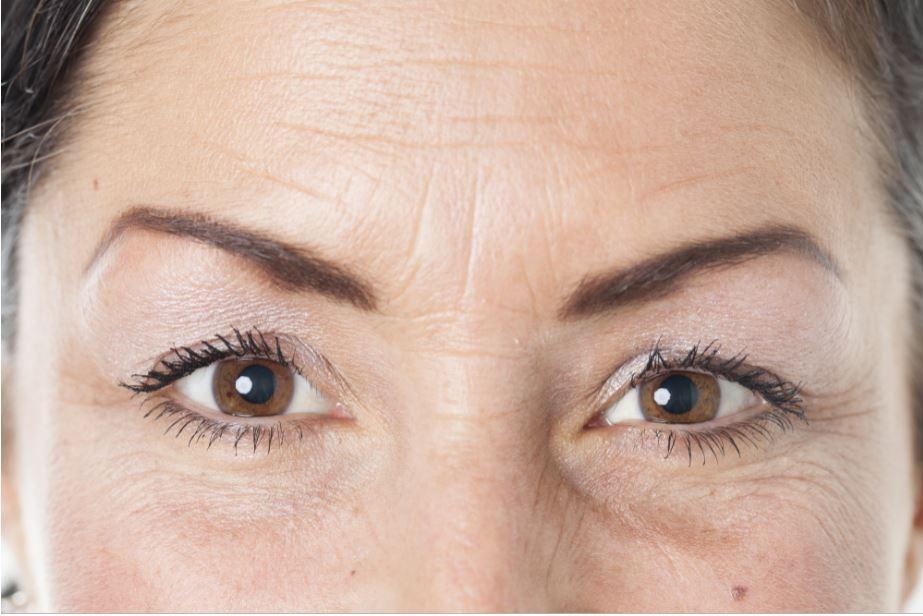 WHY DO WE HATE OUR AGEING SKIN?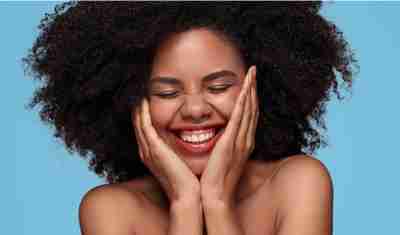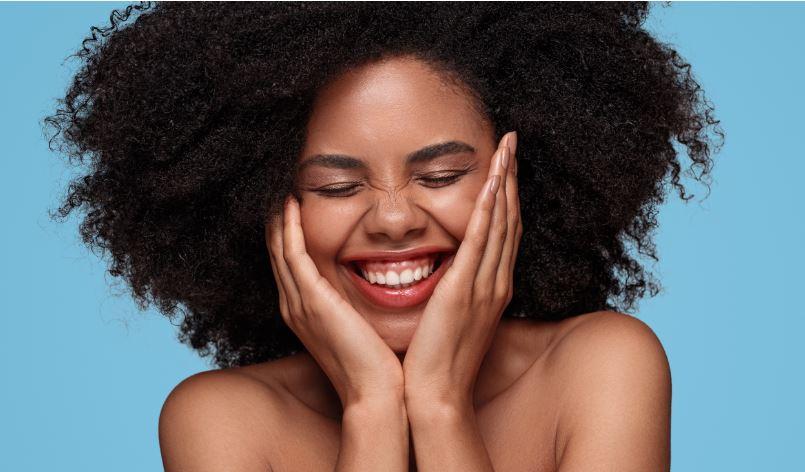 WHAT IS SKIN POSITIVITY?
NN
Join the 47 CLUB for new videos, blogs and discount codes and start feeling great about your skin!