'Beauty sleep' has been a phrase used for centuries and can easily be brushed off as not meaning much.
Especially in an age where we know more than we ever have done about skin care and the science of beauty.
Apart from the dark circles under your eyes that can appear after a bad nights sleep, how important is sleep for the health of your skin?
Can it actually do anything to your skin or is it just a fairy-tale?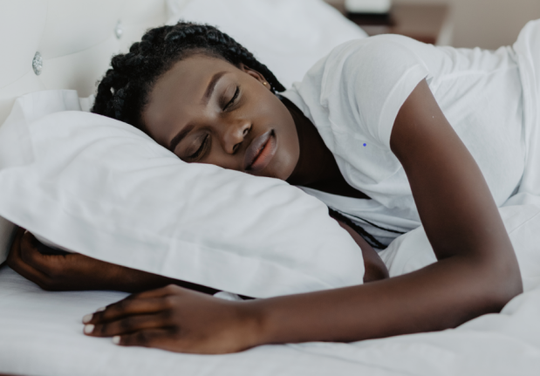 What happens to your skin during sleep?
It turns out there was a reason Sleeping Beauty looked so good after a 100 years of sleep.
Beauty sleep is a real thing, backed up by scientific research. Sleep is essential for repairing and regenerating your skin.
When you sleep, your stress hormone (cortisol) goes down and your sleep hormone (melatonin) increases. This means your skin goes into repair mode. 
Ever woken up and seen that the spot you had yesterday has gone down dramatically? This is why. It's pretty magical when you think about it!
What happens if you don't get enough sleep?
If you're sleep deprived, your skin doesn't have enough time to regenerate its skin cells, which can cause a dehydrated, duller looking complexion.
Your body sees loss of sleep as stress. This causes stress signals that lead to breakouts, and can slow down how quickly your skin cells regenerate.
There's a proven link between lack of sleep and the skin ageing. Research has shown that excess cortisol breaks down collagen (the protein that makes skin smooth and supple), making people age quicker.
How to maximise your nightly skin care
If you want to maximise your body's natural cycle of repair each night, make sure you apply restorative skin care such as serums or night cream just before bed.
This will help boost their effect on your skin and make them much more effective.
We recommend applying a repairing serum such as our Age Defence Serum, which makes your skin cells regenerate at a much faster rate, helping to smooth skin and reduce the appearance of fine lines.
After, apply a moisturiser or night cream (one that contains retinol is best for firming and reducing wrinkles).
This, combined with a good nights rest should leave your skin glowing and beautifully smooth in the morning, and lead to less wrinkles in the long run.
How can you get more sleep?
Sleeping is easier said than done. Especially if you're already stressed out or you've got young kids, who as much as we love them, are not great for helping us get more sleep!
Here are a few tips that might help:
Get your lighting right

- Your body uses light to create a natural time-keeping clock. Make sure you get plenty of bright light in the day (natural day light is best). In the evening, switch to dimmer lighting or lamps and make sure you refrain from using any devices that emit blue light (such as TV or phone screens) 2 hours before you go to bed. If this is too difficult, you can get glasses that block blue light or download apps on your phone/ use an inbuilt night light feature that reduces the amount of blue light.
No caffeine after 4pm

– Stick to herbal tea in the evening, or this could keep you awake/ affect the quality of your sleep.
Avoid alcohol

  - Although sometimes alcohol can help you go to sleep faster, it doesn't give you good quality sleep and can often have you waking up at strange times. If you want a better night's rest, give the wine a miss that evening.
Go to sleep & get up at the same time

– Having a regular sleeping pattern means your sleep is higher quality and will help you fall asleep quicker, as your brain will know when to produce the sleep hormone.
Try to get 7-8 hours of sleep, each night.

This might mean going to bed earlier if know you need to get up early.
Relaxing activities in the evening

such as taking a bath, reading, meditating and yoga can all help you sleep better.
Invest in an eye mask

(silk is the comfiest) or black out blinds– Especially in Summer when the bright morning light can prevent us from going back to sleep.
So, if you want to help keep your skin (and your body) healthy, try as much as you can to catch up on those essential hours of sleep.
And if all else fails, sleep when the baby sleeps, go to bed early where you can and make sure to apply your skin care every night before bed!
Check out our most popular content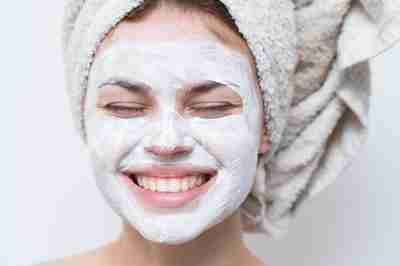 WHICH FACE MASK SHOULD I USE FOR MY SKIN?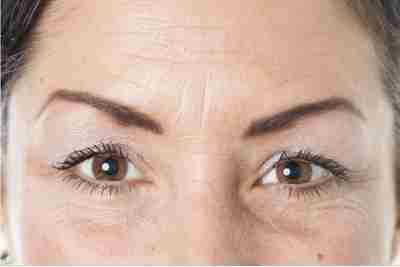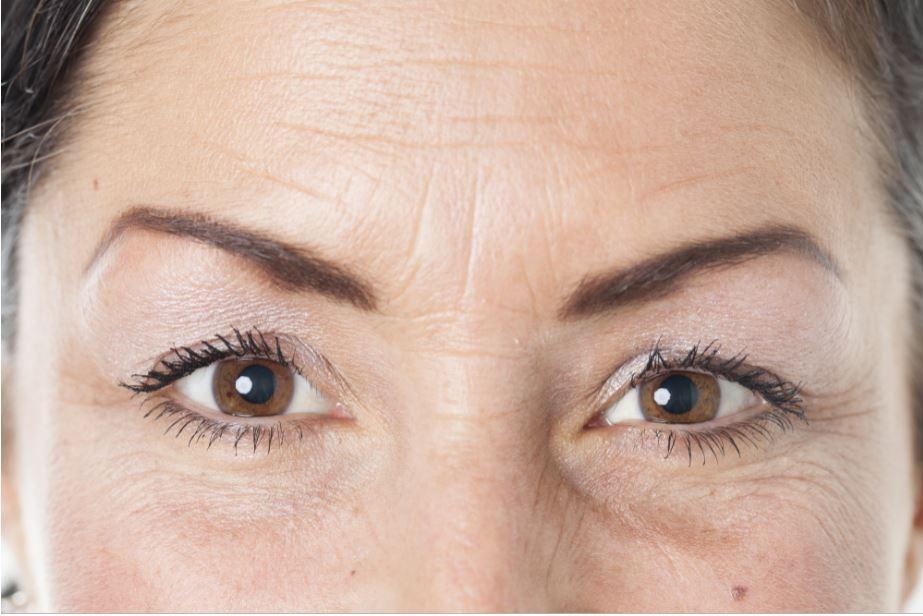 WHY DO WE HATE OUR AGEING SKIN?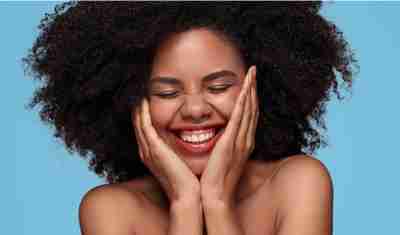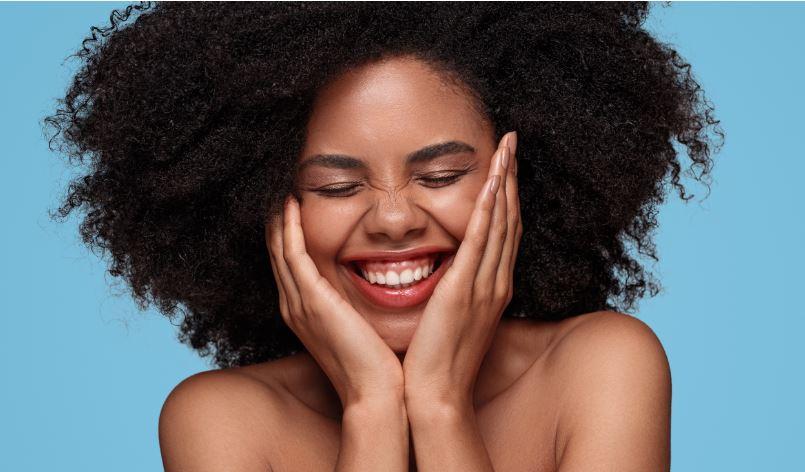 WHAT IS SKIN POSITIVITY?
NN
Join the 47 CLUB for new videos, blogs and discount codes and start feeling great about your skin!