How could pollution be effecting your skin?
Why is pollution harmful to your skin?
No matter where you live, the air is contaminated with pollution to some degree, much more so in cities and built-up areas, but also in rural areas as well.
This can be made up of anything from car emissions and factory fumes to wood burning fireplaces and dust.
Your skin is the first line of defence against any air pollution, so it often takes a pretty big hit.
When your skin comes into contact with pollutants, it can cause free radicals (unstable atoms that can damage skin cells) to penetrate your skin.
What does this mean for your skin?
When your skin is left exposed to environmental pollutants, it can cause havoc as free radicals interfere with your skin cells.
This can cause inflammation, premature aging and even contribute to causing blemishes.
This is through both the dirt and grime that is left on the surface of your skin and the free radicals penetrating deeper into your pores when your skin is left unprotected.
What can you do to prevent this?
Don't panic – this doesn't mean you have to up sticks and move to the countryside to have healthy skin!
There are many things you can do, wherever you live. But there are 3 main steps you need to take: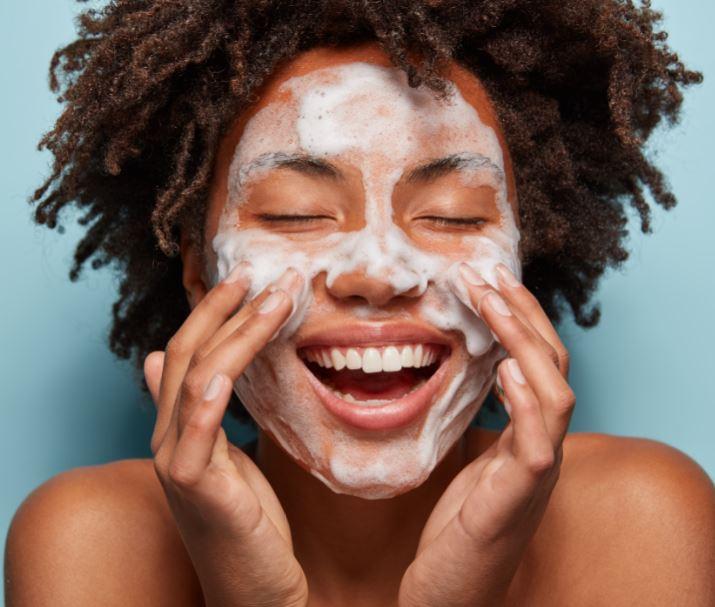 1) Cleanse, cleanse, cleanse!
It's a simple one but cleansing twice a day (especially important in the evening) is the best way to remove any pollution/ grime and bacteria left on the surface of your skin. Even if you can't see it, it's probably there!
We suggest a double cleanse. Cleanse first with a simple gel/ foaming cleanser to remove the surface level of dirt and then massage in your Everyday Cleanser thoroughly and remove with warm water and a washcloth.
This will clean deep within your pores to help remove free radicals and dirt before they can cause any damage.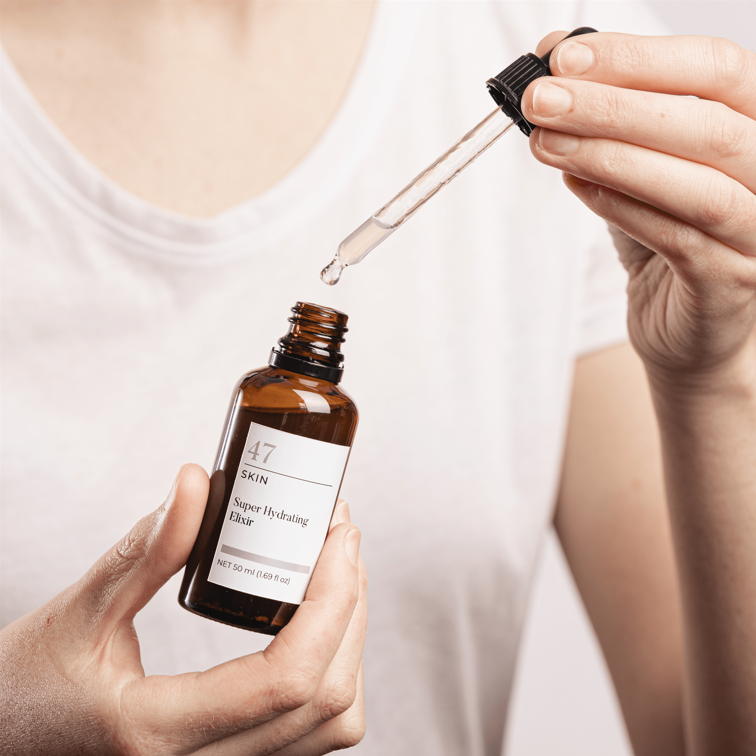 2) Protect with antioxidants
Antioxidants are the best way to prevent free radicals from causing damage to your skin. Vitamin C, Niacinamide, Vitamin E and Chitoderm are all powerful antioxidants you can use, so look out for these ingredients.
After cleansing, we suggest using 2-3 drops of our Super Hydrating Elixir (this contains both Niacinamide and Chitoderm for an intense detox) before applying your Anti-blemish and Scar Repair Moisturiser. The Silver Chitoderm in your moisturiser will create a protective layer over your skin, to help keep it protected against pollutants and bacteria.
For your body, after showering, massage in your 47 Skin Body Moisturiser. This contains Vitamin E and Chitoderm to detox and protect your skin from pollutants, as well as ceramides to help strengthen your skin barrier, to further protect it.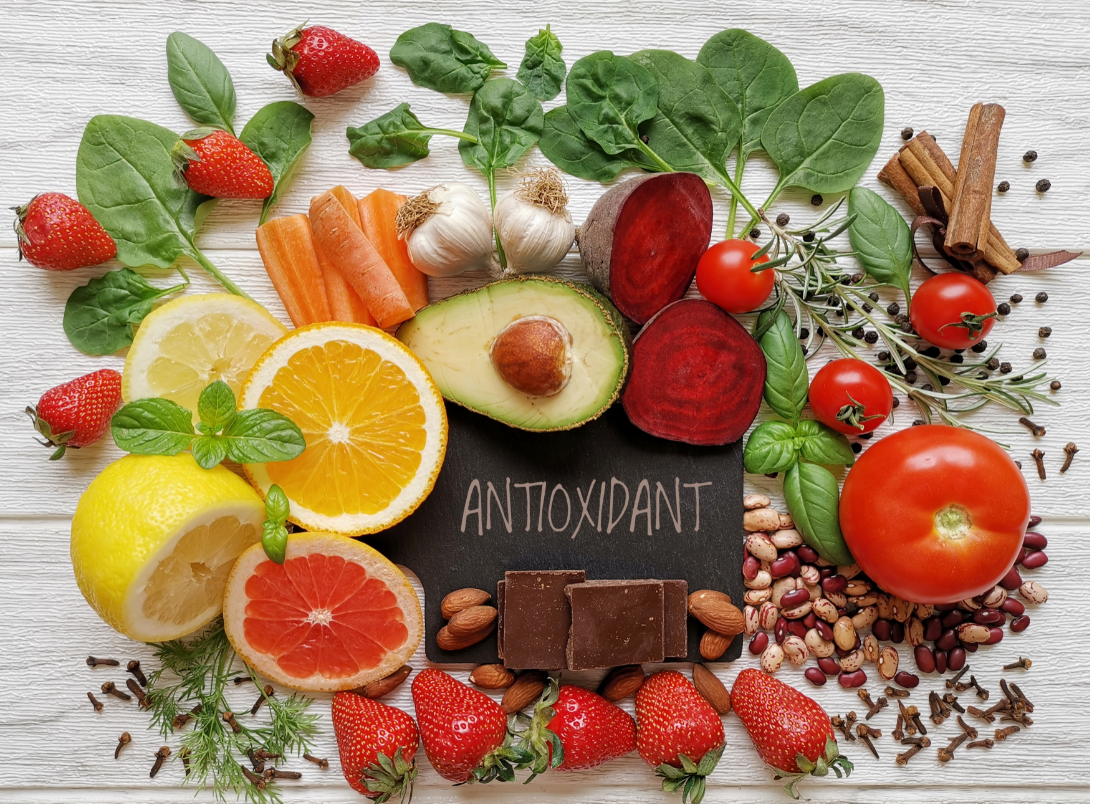 3) Get your 5 a day
Maintain a healthy diet and ensure you get all the right nutrients. This is a vital way to keep both your skin and body healthy.
Eating foods rich in antioxidants is a great way to do this. Some of the best foods high in Vitamin C include oranges, grapefruits, peppers, broccoli, kiwi and strawberries. Almonds and Sunflower seeds are a great source of Vitamin E.
Drinking green tea also has powerful antioxidant effects.
Check out our most popular content
Join the 47 CLUB for new videos, blogs and discount codes and start feeling great about your skin!