2) Make sure you start wearing SPF. If you decided to give your SPF a break over winter (which we wouldn't recommend but we'll forgive you…) it's time to start again. Apply your serum, then moisturiser followed by SPF 30 or above (or use a moisturiser that contains SPF). If you're prone to breakouts, look for oil free, lighter products.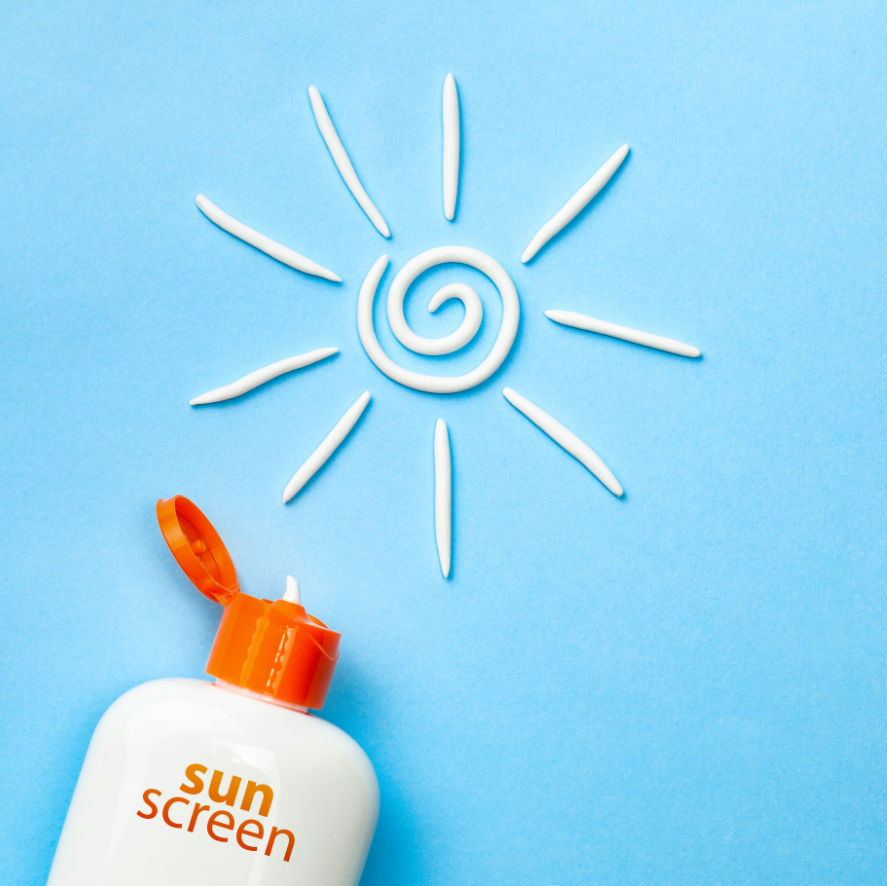 5) Have a 'Feel Good Friday' pamper session. Kick your holiday weekend off to the perfect start with this simple routine:
First wet your face with warm water and cleanse with your

Everyday Cleanser

.

Rinse with water and a warm washcloth. This gorgeous smelling cleanser is the ideal way to relax and refresh into the long weekend.
Splash your face with cold water

to refresh and brighten your complexion.
Use a gentle exfoliator to buff away any dead skin.

You can make a natural one with 1 tablespoon of honey and a teaspoon of caster sugar. Mix together and massage gently in circular motions for 2-3 minutes before washing off.
Massage in 2-3 drops of your Super Hydrating Elixir. This contains HA to plump and bring moisture to the surface of your skin as well as Niacinamide to brighten and boost glow.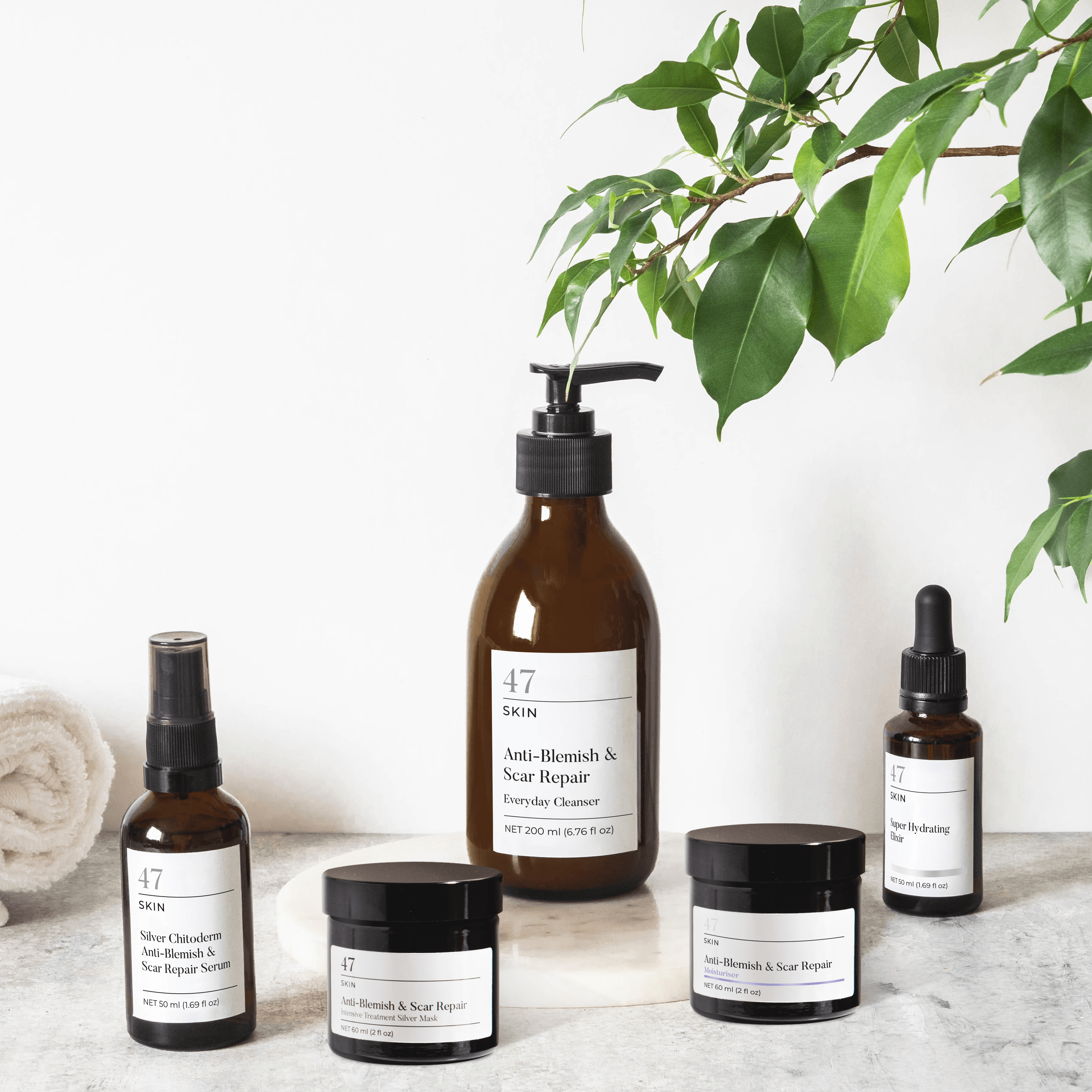 6) Load up on skin boosting veggies. If you're having a roast dinner this Easter weekend, make sure to add plenty of vegetables containing antioxidants to your plate such as spinach, broccoli, kale and sweet potatoes. These will boost glow and make you feel super proud for being healthy. A great way to counteract all those chocolate eggs!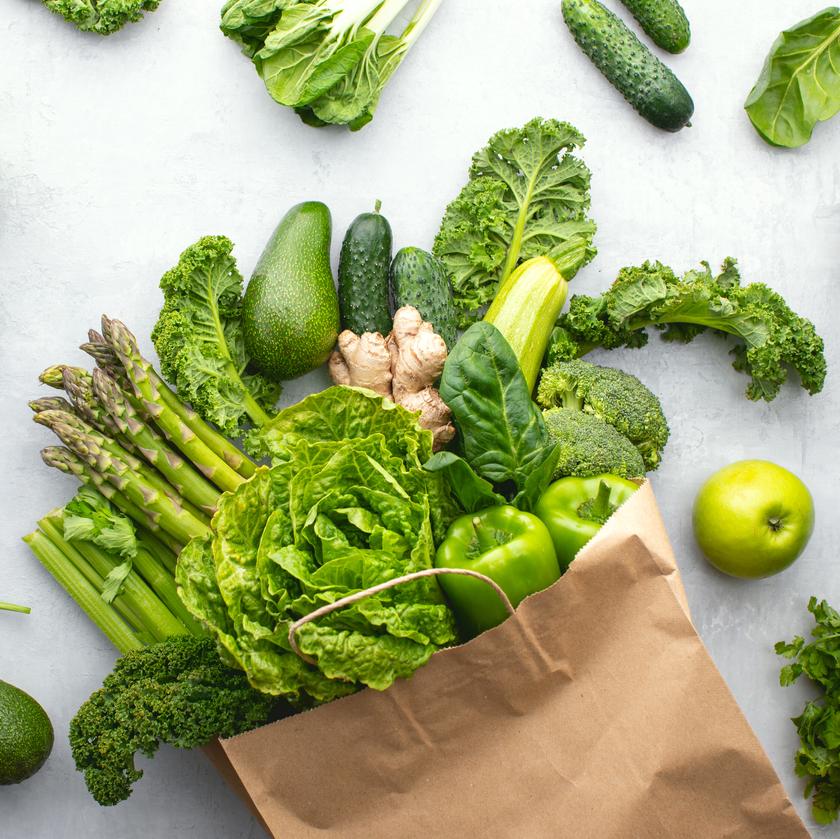 Check out our most popular content
Join the 47 CLUB for new videos, blogs and discount codes and start feeling great about your skin!