5 Things To Love About Ageing
1) You know more than you ever have
With every decade and year that goes by, you have learned so much more about yourself, your relationships and what you want from life.
You know more about the world and you've developed invaluable skills, perhaps without even realising!
3) You know what you like (and what you don't like!)
You know which events you want to go to and which to avoid.
You won't end up bored at parties or hanging out with people who you don't like spending time with.
You've learned to say no and can enjoy your social plans even more than you used to, as they're on YOUR terms.
4) There are no 'rules'
When you're in your twenties and thirties, there are a lot of 'rules' and expectations that we feel we should follow.
Perhaps, it's finding a long-term partner, having children or having a successful career.
But when you're older, there is far more freedom. Instead you can concentrate on achieving what you want to out of life, pursuing the things that make you happy and not worrying about 'doing what you're supposed to do'.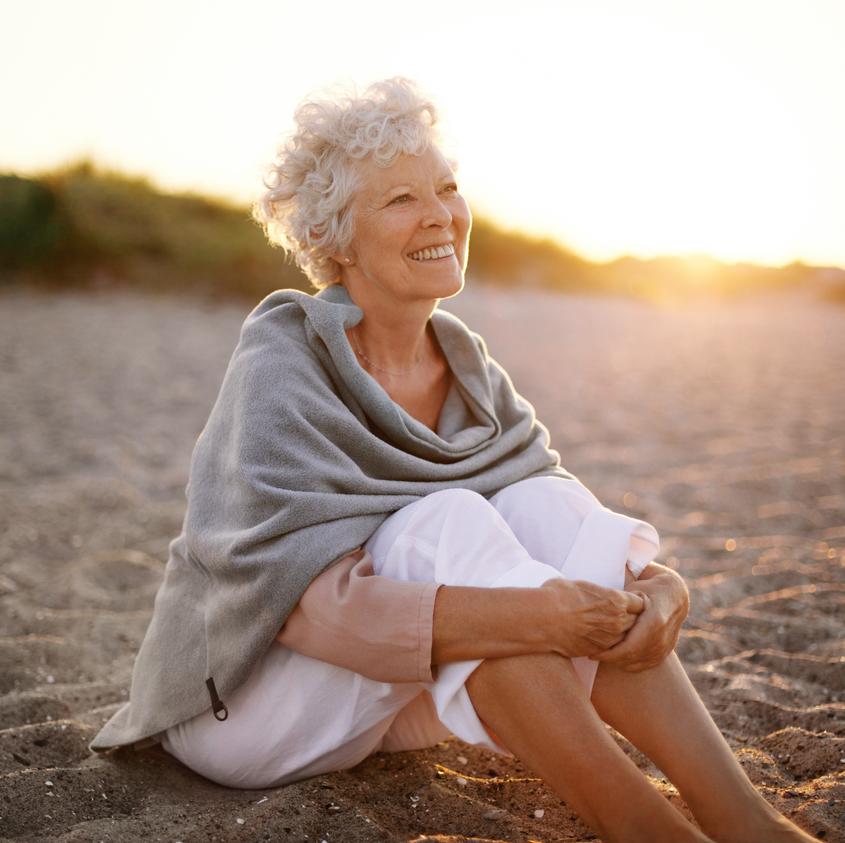 5) You can reinvent yourself at any age
Fancy starting a new hobby? Or trying out a new style? Chances are you've probably got more time and money to do this than you did when you were younger.
So go for it! There's no limit to how many new things you can try or what age you can start them at.
Check out our most popular content
Join the 47 CLUB for new videos, blogs and discount codes and start feeling great about your skin!