5 Natural Remedies For Acne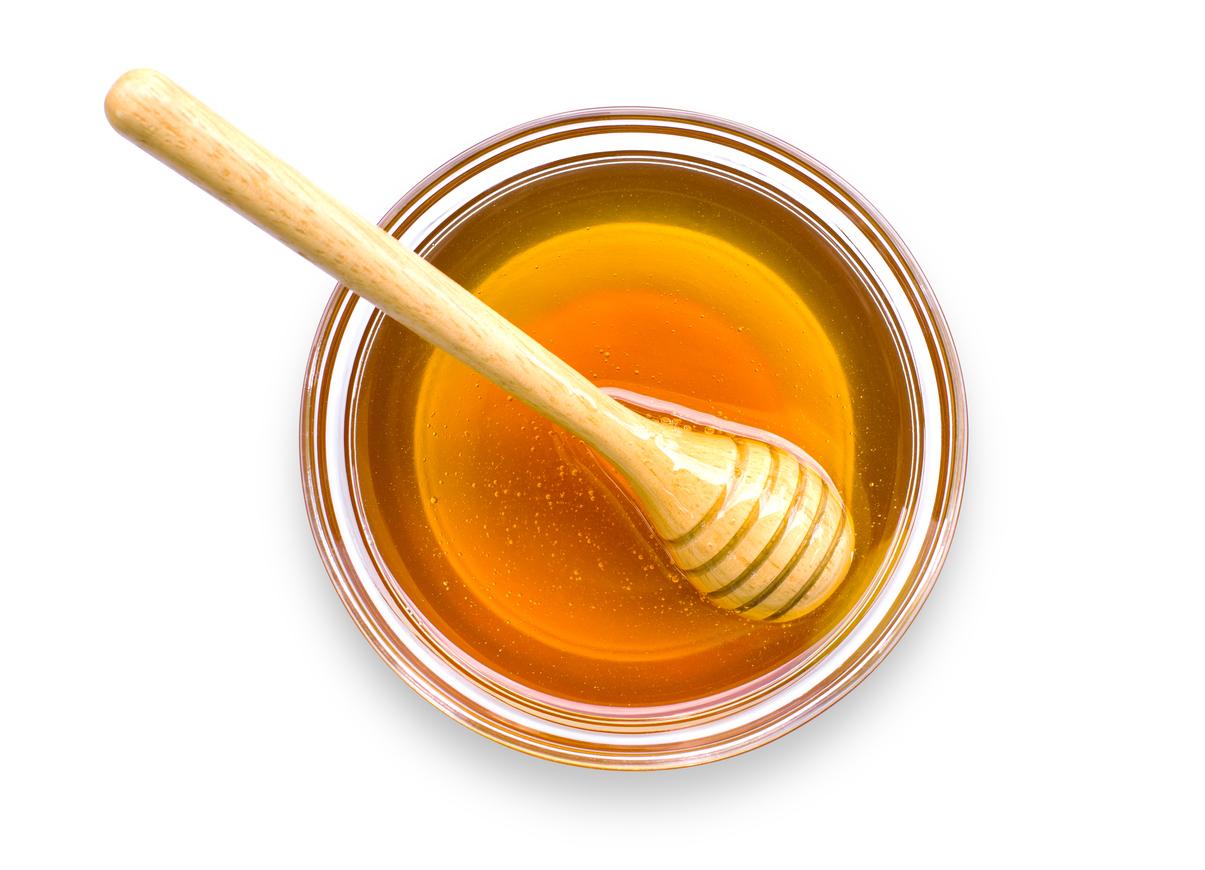 Honey is a natural anti-inflammatory and is anti-bacterial. It's also a humectant so will help skin retain its natural moisture, whilst fighting blemishes.
Apply a thin layer to your face and leave for 5-10 minutes, before washing off with warm water.
Honey is a great addition to your routine when your skin is breaking out.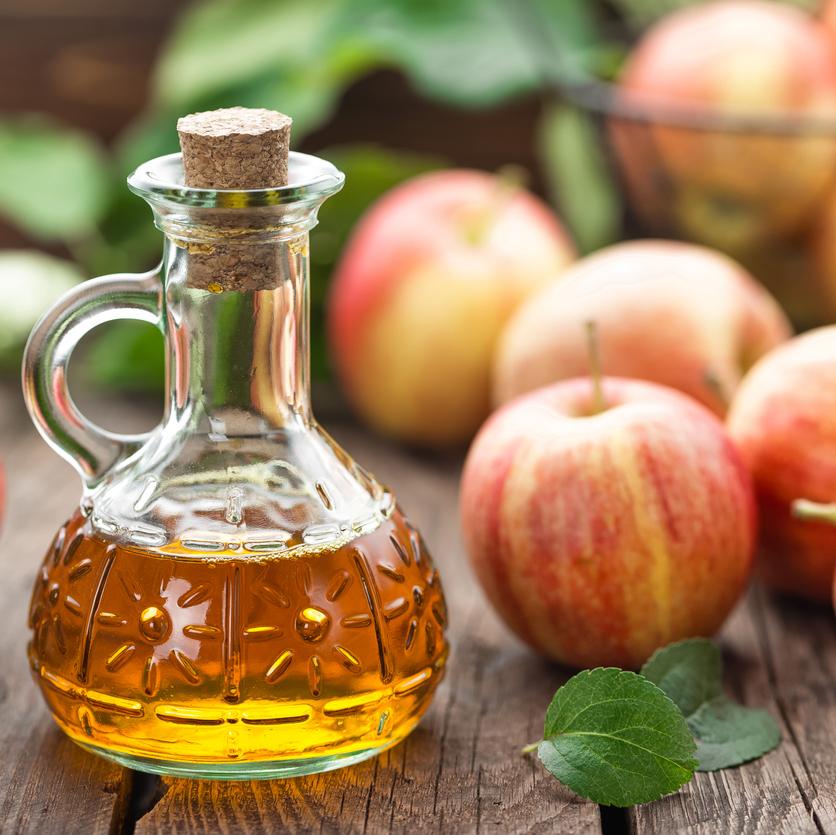 Apple cider vinegar is thought to balance the PH levels of your skin. When mixed with water, it can help tighten, refresh and clean your skin.
It can also help to dry out white heads, so is a great spot zapping treatment.
Mix 1 tablespoon of apple cider vinegar with 400ml of water, apply to the skin and rinse off after a few minutes.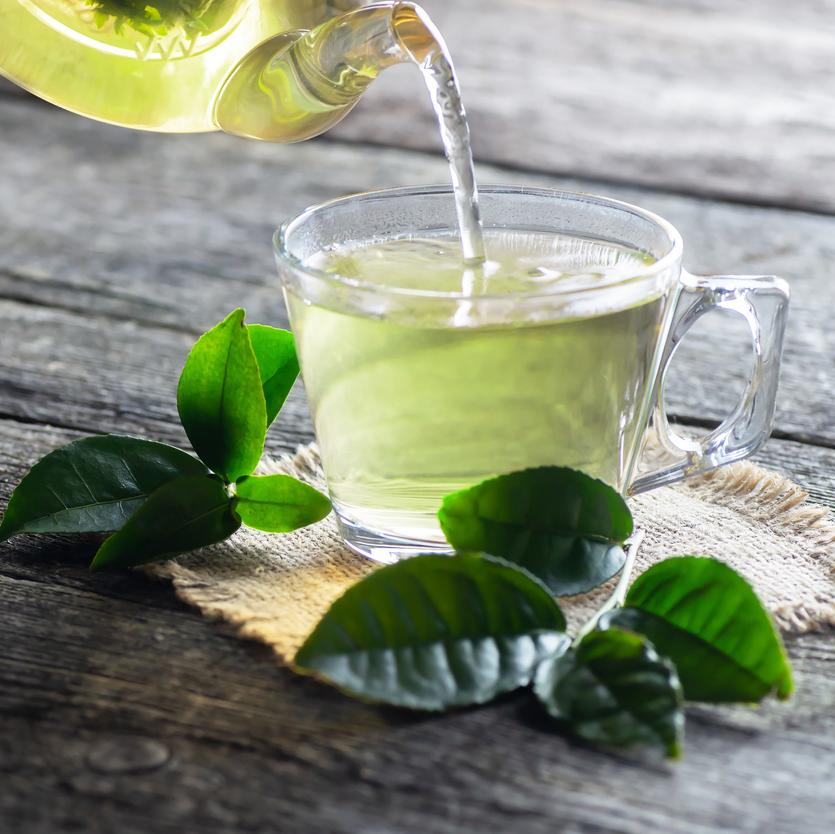 When applied to the skin, green tea can actually help reduce oil (sebum) production. It also acts as an antioxidant to help draw out toxins and reduce blemishes.
Brew a cup of green tea, allow it to cool and apply to your face. You can also hold a warm tea bag against any larger spots to help soothe them.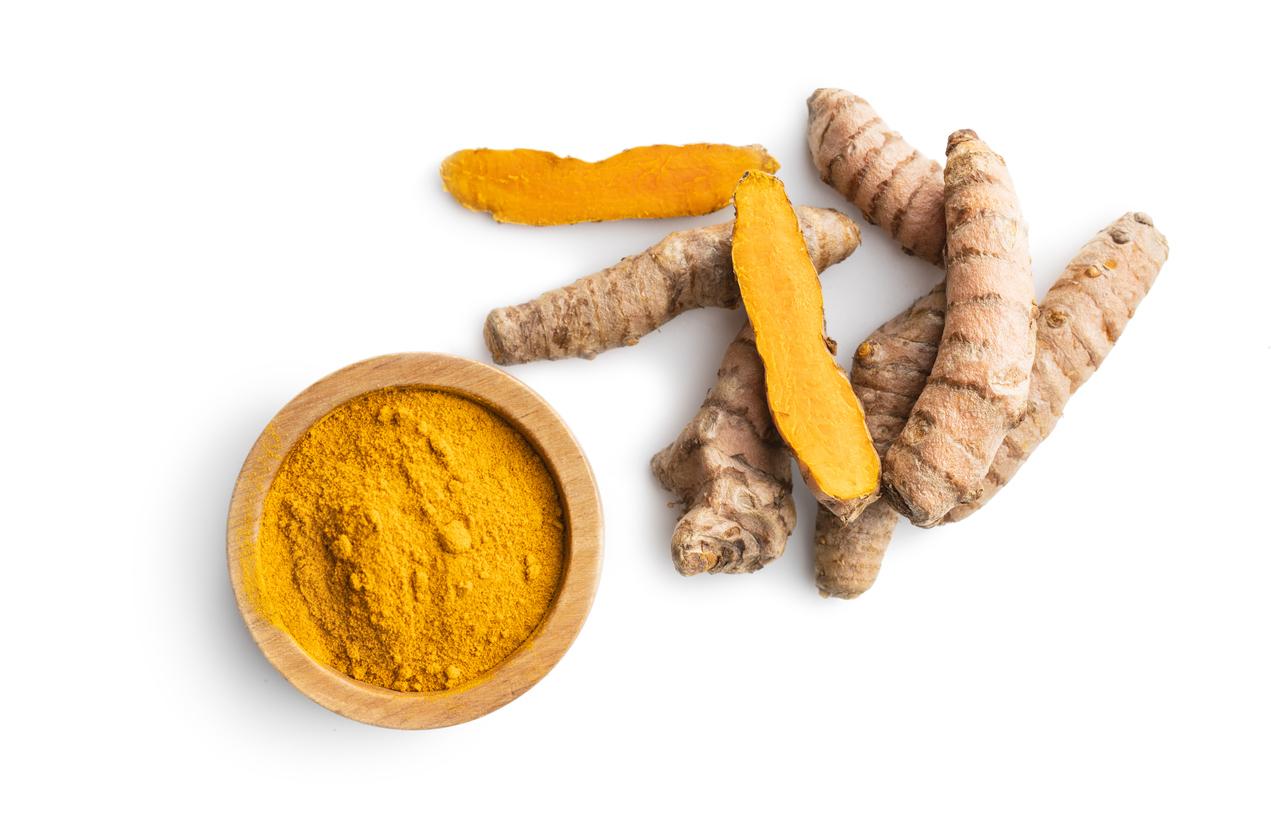 For beautiful skin, brides in India traditionally use a turmeric mask before their wedding.
This spice is an antioxidant, anti-inflammatory and kills bacteria, making it perfect for helping to reduce blemishes.
Mix Greek yogurt, honey, and turmeric together and apply to your face. Wash it off after 15 minutes.
Be careful with this spice and use in moderation as it can stain fabrics and surfaces.
Whatever your skin is doing today, tomorrow or the next, remember that breakouts are normal.
They happen and sometimes there's nothing you can do about them, and that's ok. Remember you are beautiful and unique, just as you are.


Check out our most popular content
Join the 47 CLUB for new videos, blogs and discount codes and start feeling great about your skin!