Our products have had incredible results for customers in over 34 countries. Tag us @47skin on IG using #47skinresults with your before and after pics.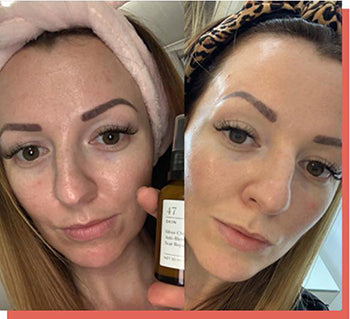 Once applied I could already feel the magic of the serum, my skin was softer and looked smooth.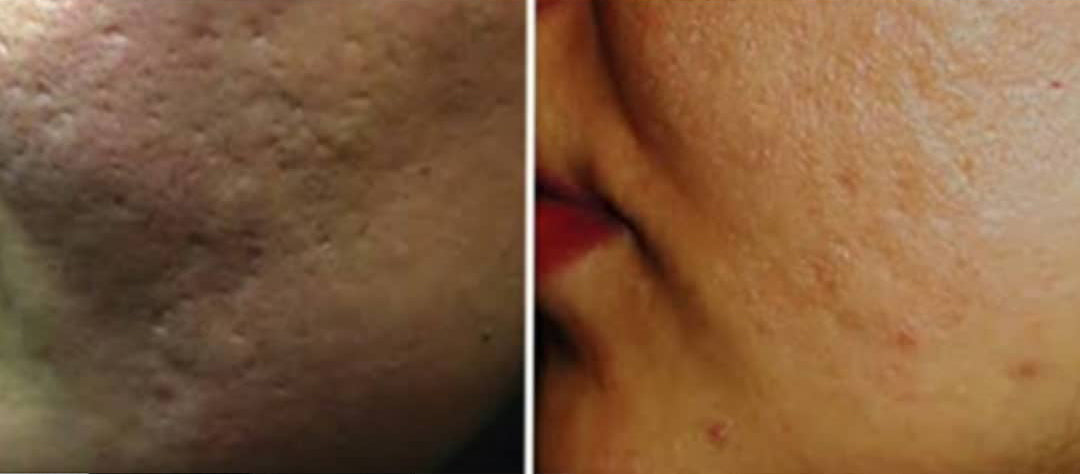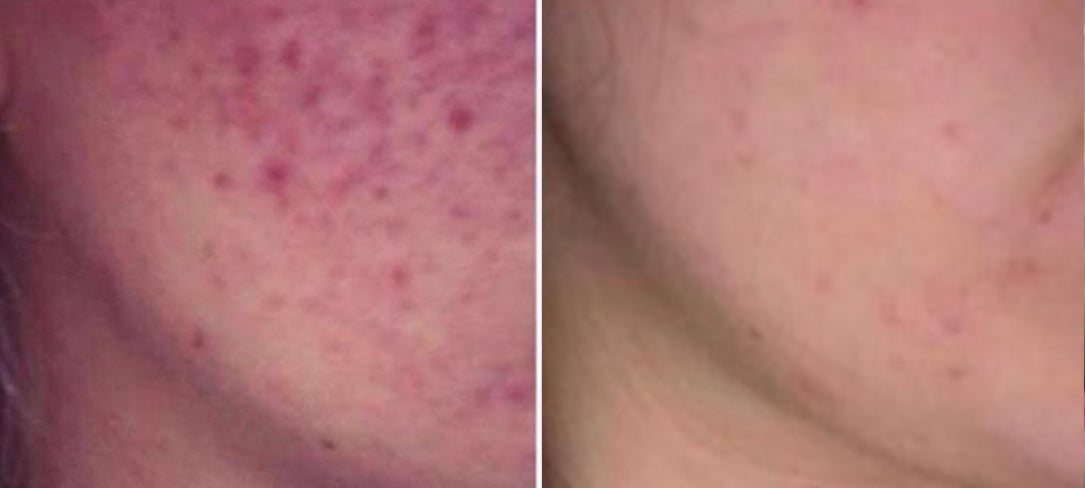 Reduces breakouts & inflammation.
Regenerates surface skin cells.
Repairs & reduces appearance of scars.
Leaves skin hydrated & glowing from a single use.
The anti-blemish serum has done wonders for my skin! Can't go without it. My blemishes have gone, redness reduced even my scars are less visible than they were.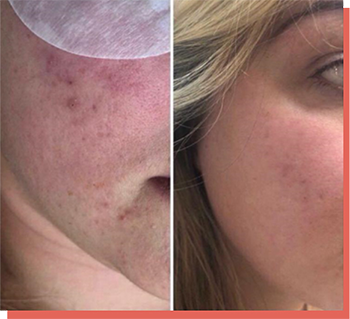 Key Stats
96%
would repeat their purchase

91%
'strongly agree' they saw an improvement in their skin

90%
'strongly agree' their skin was brighter'
Results from a survey sent in September 2019 to 47 Skin customers, based on 315 answers
don't just take our word for it
"Not only does it smell insane, but also reduces any redness and scar visibility I have. The product itself is silky, light and so hydrating. I swear by this product now!"
- Emma, Verified Buyer from London
"Can't find a formula like this anywhere else, feels amazing on my skin so light , smells amazing and calms my breakouts , I love it "
- Jane, Verified Buyer from Newcastle
"This does what it promises and more. If you are concerned with acne, inflammation, sensitive skin or fine lines this little bottle of magic will make a serious difference"
- Richard, Verified Buyer from Bristol
"One of the best delivers of promises I've come across"
- Emily, Verified Buyer from Reading
Join the 47Skin CLUB for new videos, discount codes, and more!