Want to be a 47 Skin Ambassador?
@47skin wants YOU...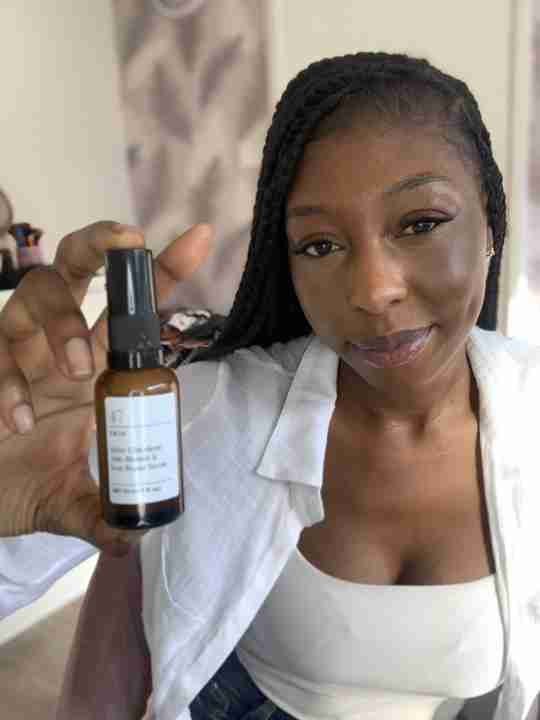 @47skin is all about YOU and YOUR SKIN. Without it, we wouldn't exist!
We're looking for people like you who love our products and want to make fun videos for our Instagram, Tiktok & Facebook.
We want people who can share their skin care knowledge with our 16k followers and help others feel good about themselves.
As a 47 Skin Ambassador, you'll get:
A box of

FREE products
A filming tripod

with ring light

An

exclusive 25% discount code

to use forever

A

15% discount code

to give out to friends & family
Exposure on social media

& our mailing list of over 150k people
To find out more, just put your details in the box below and you'll receive all the info straight to your inbox 😊 - (make sure to check your junk mail)
*Please note you must be living in the UK or Ireland to be an Ambassador (due to shipping). If you are under 18, you need permission from your parent/ guardian to apply.