Should you be using Vitamin C?
What can it do for your skin?
Brighten & reduce dullness
Smooth skin

Help fade hyperpigmentation

, acne scars and even out skin tone
Help reduce under eye dark circles

Promote collagen production

to help firm and plump the skin
Vitamin C is a natural antioxidant, meaning it helps to protect skin from sun damage.
It also encourages the production of collagen, helping your skin cells replenish more quickly. This can even out skin tone and reduce pigmentation.
As with most skin care products, it can take a few weeks to see the benefits of using Vitamin C.
Vitamin C is generally very well tolerated by most people's skin, but if you have very sensitive skin, you may want to do a patch test.
Vitamin C comes in many different forms including serums, moisturisers and cleansers.
It can normally be used 1-2 times a day.
How can it fit into your 47 Skin routine?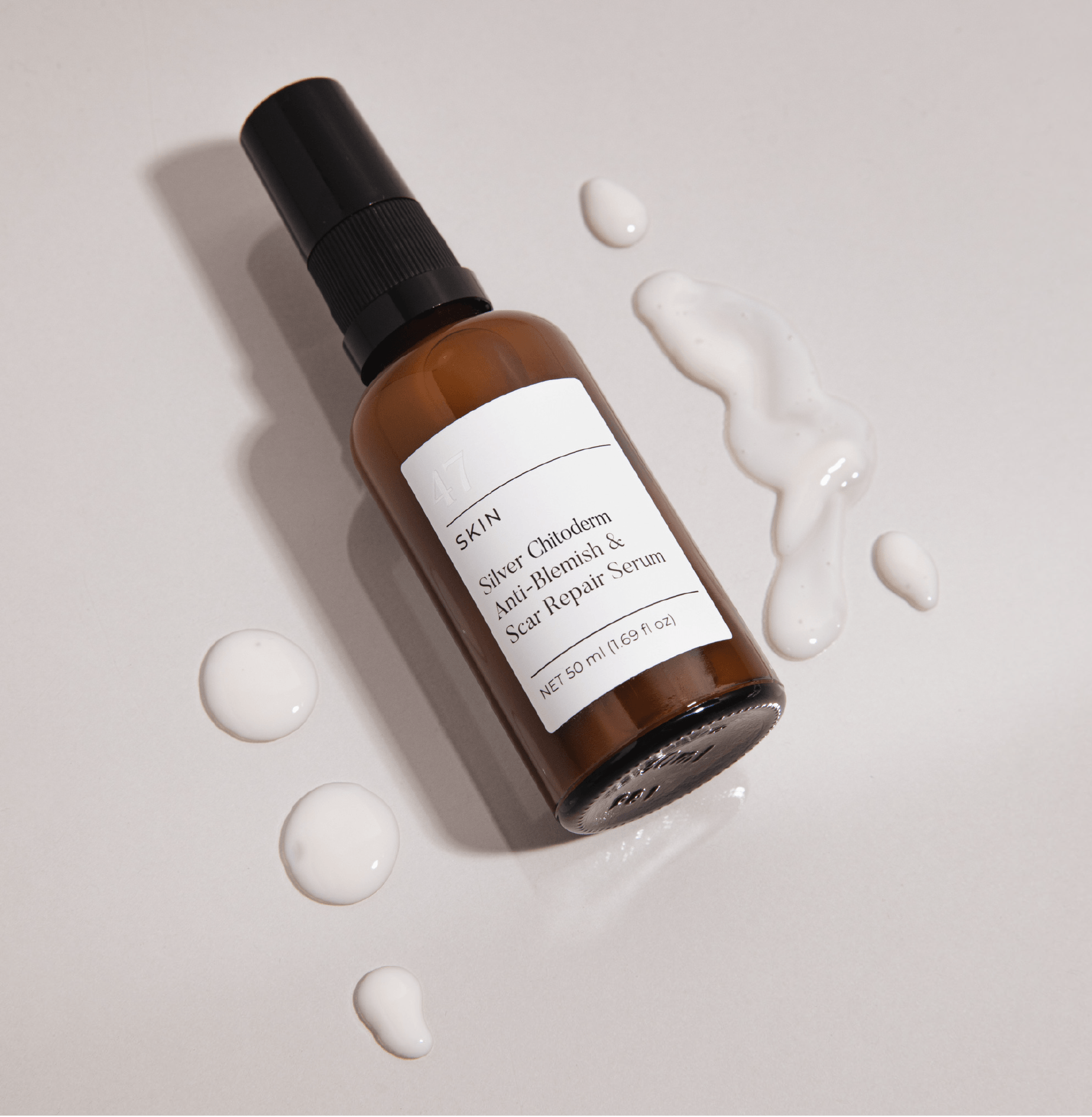 Vitamin C is a great ingredient to use alongside Silver Chitoderm (the unique formula in our products) to help smooth, brighten and clear your complexion.
We would recommend using a Vitamin C serum or moisturiser as part of your 47 Skin routine.
Just make sure not to use it at the same time of day as your Super Hydrating Elixir, as this contains Niacinamide which can reduce some of the effects of Vitamin C. To read more about the benefits of Niacinamide on your skin, click here.
Eating foods high in Vitamin C can also benefit your skin (and overall health). Eating plenty of fresh fruit and vegetables will give your immune system and complexion a boost.
Citrus fruits and vegetables such as oranges, strawberries, broccoli, peppers, spinach and tomatoes are some of the most popular foods that contain the highest concentration of Vitamin C.
Check out our most popular content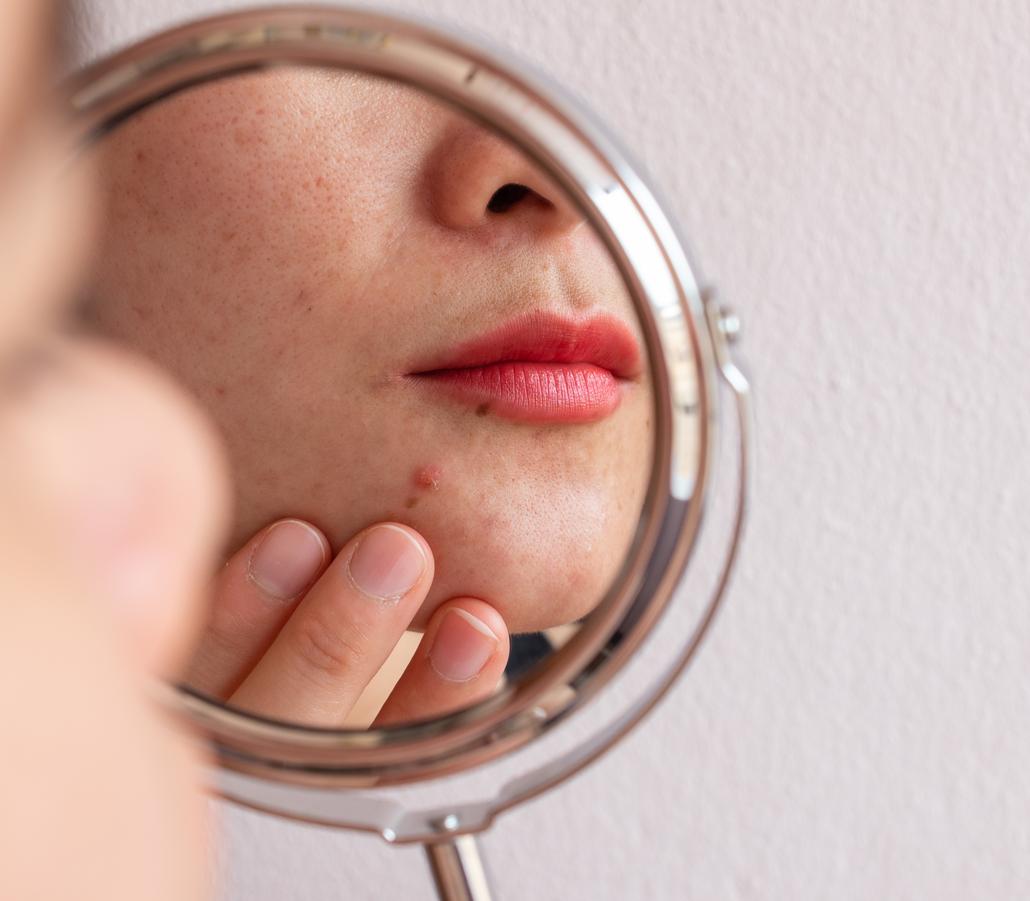 FASTEST WAY TO REDUCE A SPOT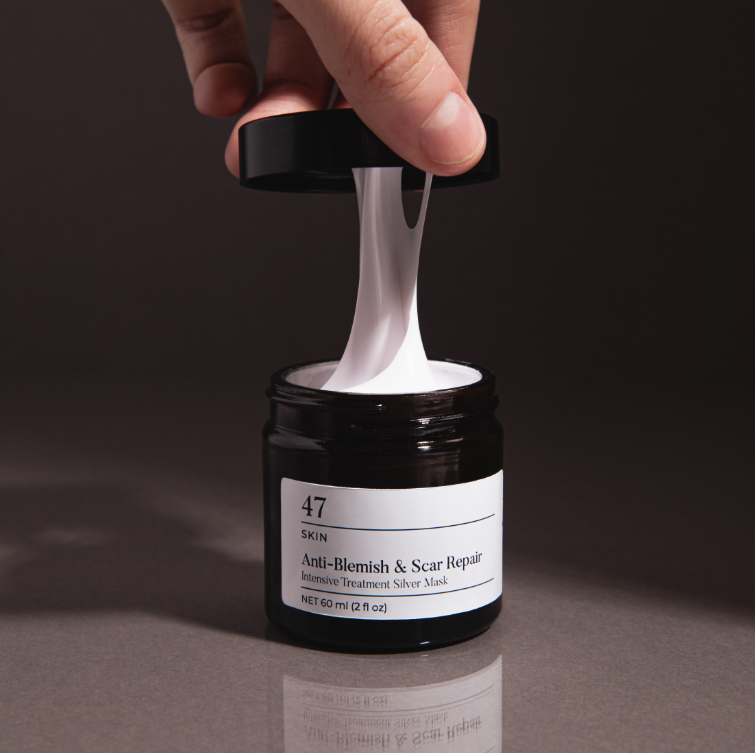 QUICK HACK FOR PEELING OFF YOUR SILVER MASK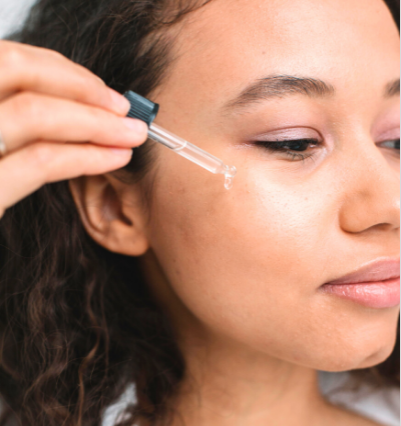 NIACINAMIDE: EVERYTHING YOU NEED TO KNOW
Join the 47 CLUB for new videos, blogs and discount codes and start feeling great about your skin!