The Fastest Way to Reduce a Spot
What to do if you breakout before a big event
We've all been there.
Breakouts seem to have a way of coming exactly when you don't want them, often right before an event you want to feel and look your best for.
Skin care is all about consistency with the best results over time, but sometimes you just need a quick fix.
So what's the fastest way to reduce a spot?
What to do (step by step)
Step 1) Cleanse the area to remove bacteria and help stop it from growing.
Step 2) If it's a whitehead, hold a warm flannel against it for 5-10 minutes to open your pores. This will encourage it to naturally excrete. Try to avoid squeezing it if you can, as this may cause scarring.
Step 3) Ice it for 10 minutes using some ice wrapped in a clean cloth (or you can use anything in your freezer). This will help reduce redness and soothe the area.
Step 4) Put an ibuprofen in some water for around 30 seconds to soften. It should start to dissolve. Use your finger to dab a small amount of the white paste onto your spot. You may want to dab your spot with the tablet.
You should have a white watery paste on your skin (only use this method if you don't have any allergies to this medication). Leave it on for around 15 minutes before washing it off. This should reduce inflammation and minimise the appearance of your blemish.
Step 5) Apply a small amount of your Anti-Blemish Silver Mask to the affected area and leave it on for 20 minutes, before peeling it off. This will deliver an intense dose of Silver Chitoderm, to help your skin cells regenerates, encouraging the spot to naturally disappear, and make way for fresh skin.
Step 6) Apply your 47 Skin Anti-Blemish & Scar Repair Serum – this will protect the area from further bacteria as well as helping to heal the spot.
Honey

is naturally anti-bacterial and anti-inflammatory as well as being good for helping to heal scars – apply a thin layer over any blemishes and leave it on for around 15 minutes before washing off with warm water.
Avoid make-up

as this will increase dirt and bacteria, aggravating the spot
Don't touch it

– as tempting as it is to keep prodding a brewing spot, it's one of the worse things you can do as it will irritate the area and increase bacteria.
If you're still feeling self-conscious, try reading our blog on how to conceal every type of spot for some expert make-up tips.
But, whatever your skin is doing, just remember that no-one else will notice your blemishes as much as you.
Nobody has perfect skin and you are so much more than any blemishes you might have. So whatever your plans are, grab an outfit you feel confident in, pop on your favourite lipstick (something bright is ideal for drawing the eye to your lips) and have fun!
Check out our most popular content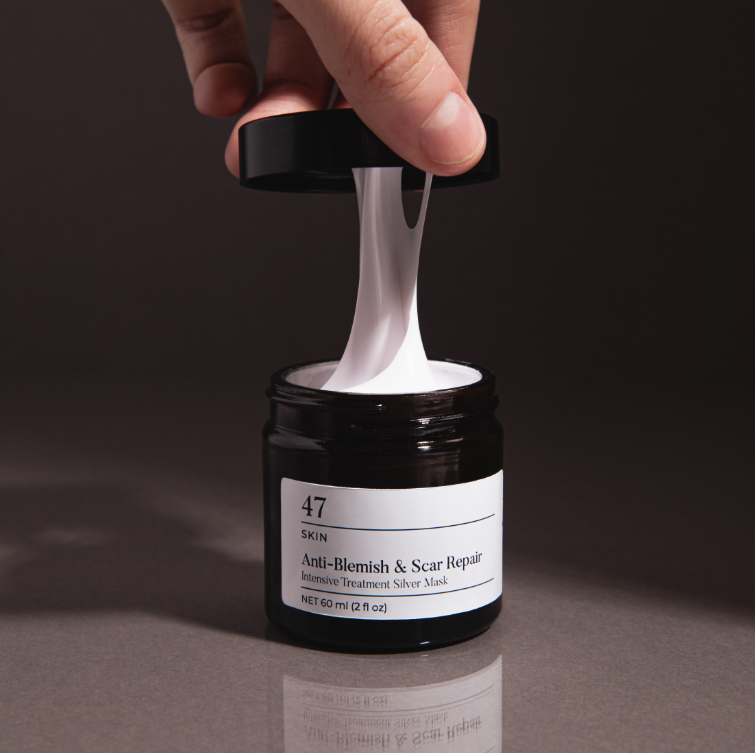 QUICK HACK FOR PEELING OFF YOUR SILVER MASK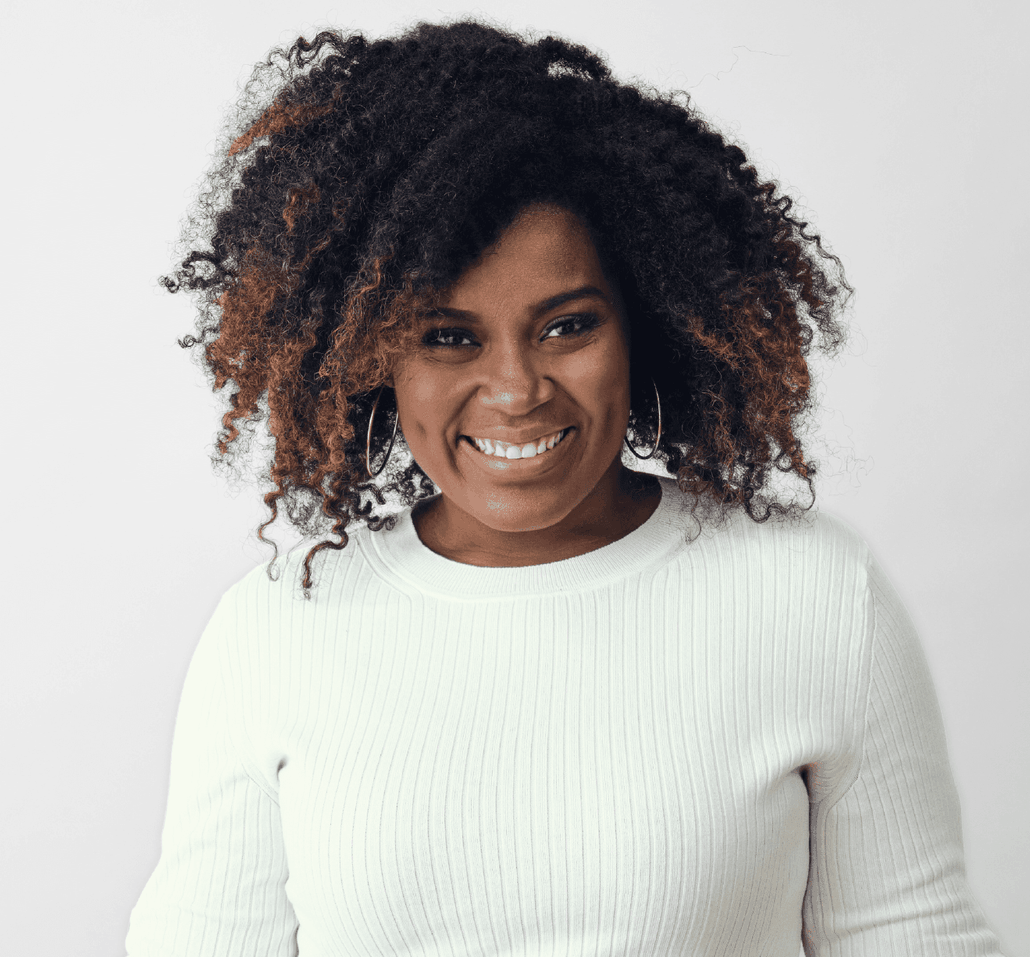 6 TIPS FOR POSITIVE MENTAL HEALTH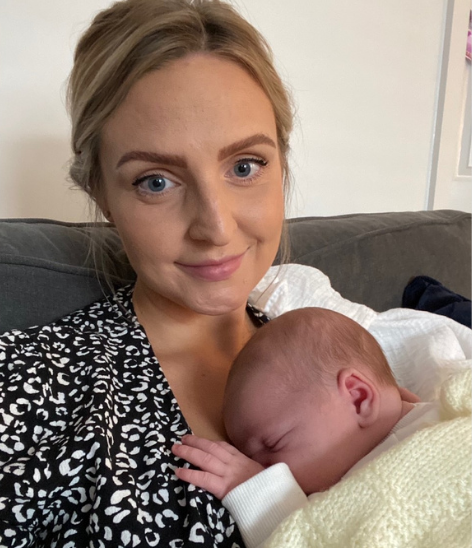 PREGNANCY ACNE: ELLIE'S STORY
Join the 47 CLUB for new videos, blogs and discount codes and start feeling great about your skin!