Quick tips for glowing skin
Glowing skin isn't just about skin care - it's about you!
Here are our top all round tips for natural, healthy looking skin.
1)     Look alive!
Exfoliate twice a week and cleanse twice daily, to remove dead skin cells and keep your skin clean and healthy.
2)     Keep it juicy
Moisturise twice a day after cleansing. This will plump your skin and help it keep looking nice and dewy. 
3)     Get out that shimmer
Use a shimmer based primer before applying make-up (or instead of using foundation). This will help reflect maximum light from your skin.
4)     Just add water
Mix your foundation with your primer or moisturiser for coverage with extra glow and hydration.
5)     Keep that blood flowing
Once or twice a week, massage your cheeks in upwards circular motions for 5 minutes to increase blood flow and increase your natural colour.
6)     Do whatever makes you happy
Glowing skin isn't just about skin care. If you're smiling, your skin will instantly look healthier and more radiant.😊
7)     When in doubt, highlight it!
Apply highlighter/ shimmer to the top of your cheekbones, the bridge of your nose, the inner corners of your eyes, under your eyebrows and on your cupids bow to enhance your natural glow. If you're applying foundation or blusher, do this after.
8)     Let your thoughts shine out of your face like sunbeams!
Ever noticed when you feel your most confident and happy, your skin looks at its best? As Roald Dahl says 'If you have good thoughts, they will shine out of your face like sunbeams and you will always look lovely!'
Check out our most popular content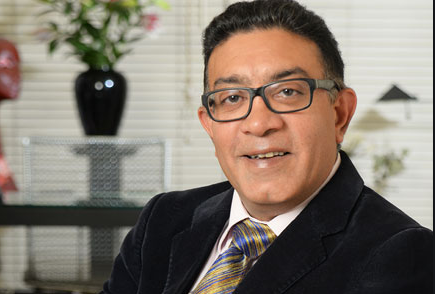 DERMATOLOGIST, DR CHOPRA, TALKS SILVER CHITODERM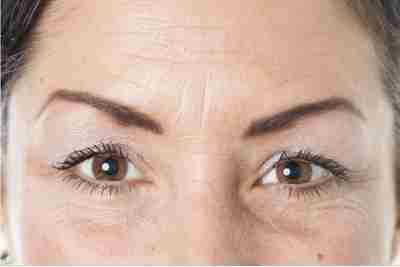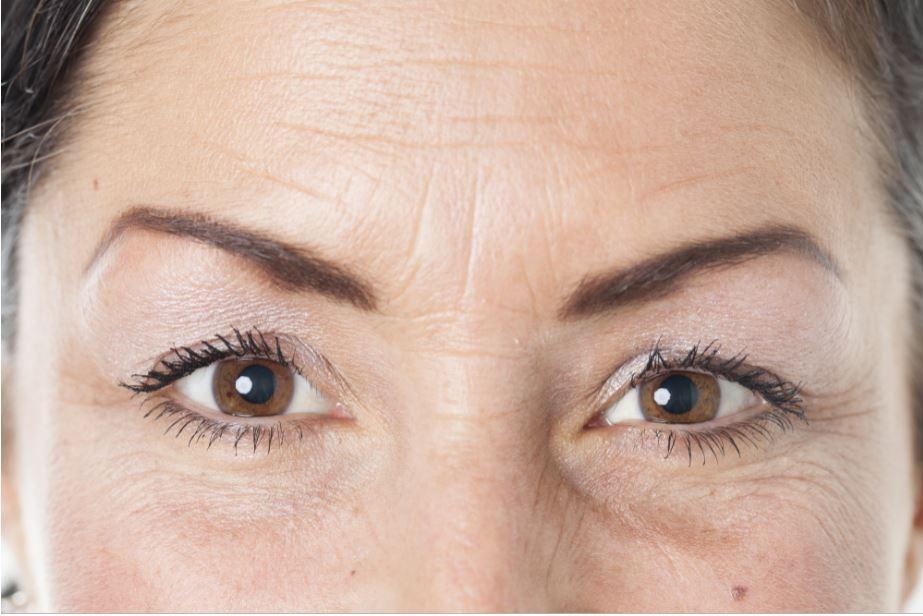 WHY DO WE HATE OUR AGEING SKIN?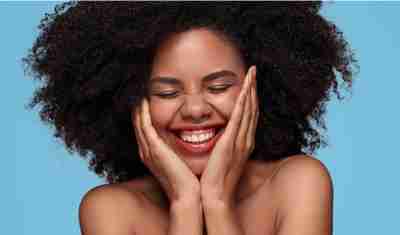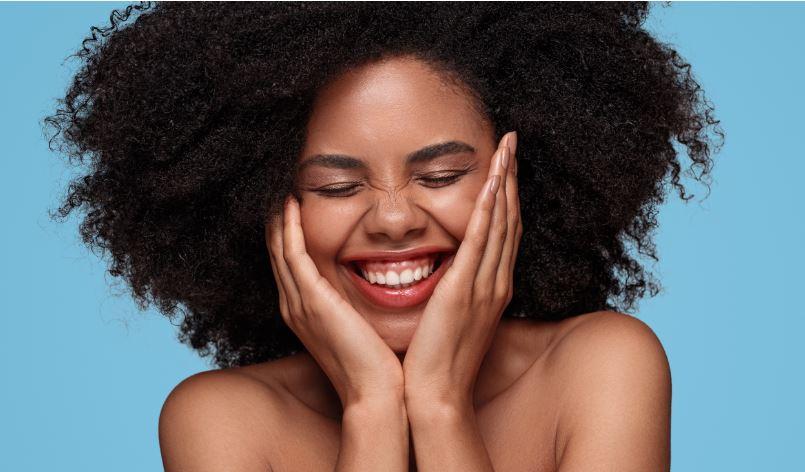 WHAT IS SKIN POSITIVITY?
NN
Join the 47 CLUB for new videos, blogs and discount codes and start feeling great about your skin!