How To Reduce Fine Lines
Top tips from Dermatologists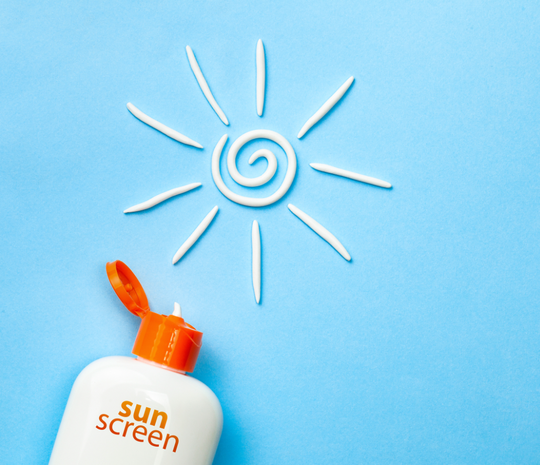 At 47 Skin, we're all about skin positivity. Fine lines and wrinkles are part of getting older, and we never want you to feel ashamed of them.
But, we understand that for so many people in our community, it can be hard to think like that and they want to find some ways of reducing them, to help them feel more confident about the way they look.
So, we've looked into the top recommendations by Dermatologists, for what you can do to reduce the appearance of fine lines and help prevent further wrinkles.
What you can do:
Wear SPF every day

(at least SPF30), even if it's cloudy. Wrinkles are actually caused by sun exposure, so this is vital for helping to prevent them.
Don't tan

as this speeds up ageing on your skin. Cover up if it's sunny, wear a hat or sit in the shade, and try investing in a fake tan instead.
Moisturise regularly

as this traps water in the skin, which can help your fine lines appear less visible and your skin feel plumper.
Don't use products that sting or burn

 as irritating your skin can  actually increase signs of ageing.
Don't use too many products

rather than piling on all the retinol, peptides, serums and vitamin creams you can find! Instead it's recommended that you stick to one and give it time to work. Most products take at least 6 weeks to see results.
Use products that regenerate your skin cells.

 The most effective ingredient in reducing fine lines and wrinkles, is retinol/ retinoids, according to Dermatologists. You can get strong retinoids by prescription, or over the counter creams that contain a lower concentration of retinol. Although they have been proven to be effective at reducing wrinkles over time, they can be very drying and harsh on your skin, and can cause breakouts, especially if you have sensitive skin. Our Age Defence Serum regenerates your skin cells in a much gentler way, and actually hydrates the skin. Dermatologist, Dr Chopra says '

47 Skin Serum can make the skin appear tighter, smoother and can help reduce fine lines.

"
How can you feel more positive about fine lines?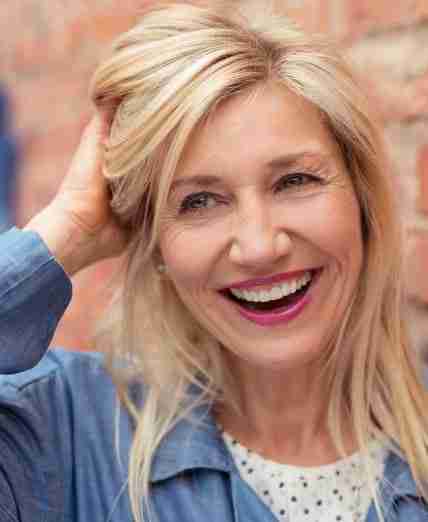 We're here to help you feel good about your skin, in any way that we can. Fine lines and wrinkles are a natural part of life, and there's no reason they need to be seen as a negative.

We think each decade brings a new kind of beauty, and the blossoming of wrinkles are a part of that.
If you're still struggling with feeling positive about your skin as you get older, try reading our blog on how to change your mindset on ageing for some of our top skin positivity tips.
Check out our most popular content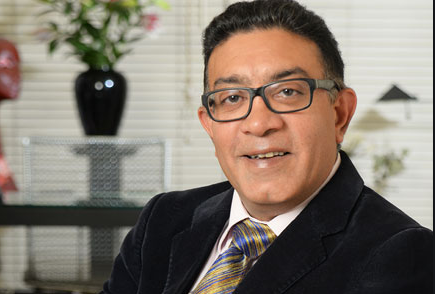 DERMATOLOGIST, DR CHOPRA, TALKS SILVER CHITODERM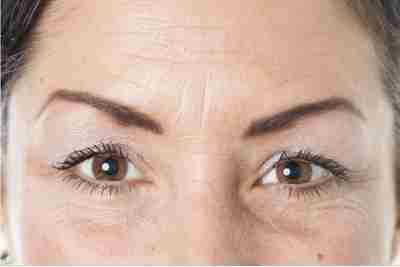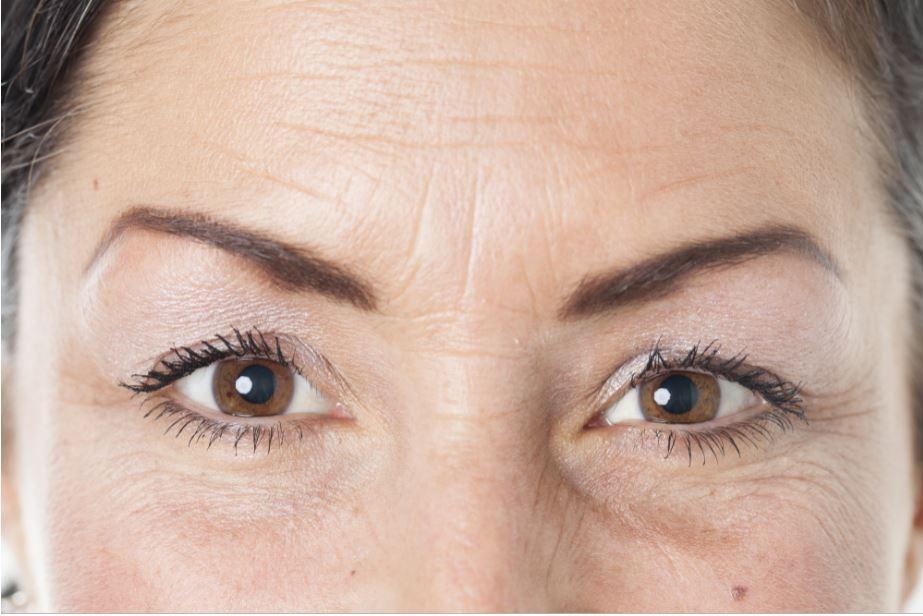 WHY DO WE HATE OUR AGEING SKIN?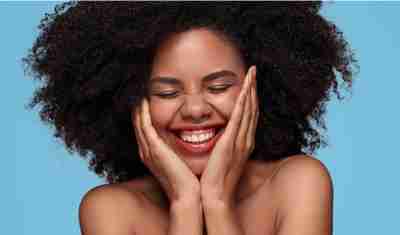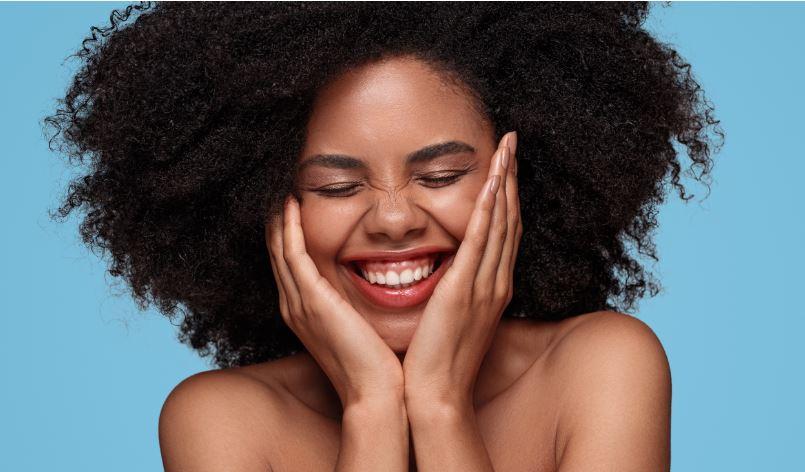 WHAT IS SKIN POSITIVITY?
NN
Join the 47 CLUB for new videos, blogs and discount codes and start feeling great about your skin!