Feel good skin care before your night out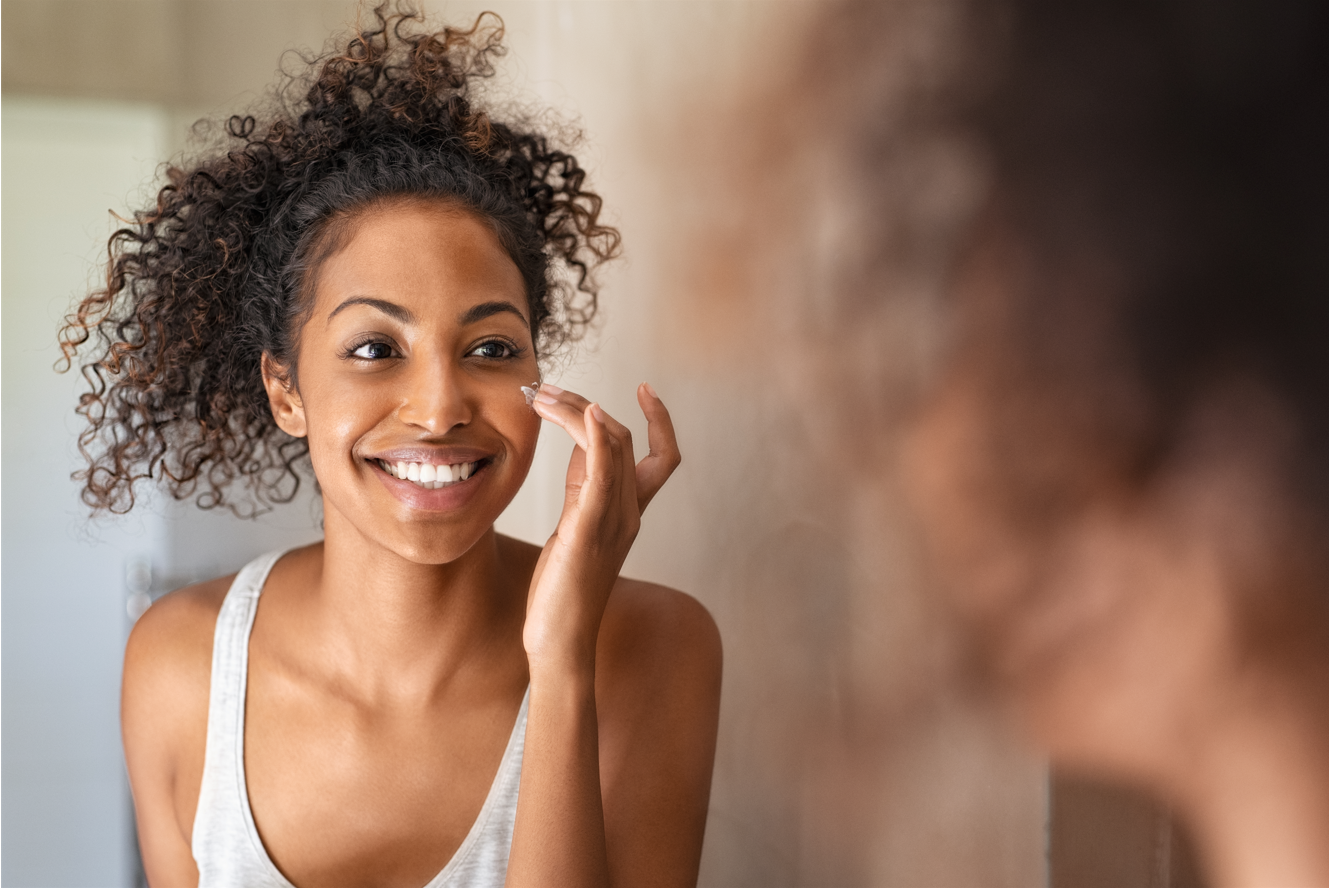 As we all prepare for places to start reopening again on 19th July, you may find yourself getting ready for a night out.
This might be a long awaited trip to a nightclub, meeting up with friends you haven't seen for months or going to a festival.
Whatever it is, we want you to be prepared and most importantly feeling good about yourself!
So here is our tried and tested routine, guaranteed to:
Boost your confidence
Expertly prep skin for make-up
Increase your natural glow and colour
Help you relax and feel good!
Step 1 – Base cleanse
To start, clean your skin using a gentle cleanser. This will remove bacteria, any residue make up and make sure you start your routine with fresh, clean skin.
Step 2 – Steam Spa
Steam your face over a bowl of hot water for 5-10 minutes. This will open your pores and allow you to sweep up even more dead skin cells and dirt, when you exfoliate. It will also help bring out your natural colour and give you that post- spa glow!
Step 3 – Exfoliate
You can use any exfoliator but we find that this home made one works a treat. Mix 2 teaspoons of honey and 2 teaspoons of sugar and apply to the face and neck, massaging in small circles for 2-3 minutes.
The honey is naturally anti-bacterial but also hydrating on your skin, helping to reduce blemishes, while the sugar gently buffs away any dead skin. Rinse thoroughly with warm water to remove.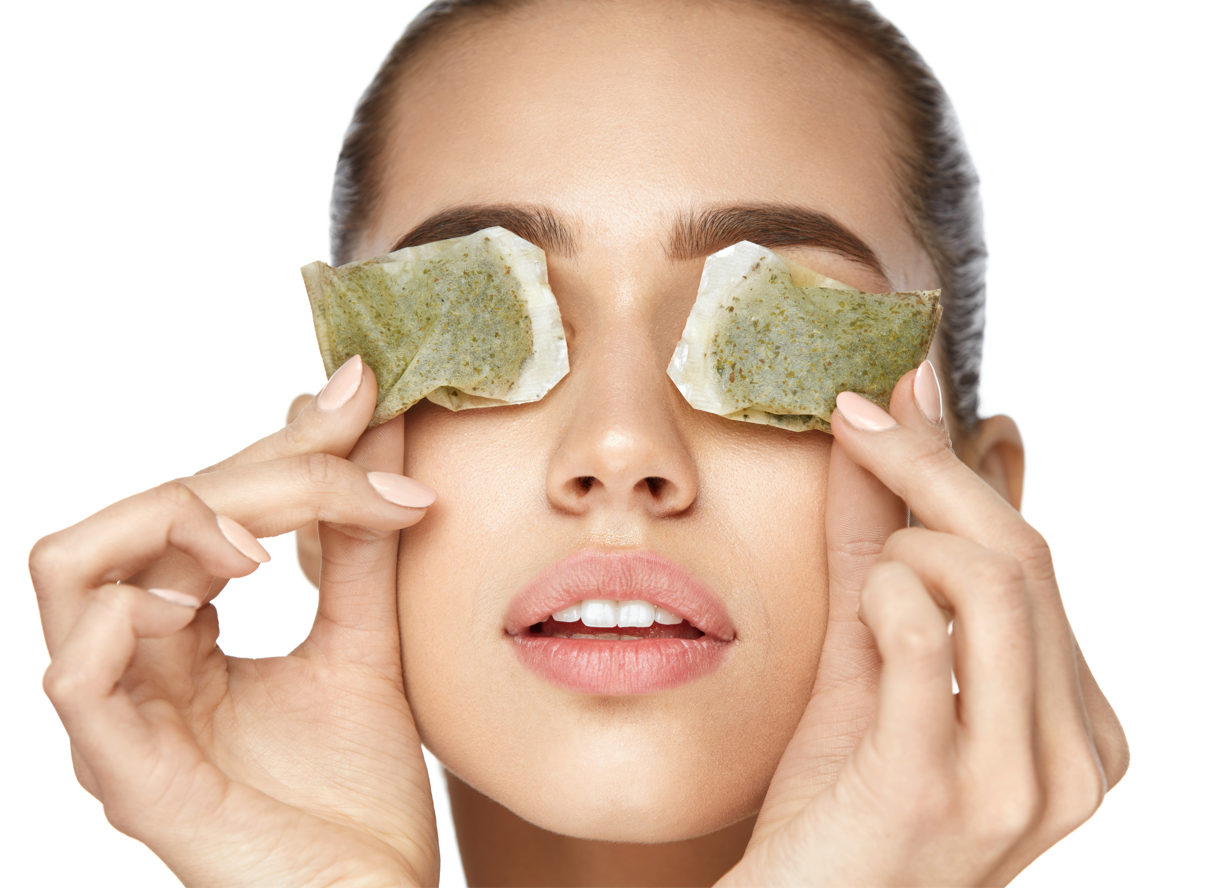 Step 4 – Cold Eye Compress
This is a great way to wake up tired eyes or reduce dark circles and help you feel awake and refreshed. Caffeinated tea bags are ideal as they contain powerful antioxidants that can increase blood flow.
Brew 2 tea bags in a mug for 3-5 minutes
Remove from the mug and place on a plate in the fridge for 30 minutes to cool
Squeeze out the extra liquid and place under your eyes for 15- 30 minutes
Can't be bothered or don't have any tea bags? Use a cold washcloth instead (you can even chill this in the freezer for 5 minutes to save time!)
Step 5 – Face mask
Face masks are the ultimate way to make your skin feel it's best. This is because they are occlusive (they don't let any air in between your skin and the treatment) which makes them super intensive and work extra well.
You want to choose a face mask based on your skin type and how your skin is feeling. If it's feeling a little dry and dull, a clay mask would be ideal for helping to hydrate and brighten your skin. If you're worried about blemishes and want a glow boost, our silver mask is ideal as it reduces inflammation and leaves your skin feeling silky soft.
Always leave your face mask on for the time stated on the instructions or until completely dry, before removing.
Top tip for peeling off your silver mask: Once dry, use your palm to rub up and down your jawline and forehead to make peeling it off so much easier!
Step 6 – Hydrate
Our Super Hydrating Elixir contains HA (the natural ingredient produced by your skin to keep it hydrated). Applying this to your skin brings all the water to the surface and leaves it looking fuller and healthier.
Step 7 – Protect
Apply your 47 Skin Anti-Blemish & Scar Repair Serum. This will hydrate your skin and help protect it from breakouts (essential if you're planning to wear foundation/ concealer).
If you're going out into the sunshine – make sure you use SPF 30 or above to protect your skin.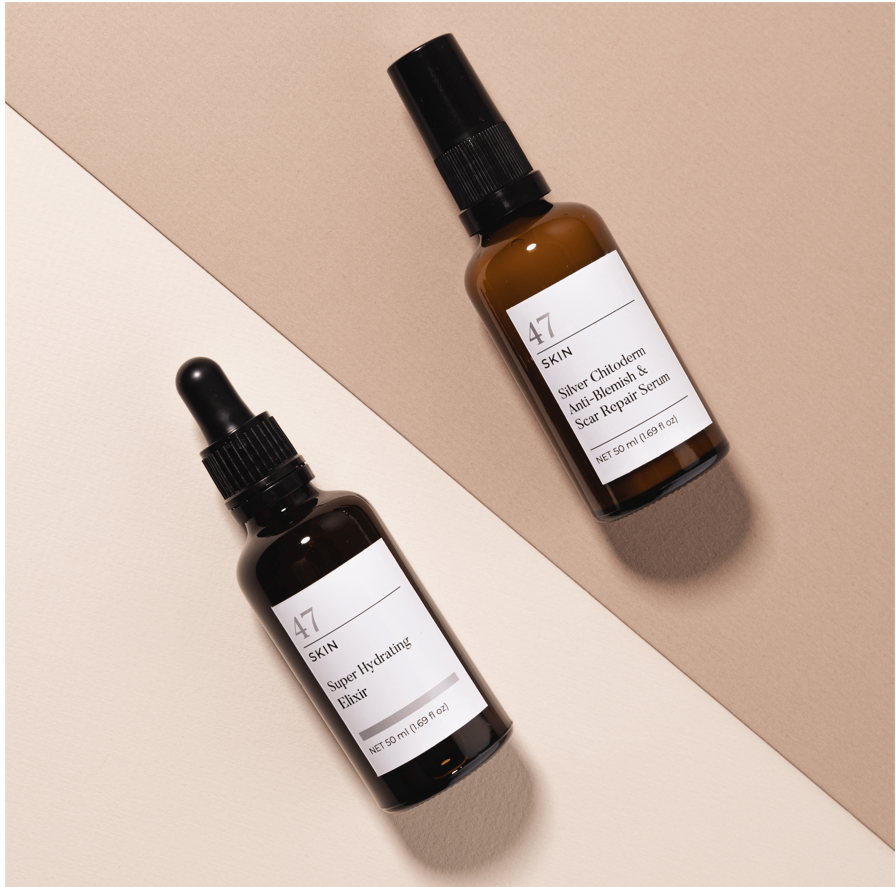 Step 8 – Moisturise (twice!)
Moisturise your face and neck. Let it sink in for 10 minutes and then repeat. (If you're prone to oily skin, then only do this once.)
This will give your complexion maximum moisture with beautifully primed skin, which is ready to go au natural or perfectly primed for make-up!
Step 9 – Smile and own it
Smile at your incredible, natural skin in the mirror and give yourself 3 compliments. This will boost your confidence and help you feel ready to take on the night!
Check out our most popular content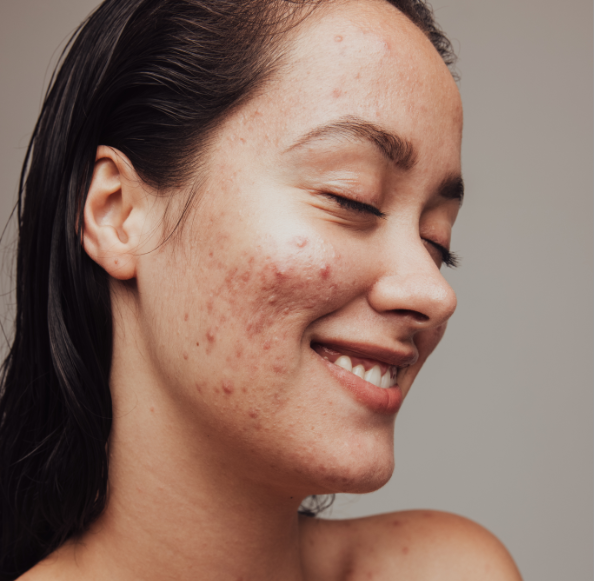 WHY GOING THROUGH ACNE IS A GOOD THING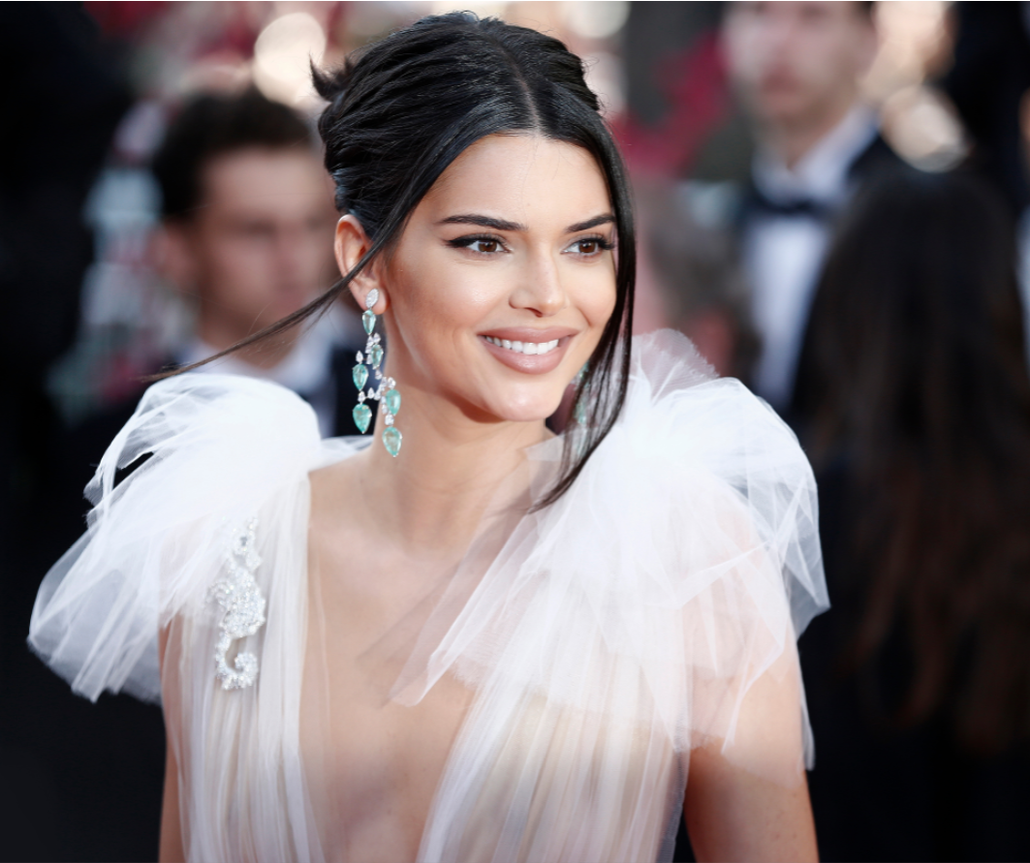 BECAUSE CELEBS GET ACNE TOO...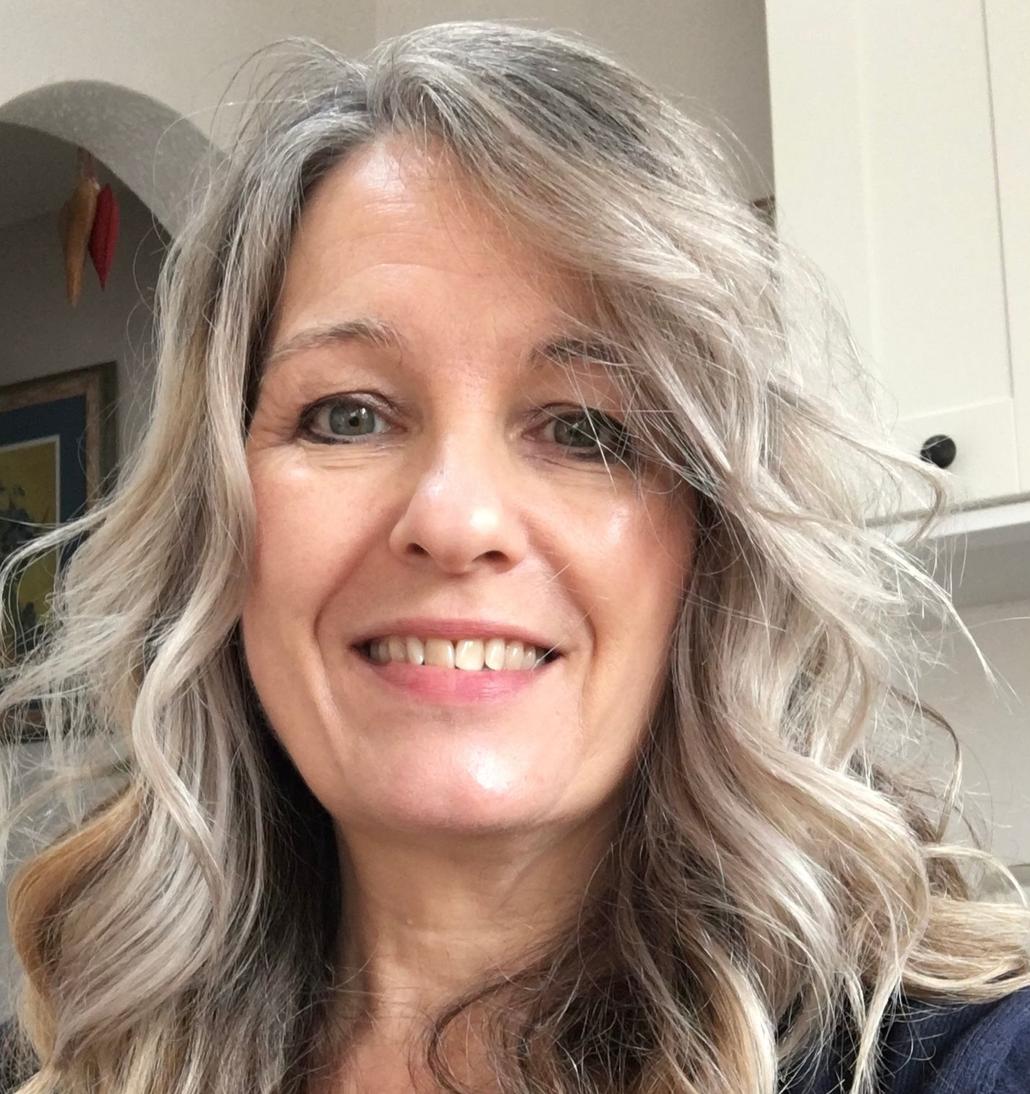 CLAIR'S STORY: MENOPAUSAL ACNE
Join the 47 CLUB for new videos, blogs and discount codes and start feeling great about your skin!