Acids in Skin Care: Explained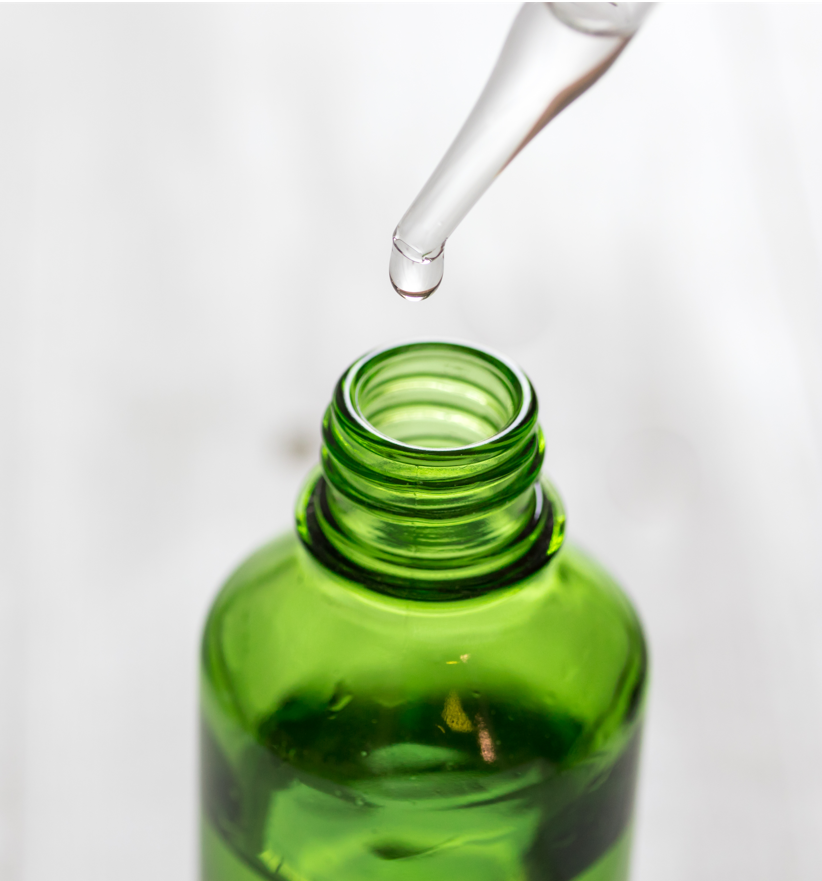 Acids are becoming a more and more popular ingredient in skin care and although they might sound a bit daunting, they do have heaps of benefits for your skin!
But with so many different acids and acronyms being thrown around, it can get pretty confusing, even for the most experienced skin care buffs among us.
These acids come in many different forms including face masks, gels and cleansers, as well as different concentrations.
We've put together a list of some of the most popular acids and what they do, so you can decide which one is best for you.
Best for acne, blackheads & scars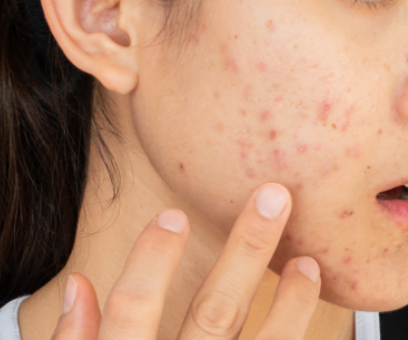 Salicylic Acid – this works by chemically exfoliating the top layer of skin, removing dead skin cells and penetrating deep into your pores to reduce oil and sebum. This helps to reduce clogging, which can heal and prevent acne as well as blackheads.
As it exfoliates the skin, it can also help to fade scars and even out your skin tone.
Are there any side effects? It may cause irritation of the skin, especially at first so we would recommend trying out any products containing this in moderation and building it up gradually.
Azelaic Acid – this works in a similar way to Salicylic acid by removing dead skin cells, unclogging pores and helping to fade scars. It takes more time to work than Salicylic acid but is gentler on your skin and less likely to cause irritation.
Best for dry skin & fine lines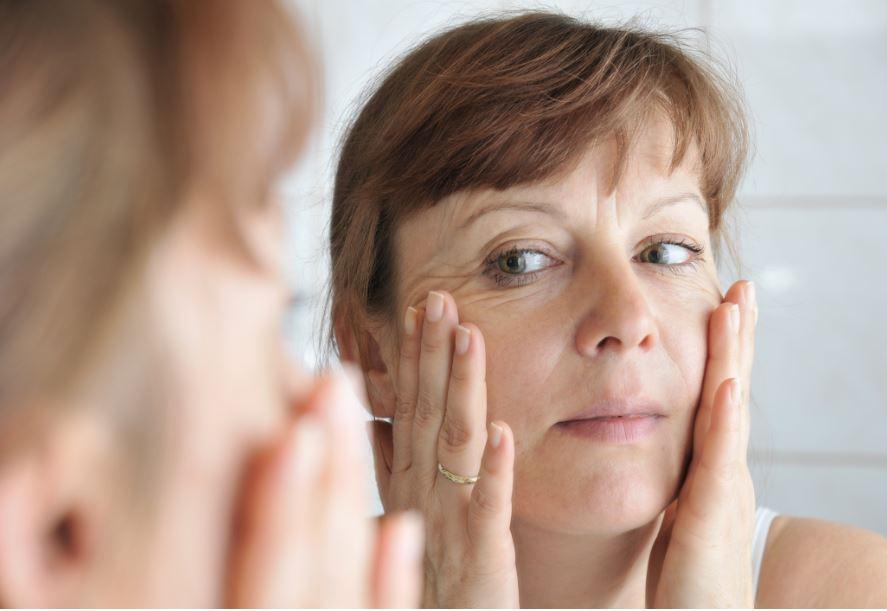 Hyaluronic Acid (HA) – This works by helping your skin retain moisture and bringing water to the surface for a plumper and more hydrated complexion.
Our Super Hydrating Elixir contains HA as well as our patented formula, Silver Chitoderm, to hydrate, even out skin tone and reduce acne and blemishes, whilst being gentle on your skin.
Glycolic Acid – This helps to remove dead skin cells and promote collagen production to leave skin looking smoother, more radiant and help reduce fine lines.
Best for brightening & evening skin tone
Ascorbic Acid – This is a form of Vitamin C, which stimulates collagen as well as working as an antioxidant, helping to brighten skin and boost glow.
Best for more sensitive skin
Lactic Acid – this exfoliates the skin to remove dead skin cells and help soften fine lines and wrinkles. It is a lot milder than other acids, so is more suitable for sensitive skin types.
However, if you have very sensitive skin, using these types of acids on your skin might not be right for you - we recommend always seeking advice from your GP or Dermatologist.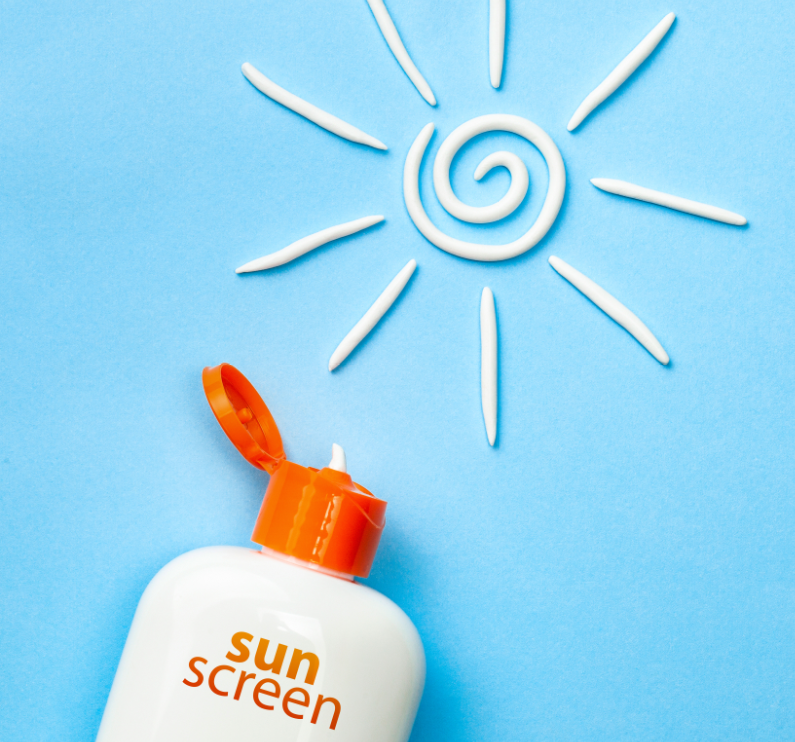 Using acids on your skin can make it more sensitive to sun damage so if you're using any of these ingredients, make sure you apply SPF when you go outside, especially in the Summer months.
Also, if you're looking to prevent fine lines, using an SPF is super important, as sun exposure is the number one factor that causes wrinkles.
Be careful not to use too many acids
Overloading your skin with too many skin care ingredients can actually do more harm than good. Do your research when you're choosing a product and always read the instructions carefully. Reach out to a medical professional if you're not sure.
Check out our most popular content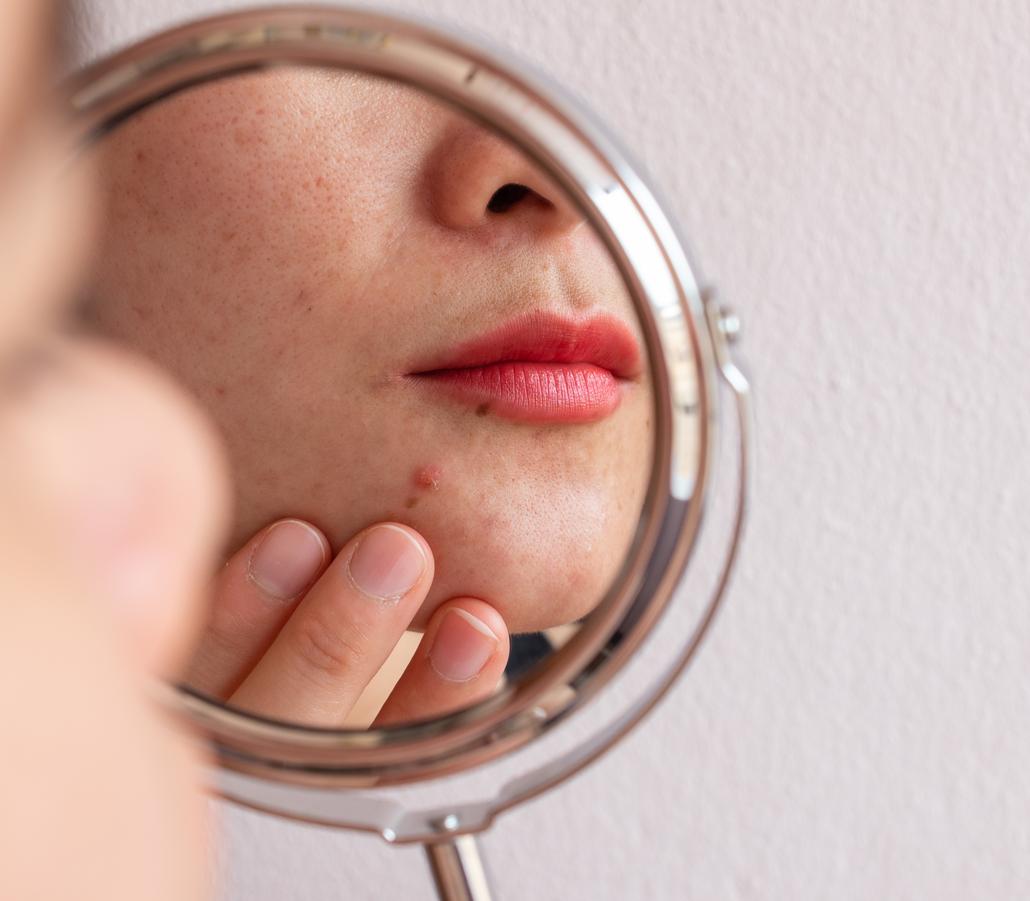 FASTEST WAY TO REDUCE A SPOT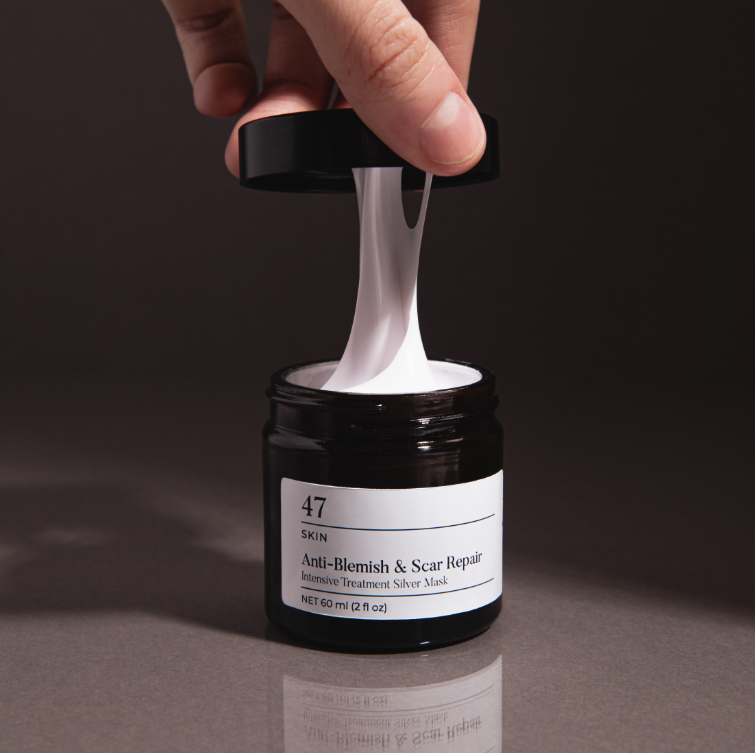 QUICK HACK FOR PEELING OFF YOUR SILVER MASK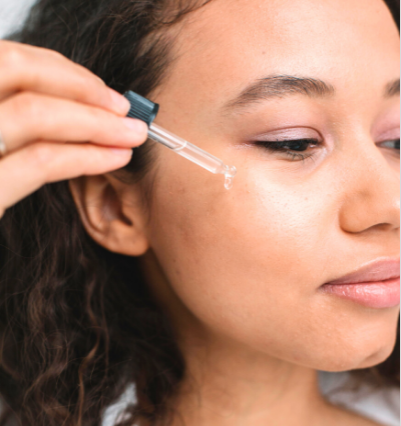 NIACINAMIDE: EVERYTHING YOU NEED TO KNOW
Join the 47 CLUB for new videos, blogs and discount codes and start feeling great about your skin!