Make-up Tips For Ageing Skin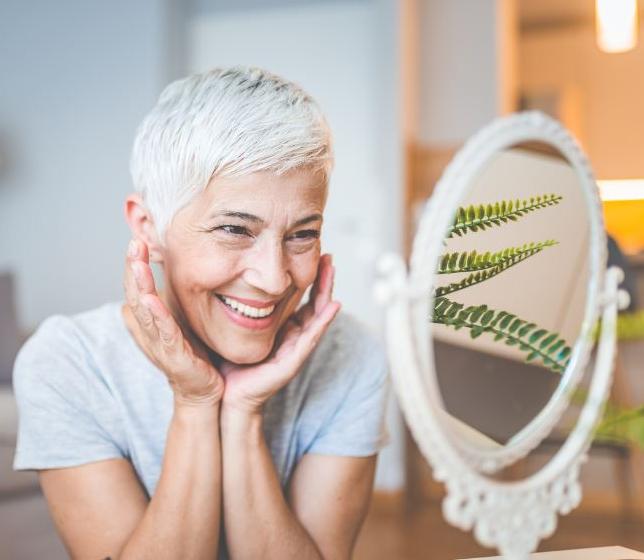 As your skin matures, you need to adapt your skin care routine to give your complexion what it needs. The same goes for how you apply your make-up as well.

It's not about trying to make yourself look 10 years younger– after all, your age doesn't need to be something you hide. But we do want to help you get the most out of your make-up products and feel as confident as possible when you step out the door!
So here are our top make-up tips for mature skin:
Hydrate, hydrate, hydrate!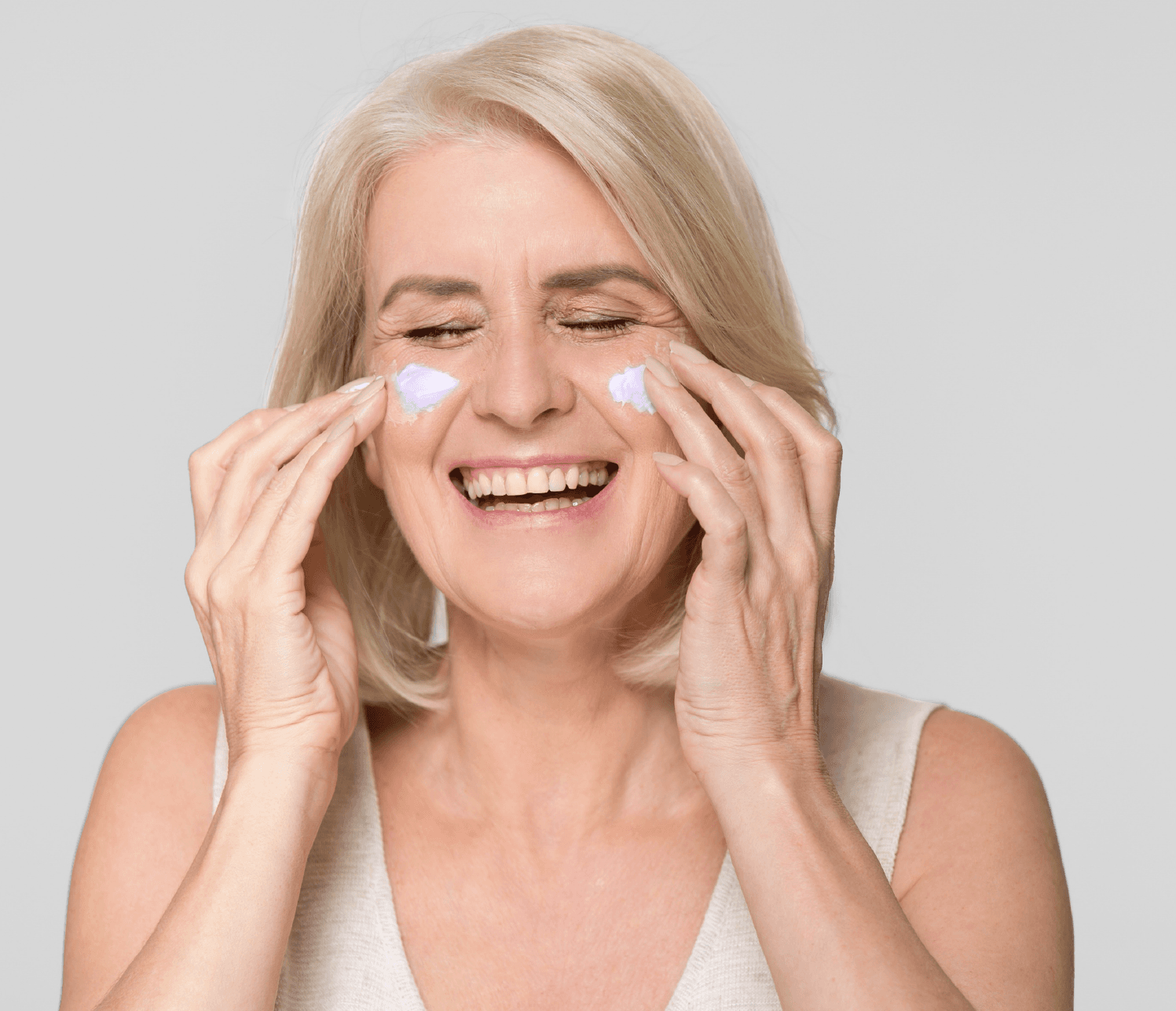 As we get older, our skin loses moisture so it's important to use products that properly hydrate your skin, before you apply any make-up. Use something that contains HA, which is the leading ingredient for hydrating your skin.
Apply 2-3 drops of our Super Hydrating Elixir before moisturising. Follow with a thick moisturiser and primer, so you have a nice dewy base.
Don't cover up wrinkles
The more you try to cover up wrinkles, the more you will accentuate them. Avoid using thick concealer or foundation on fine lines. Instead choose a light coverage and hydrating foundation or skip it altogether.
Use a bronzer to warm up your complexion
For a radiant glow, use bronzer over the top of your cheekbones, across your hairline and along your jaw line. Blend it in well for a lovely natural, healthy glow. If you have very dark skin, use a highlighter in these places.
Choose eye shadows wisely
Don't overdo it
It can be tempting to try and use as many products as possible to draw attention away from our wrinkles, but applying too much make-up can actually have the opposite effect.
Keep your make-up natural with pops of colour – if you're going for a more intense eye make-up look, keep your lips neutral. Or if you decide to go for a bright lipstick, keep your eyes more subtle.
Accentuate your lashes
Use an eye lash curler if you don't already have one and then apply mascara to help open up and draw attention to your eyes.
Do you have any make-up tips for ageing skin that you want everyone to know? Share them in the comments below!
Check out our most popular content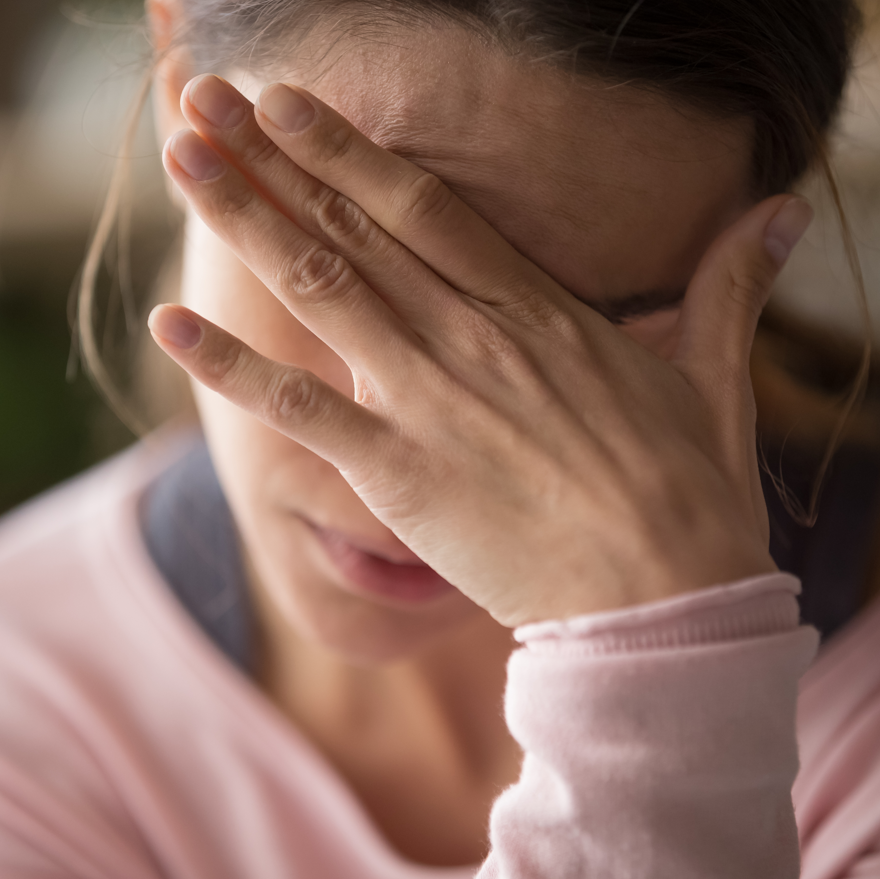 4 REASONS TO STOP TRYING TO BE PERFECT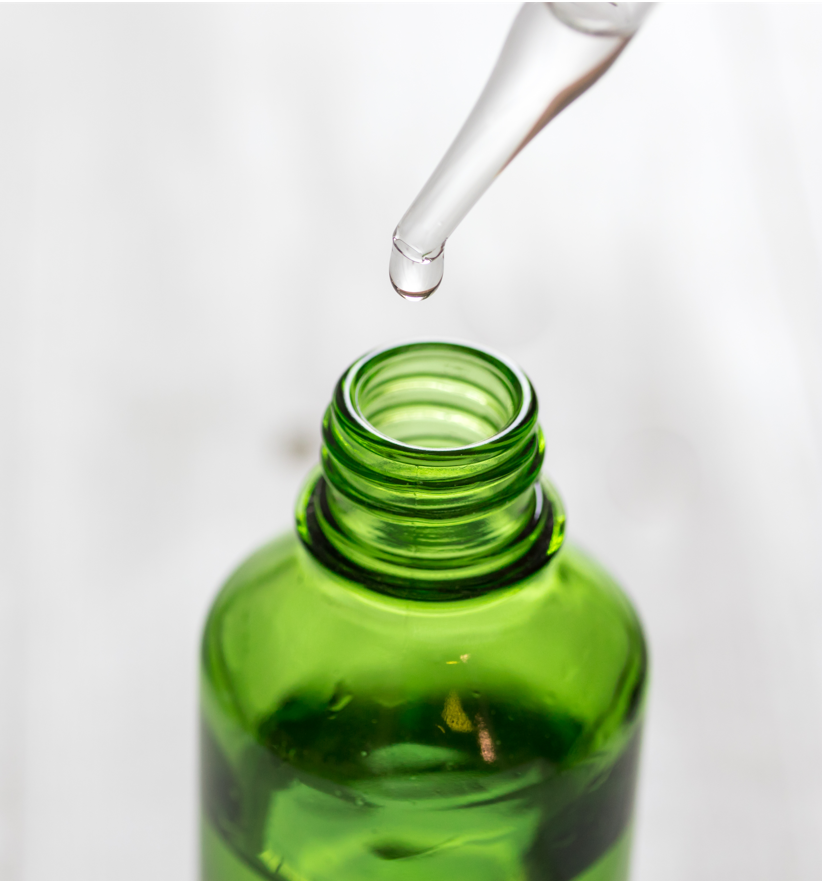 ACIDS IN SKIN CARE: EXPLAINED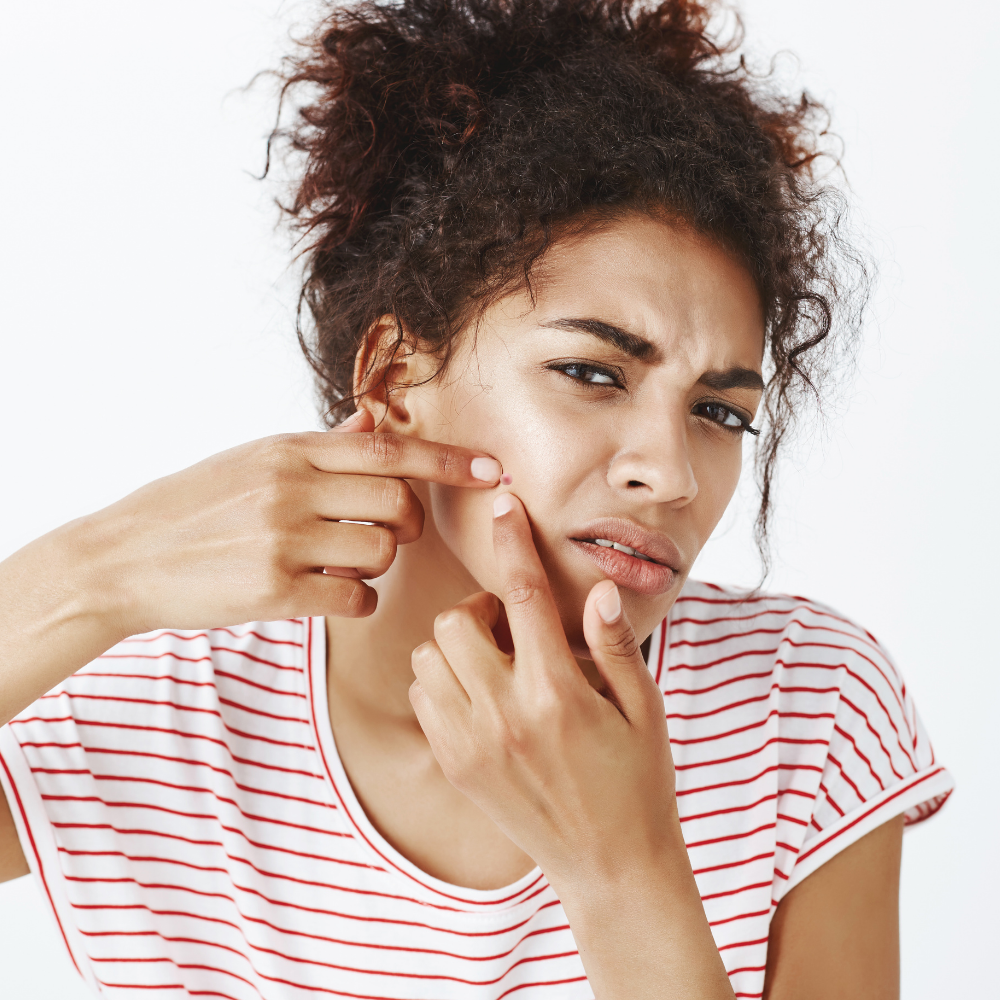 ARE YOU A SPOT SQUEEZING ADDICT?
Join the 47 CLUB for new videos, blogs and discount codes and start feeling great about your skin!