Thanks for applying! Just one more step to apply...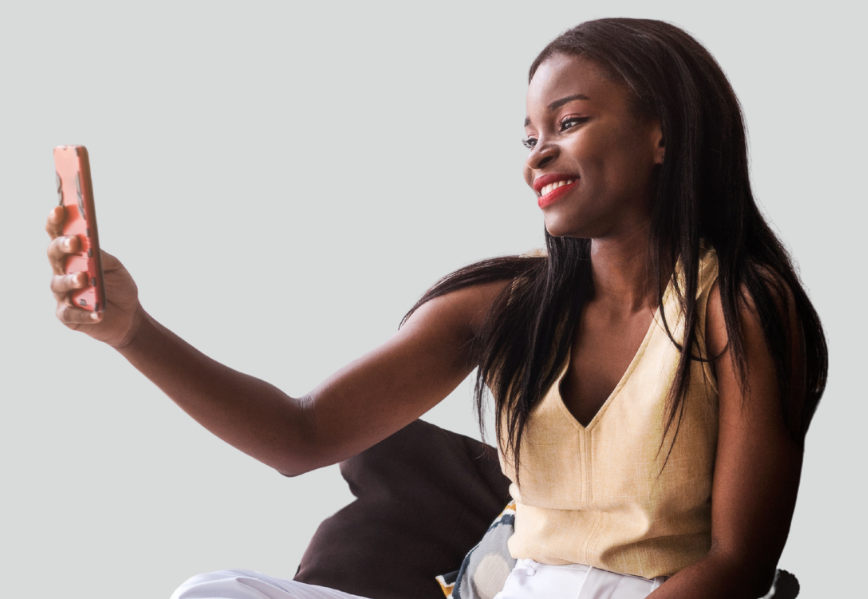 We're so excited that you want to be a 47 Skin Ambassador. 
So we can get to know you a little better, please film a short 1-2 minute video and email it to ambassadors@47skin.com

In this video, please introduce yourself and tell us why you love 47 Skin
(e.g. How have our products helped you? What does our skin positivity message mean to you and why?)
TOP TIP: It doesn't need to be perfect but speak up, be yourself and film your video somewhere quiet and well lit if you can 😊
We've sent all these details to your inbox, so check your spam if you haven't received it.
If your video is too large to send via email, you can upload it here.
We look forward to seeing your video! Any questions, please reach out to lucy.price@47skin.com