Make-up tips for a natural look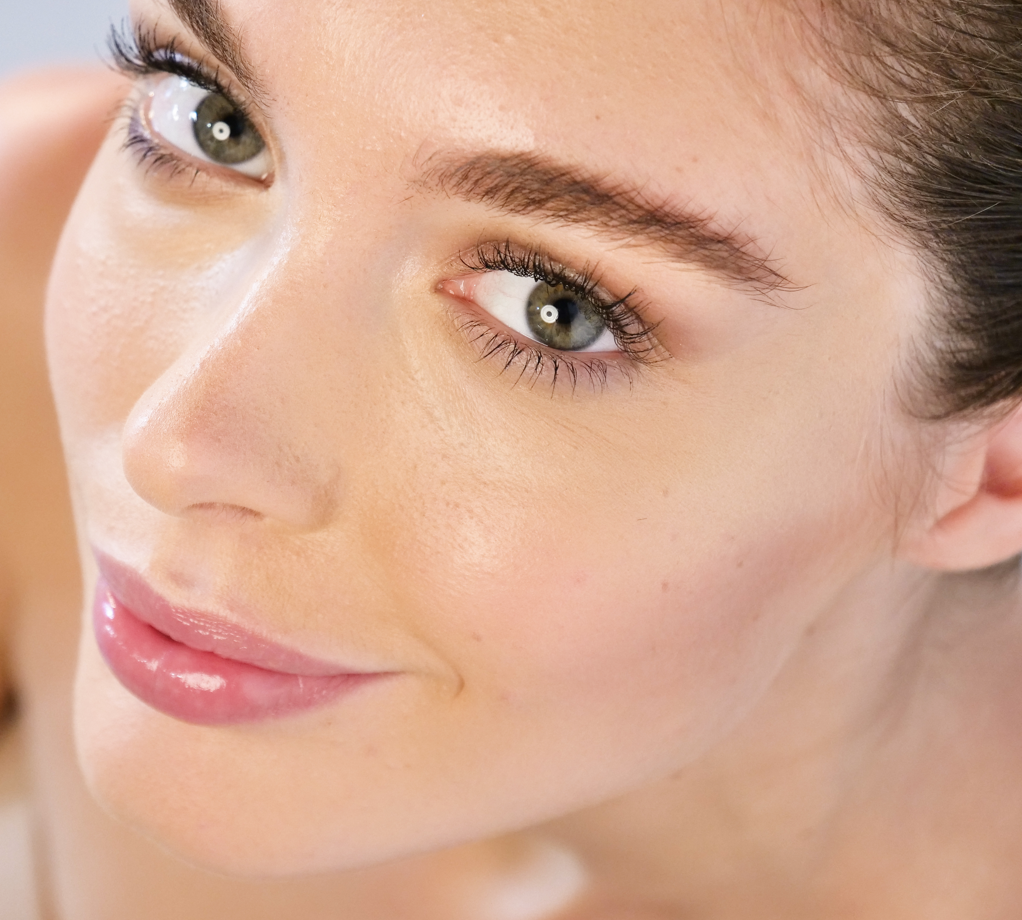 Embracing your natural skin doesn't mean you have to go out barefaced if you don't want to.
Creating the 'no make-up make-up' look can be a wonderful way to boost your confidence by enhancing your natural skin and features.
Here are a few of our top make-up tips for creating a natural look that will leave you feeling fabulous:
1) Skin prep is essential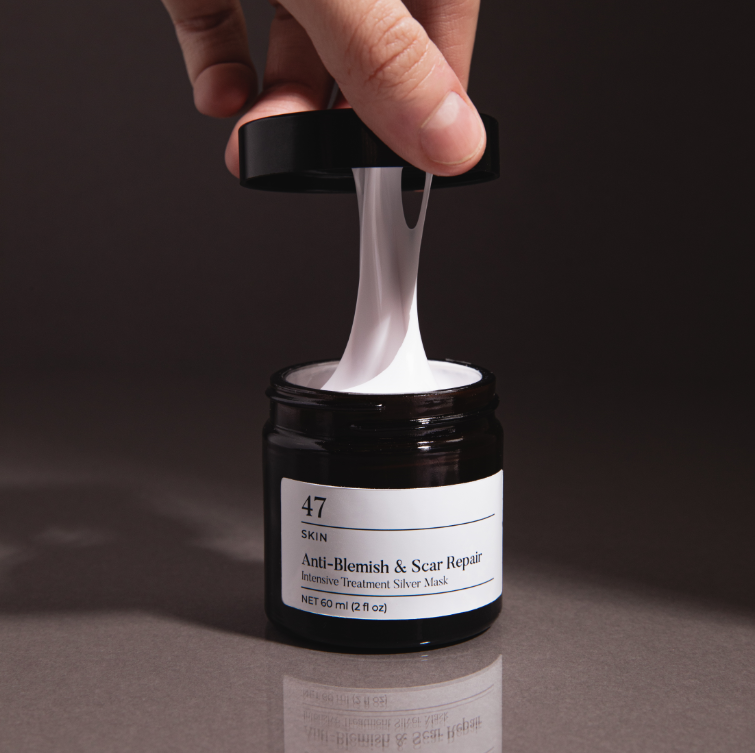 When you're doing natural make-up, you want your skin to look and feel its best.
Start by removing any existing products or make-up from your face and exfoliating (with a gentle scrub or chemical exfoliant such as salicylic acid) to remove any dirt or dead skin cells.
Then apply a brightening face mask such as our peel off Silver Intensive Mask Treatment. This will enhance your natural colour, reduce any blemishes and leave your skin feeling velvet soft! Once fully removed, apply 2-3 drops of Elixir which contains HA for maximum natural hydration, followed by moisturiser.
Quick tip: To remove your silver mask– make sure it's fully dry and use the palm of your hand to rub the edges of your jawline and forehead, for a super speedy and easy peel!
2) Use natural light
Apply your make-up somewhere with lots of natural light, such as in front of a window. This means you'll get the right amount of colour on your face and avoid applying too much.
3) Mix moisturiser with foundation for light coverage
If you don't have a tinted moisturiser, a great way to create a more natural base is to simply mix some of your normal moisturiser with your foundation or concealer on the back of your hand and smooth it on with a beauty blender or clean fingers.
You can also mix it with primer or add a touch of liquid highlighter as well for some extra natural glow!
4) Try just using concealer
To let more of your natural skin shine through, try using a little bit of concealer on any blemishes, rather than coating your whole face in foundation.
Those pockets of real skin will help your overall complexion look more natural.
5) Apply blusher in the right place
6) Highlight your natural glow points
Apply concealer and blend into your eye lid as a base for your eye shadow. Select a dark brown colour from your palette. 
Apply a tiny bit of eye shadow and blend it into your eye lash line, pushing it into your eye lashes. This will make your eyelashes look thicker, but also look very subtle and natural.
See how in the video below.
8) Try a dark brown mascara
Using a dark brown or brown/ black mascara will help your overall make-up look more natural, particularly if you have a lighter skin tone.
9) Lighten your lipstick
Use a natural shade of lipstick or if you don't have one – just dab a few dots of your favourite lipstick across your lips and blend in with your finger to create a more subtle shade at no extra cost. Add a slick of lip balm/ Vaseline for a natural moisturised finish.
Do you have any other great natural make-up tips? Share them in the comments below!
Check out our most popular content
Join the 47 CLUB for new videos, blogs and discount codes and start feeling great about your skin!