The Truth About Spots - There's No Instant Fix!
But here's 5 ways to get yourself through a breakout...
When you're battling a breakout, it's tempting to try and look for a 'quick fix'.
There are definitely ways you can help reduce a breakout, and a consistent skin care routine is certainly one of them.
But skin doesn't work that way and sadly, there isn't a magic hack for getting rid of a spot instantly (sorry!)
4) Do a Silver Intensive Face Mask. This will help to reduce inflammation and allow any breakouts go more quickly. Follow with your Anti-blemish serum.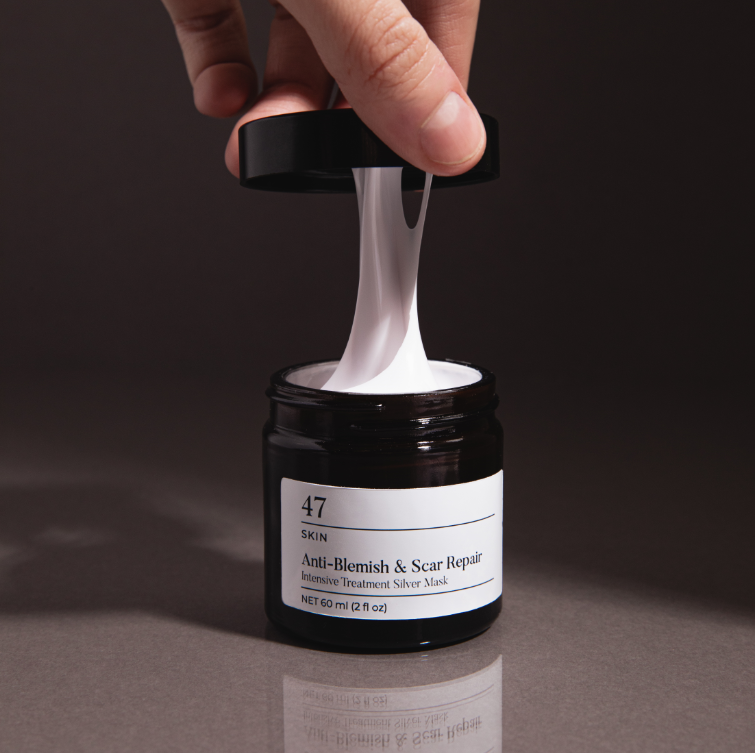 Check out our most popular content
Join the 47 CLUB for new videos, blogs and discount codes and start feeling great about your skin!