How to have a greener lifestyle & skin care routine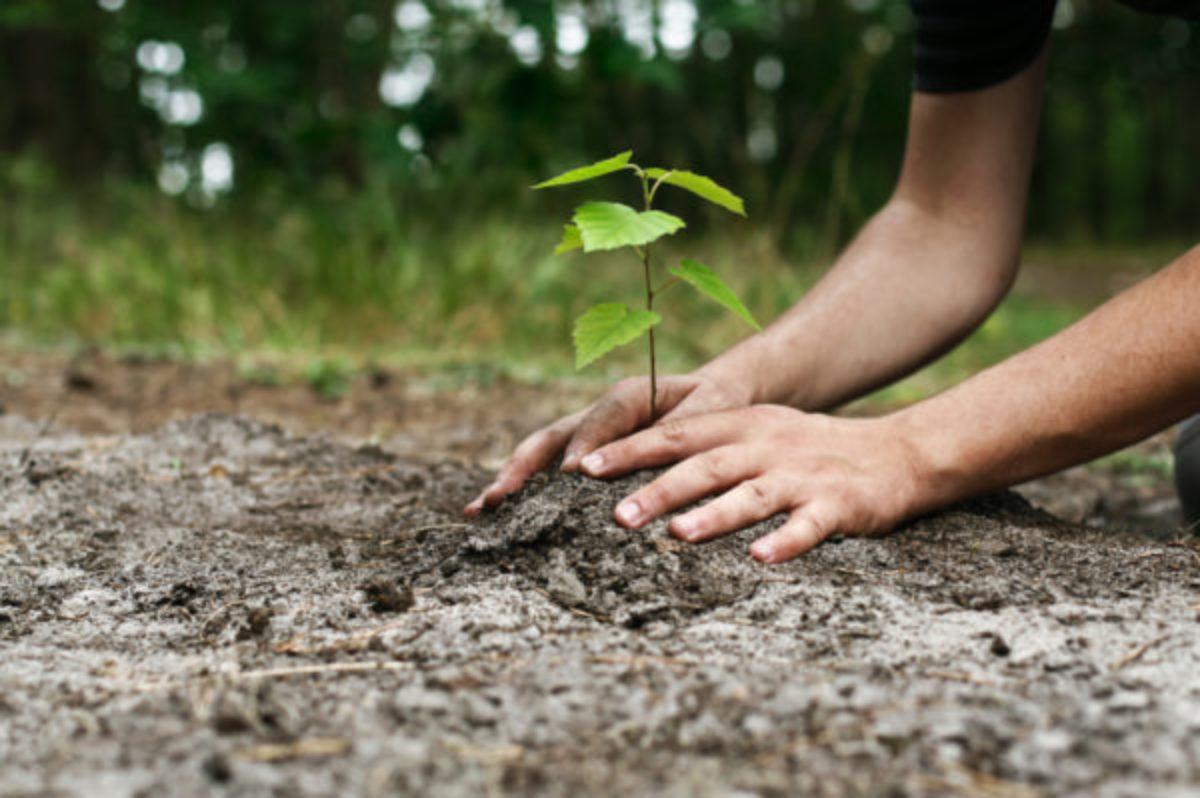 At a time when climate change is at a tipping point, you want to do as much as you can to reduce your impact on the planet. But where do you start?
It's easy to feel hopelessly small when you're faced with such a huge issue, but apart from waiting for those in power to make the right decisions, you can help too. 
We've looked into it and put together the most effective ways you can reduce your carbon footprint (and even have a greener skin care routine).
What can you do?
Ditch the car and cycle, walk or use public transport.

(The fresh air will also boost your skin glow!) It might sound like a big change, but by far the biggest contributor to global warming is carbon emissions from transport. This is the number one way recommended by experts to reduce your carbon footprint.
Sell your gas-guzzling car

and swap it for an electric or hybrid vehicle. 
Switch to re-usable energy.

That doesn't necessarily mean installing a solar panel in your house. Just changing your energy provider can make a difference. Companies such as Octopus Energy source 100% of their power from renewable sources such as sun, wind and water.
Find ways to insulate your home

such as double glazing which will cut your carbon emissions as well as saving you money on your heating bill.
Planting a tree

is one of the best ways to offset carbon emissions. They absorb carbon dioxide and release oxygen back into the environment. They don't cost much and you can even have some fun with it. Why not plant a tree just before you get married and watch it grow with each anniversary? Or plant one in memory of a loved one. If you don't have a garden, there are plenty of websites where you can have a tree planted for you.
Cut down on meat or become vegetarian.

Meat is a huge problem for the planet. Deforestation to make room for livestock and the waste products from the process of farming have a big impact on the environment. 
Buy second hand clothes and furniture.

Not only is it cheaper, but it means you're saving on the carbon footprint of making brand new items. Vinted, Facebook Marketplace and Depop are great places to start buying and selling.
Vote greener.

Your vote matters, and now is the time to help pave the way for the big changes that are needed. When you're choosing who to vote for, always take into account candidates' environmental plans.
Use less plastic.

The majority of plastic doesn't actually get recycled and thousands of tonnes end up in landfill. Invest in are usable water bottle and choose non-plastic options wherever you can.
How to have a sustainable skin care routine
Buy cosmetics in recyclable bottles

and watch out for recycling symbols and what they really mean.

All 47 Skin products are made from 100% recyclable glass bottles.

Simply rinse them after use, remove the lid and pop them in your glass-recycling bin or bottle bank.
Swap cleansing wipes for washable pads.

These are available in most drugstores and supermarkets and are an easy waste free way to remove make-up.
Avoid exfoliators with micro beads

as these are made from plastic.
We know climate change is a large burden to carry, so just remember that you're not alone in tackling it. It's the small changes that we all make together, which will make the big difference.
Check out our most popular content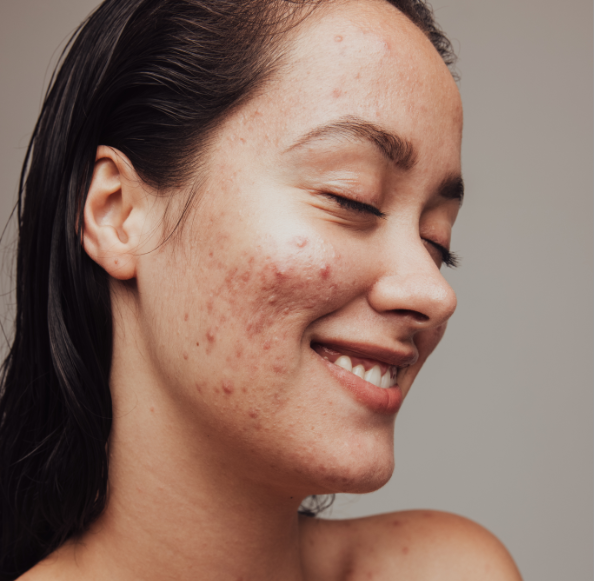 WHY GOING THROUGH ACNE IS A GOOD THING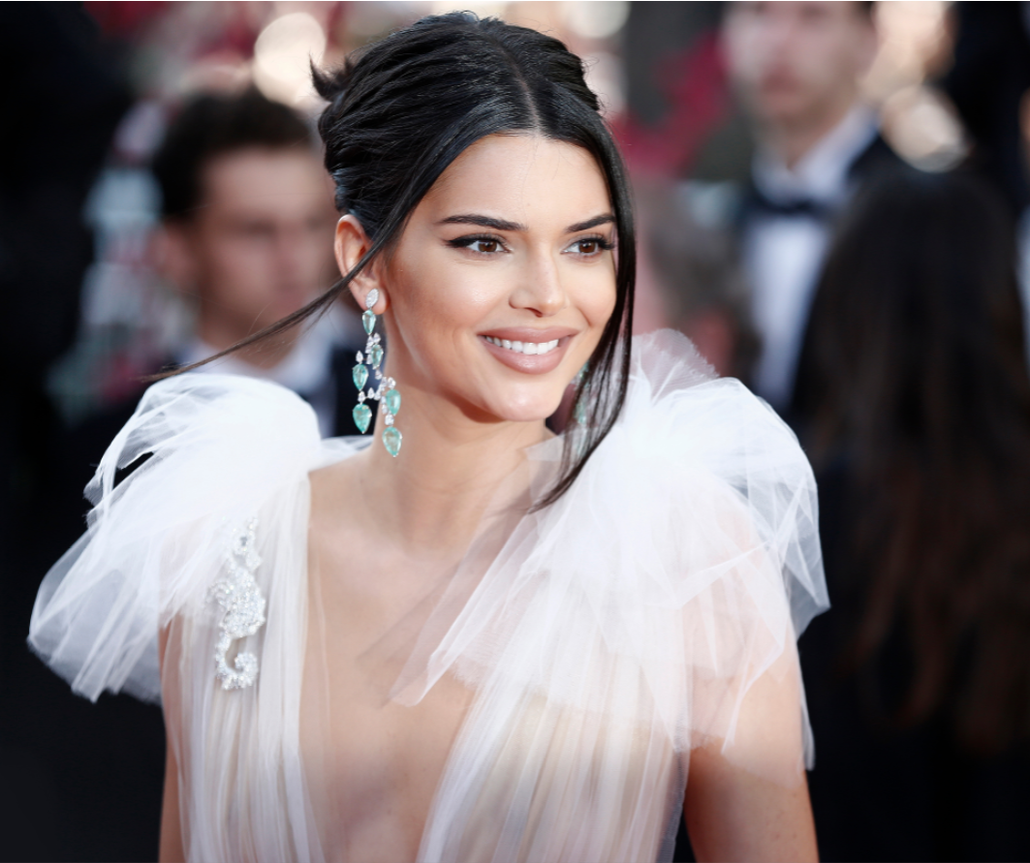 BECAUSE CELEBS GET ACNE TOO...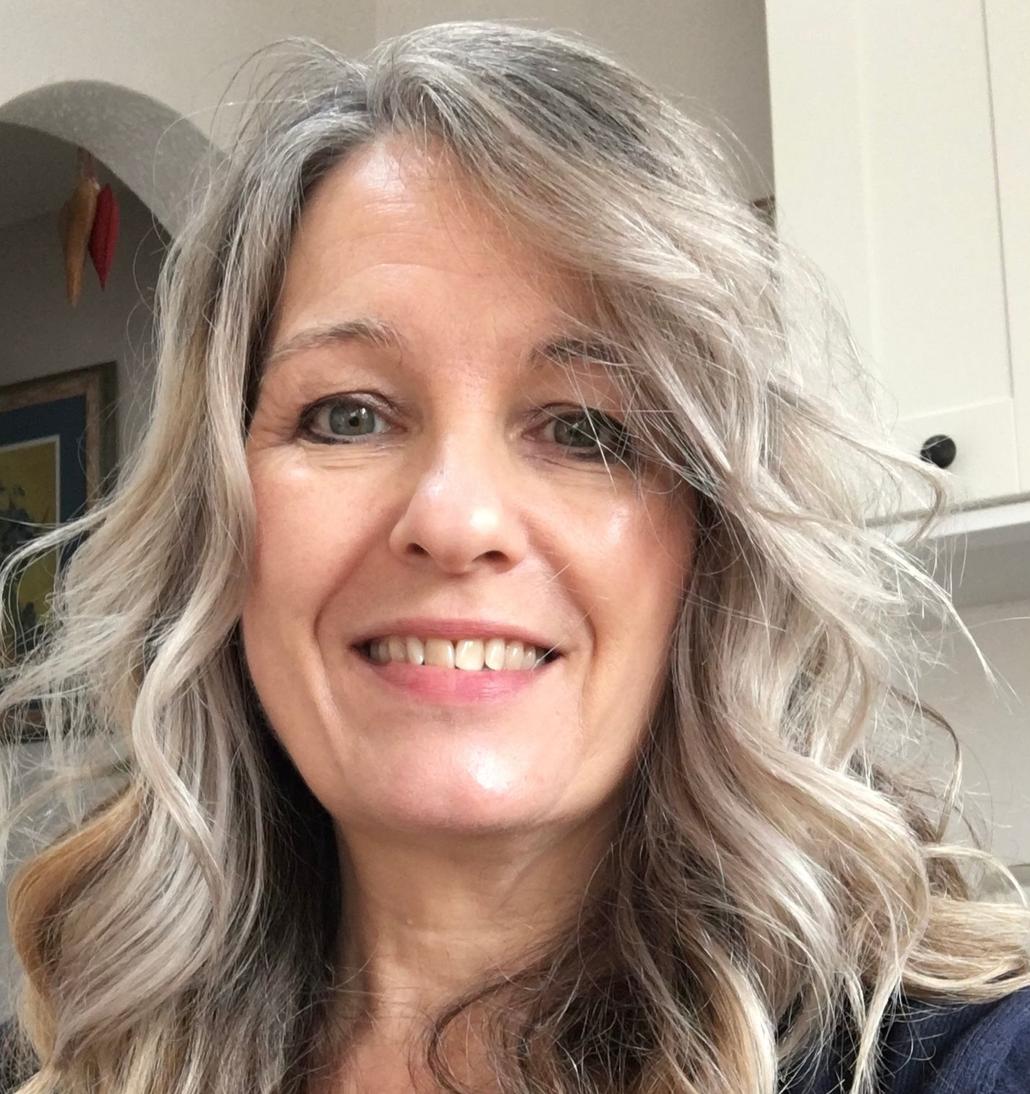 CLAIR'S STORY: MENOPAUSAL ACNE
Join the 47 CLUB for new videos, blogs and discount codes and start feeling great about your skin!