Skin Cancer: Common Signs & Symptoms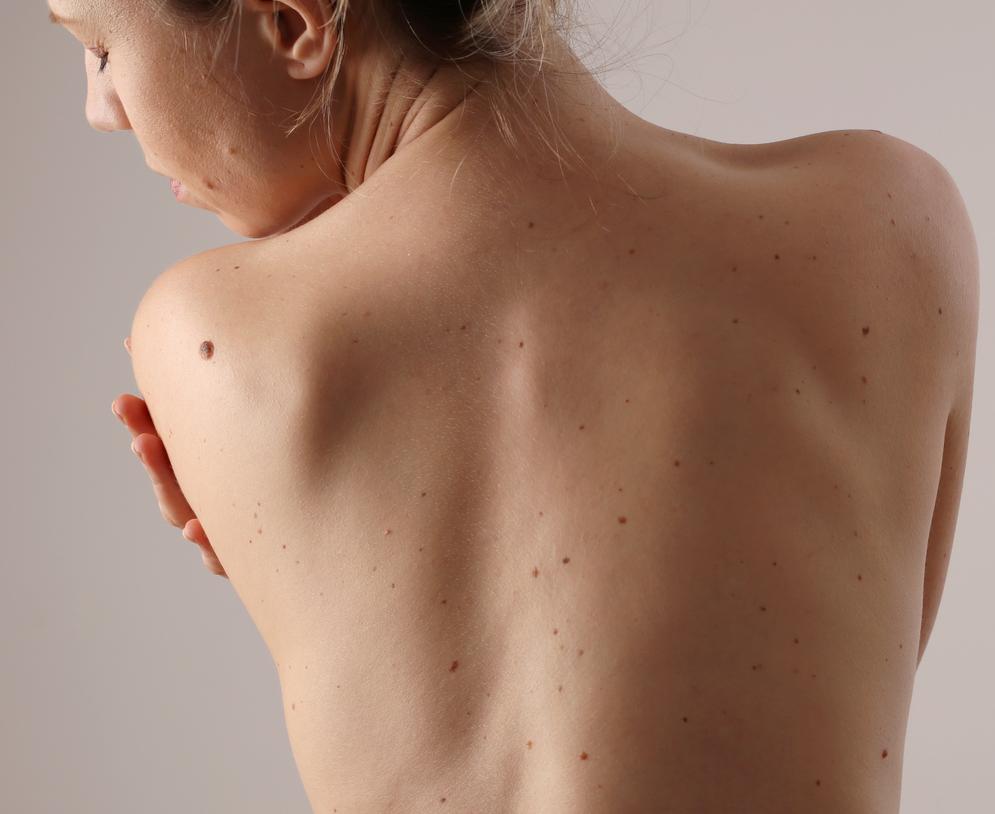 Skin Cancer might be something you prefer not to think too much about, especially if you love being in the sun. But it's vital that you do.
Not only is it the most common type of cancer in the world, but it can be fatal and it's important to know the signs to look out for, as well as how you can reduce your risk.
Most common signs of Skin Cancer
Changes to existing moles

such as the colour/ shape/ size or any changes to the surrounding skin.
Any new or unusual moles

Moles that begin to bleed/ go crusty

or become itchy and sore.
Any new discoloured patches of skin, lumps, growths or sores
If there is anything that you notice on your skin which you are concerned about, make an appointment with your doctor straight away to get it checked out.
How can you reduce your risk of Skin Cancer?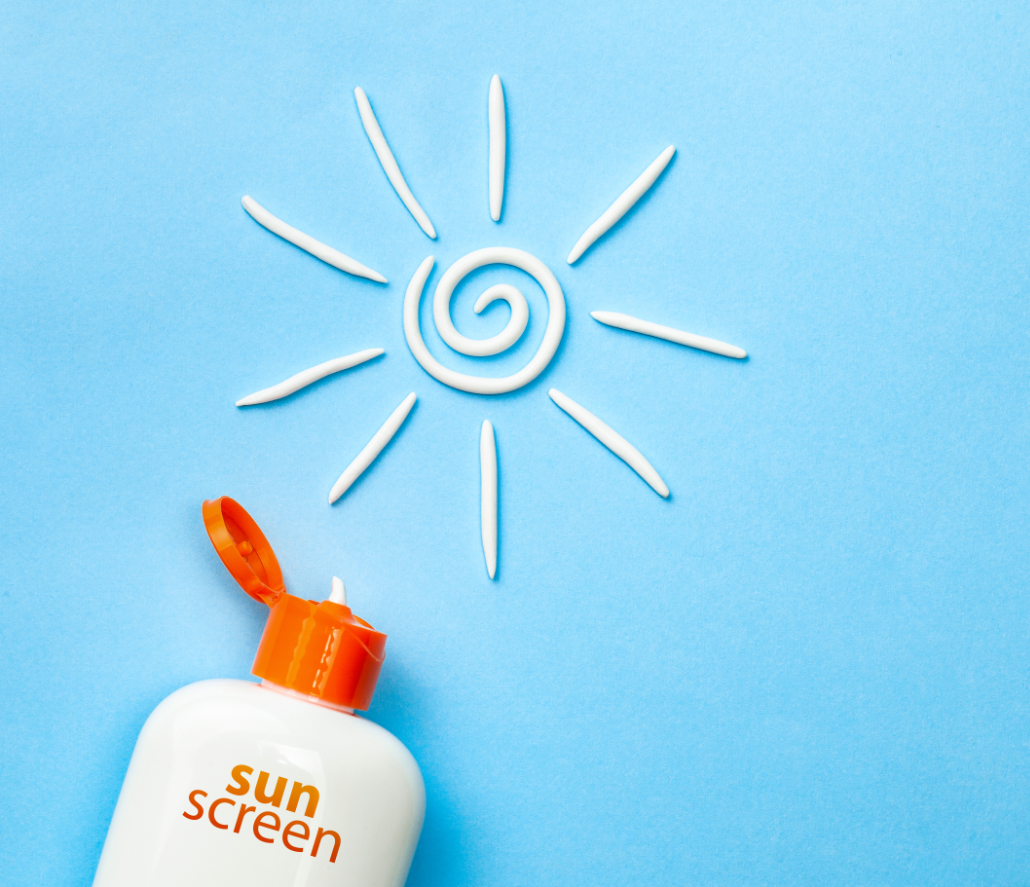 Stay out of the sun where you can

, especially at the hottest part of the day (10-4pm). Seek shade and keep sun exposure to a minimum.

Cover up and wear a hat

if you are walking around in the sun

Wear water resistant SPF30 or more

– the higher the factor, the better. You should be wearing sun screen all year round, even when it's cloudy. Ensure you have applied this at least half an hour before going outside.

Keep any larger moles covered

, when you are in the sun.

Avoid sunbeds/ tanning beds

as these can massively increase your chances of developing Skin Cancer. If you want some more colour to feel more confident, go for a spray tan instead – they can look just as natural and won't damage your skin.

Keep checking your body

and any moles for changes regularly, ensuring you don't miss places such as in between your toes, under your arms, your inner thighs and the back of your neck (use a mirror or get someone to help you.).
What else should you look out for?
You are at an especially high risk of developing skin cancer if you have very fair skin or have lots of moles/ freckles.

Or, if you have any larger moles on your body, make sure you keep an extra eye on these and any changes that occur, as these are more likely to turn cancerous.
You are also at a higher risk if you have:
a close relative who's had melanoma skin cancer
pale skin that does not tan easily
red or blonde hair
blue eyes
previously damaged your skin through sunburn or radiotherapy treatment
a condition that suppresses your immune system, such as diabetes or you take medicines that suppress your immune system
a previous diagnosis of skin cancer
As scary as it can seem, don't put off getting anything you're worried about looked at by a medical professional.
Most cases can be cured if caught early, so it's always best to get it checked.
Check out our most popular content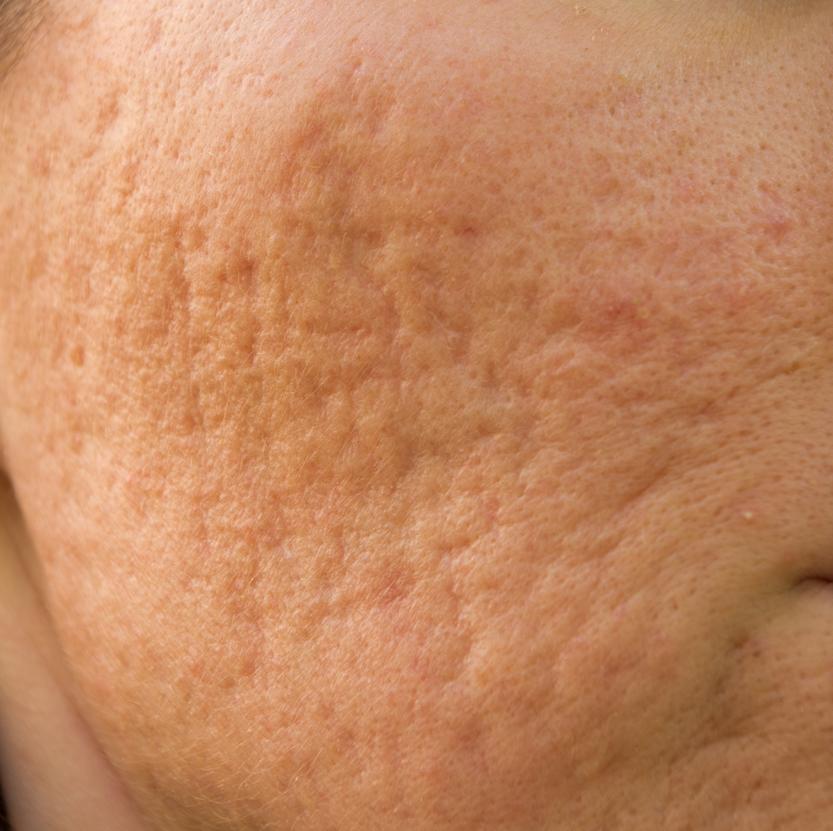 DIFFERENT ACNE SCARS & HOW TO TREAT THEM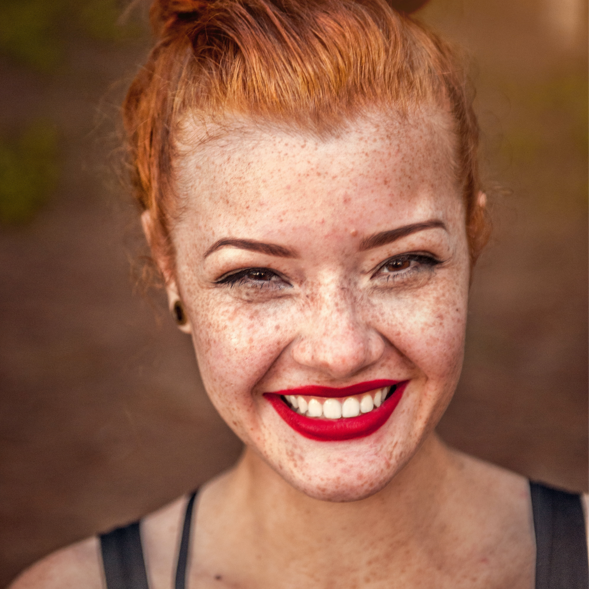 SKINCARE IN YOUR 20s, 30s, 40s, 50s & BEYOND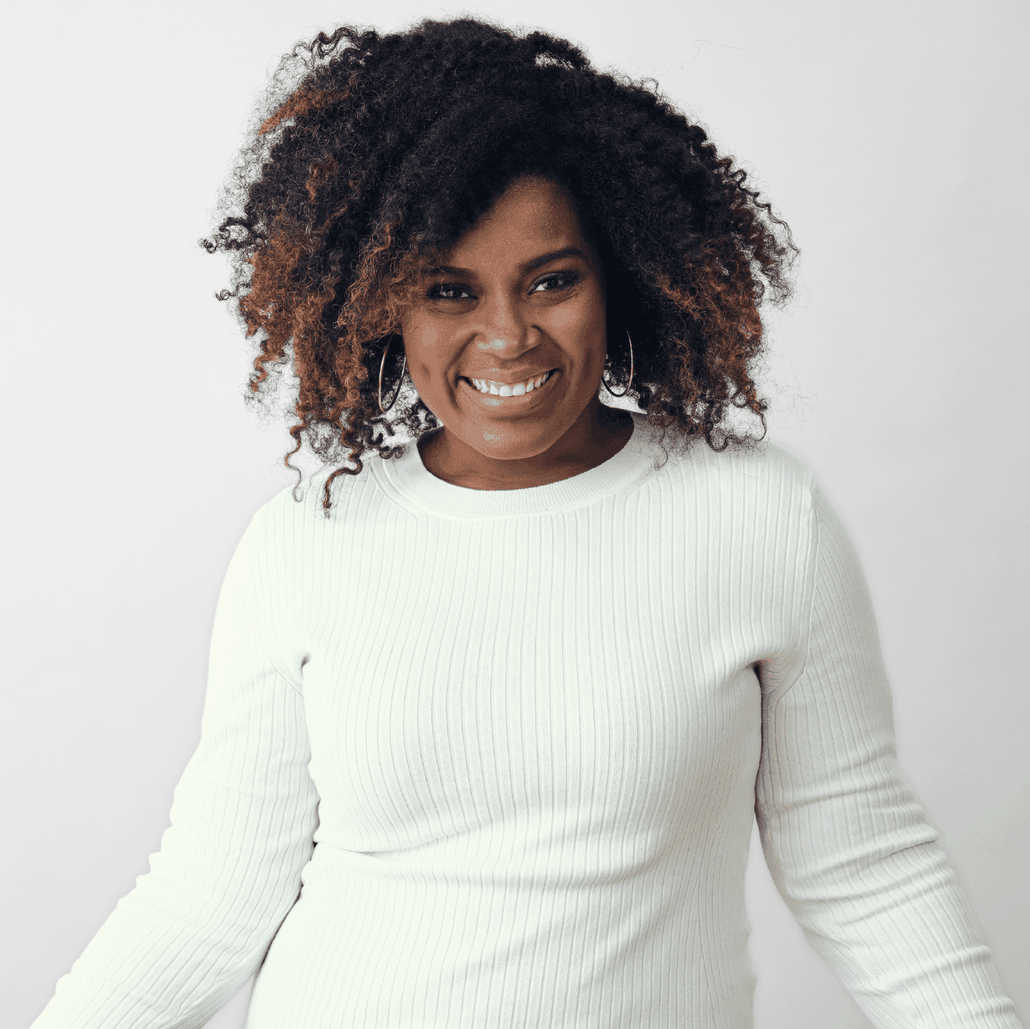 6 TIPS FOR POSITIVE MENTAL HEALTH
Join the 47 CLUB for new videos, blogs and discount codes and start feeling great about your skin!