5 THINGS THAT HAPPEN TO YOUR SKIN IN SUMMER
When the sun is out, and the sky is clear, it's understandable to want to get outside, and soak up the rays. But just what does this warm summer weather do to our skin? Here are some of the ways in which our skin is affected in the Summer, because it's vital to prioritise our skin's health all-year-round.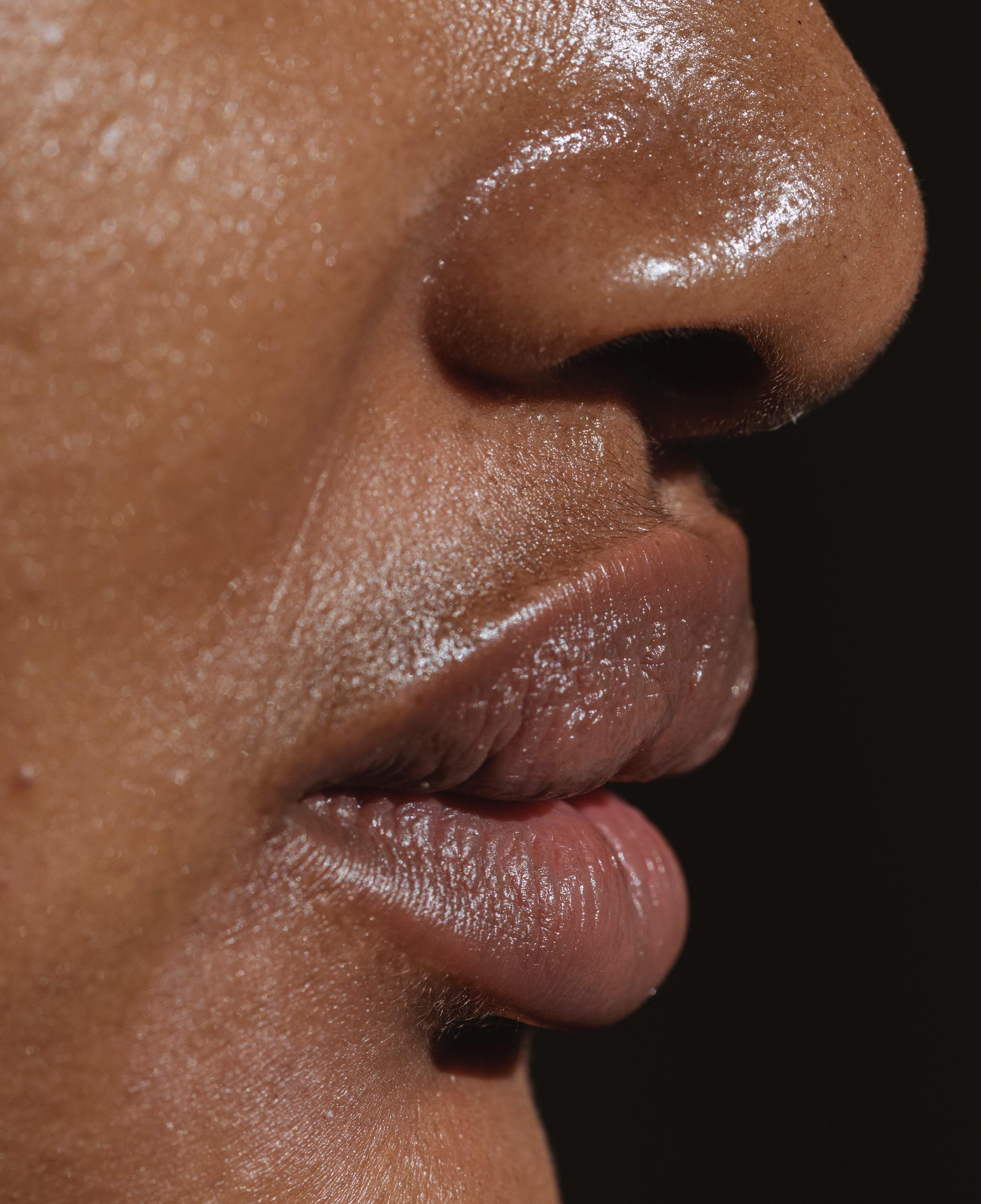 OILIER SKIN
Humidity and higher temperatures can increase levels of oil production in the skin. This can in turn increase the likelihood of clogged pores, and potentially cause acne and blackheads. There are many ways to tackle this, if you are prone to oily skin, however. Including a regular and effective skincare routine morning and evening can help fight these unwanted breakouts. Though it is important not to over-wash, causing the already excessively active sebaceous glands to go into overdrive, the right facial cleanser can work wonders for your complexion, and furthermore your confidence.
Incorporating our Everyday Cleanser into your daily skin routine can improve the appearance of skin and help prevent blemishes during the summer months, by fighting bacteria and helping to keep skin smooth and glowing.


YOU SWEAT MORE
No surprise here, but higher temperatures will make you sweat more. Increased sweating, though not a bad thing (I mean, it's literally our bodies just trying to cool us down!) can cause all sorts of issues, including soaked clothes, discomfort and – yep – clogged pores. When sweat, heat, and friction combine, the likelihood of pores getting blocked can skyrocket, putting you at risk of breakouts. 
Maintaining a healthy skin routine on a day-to-day basis can help regulate the build-up of oil and bacteria.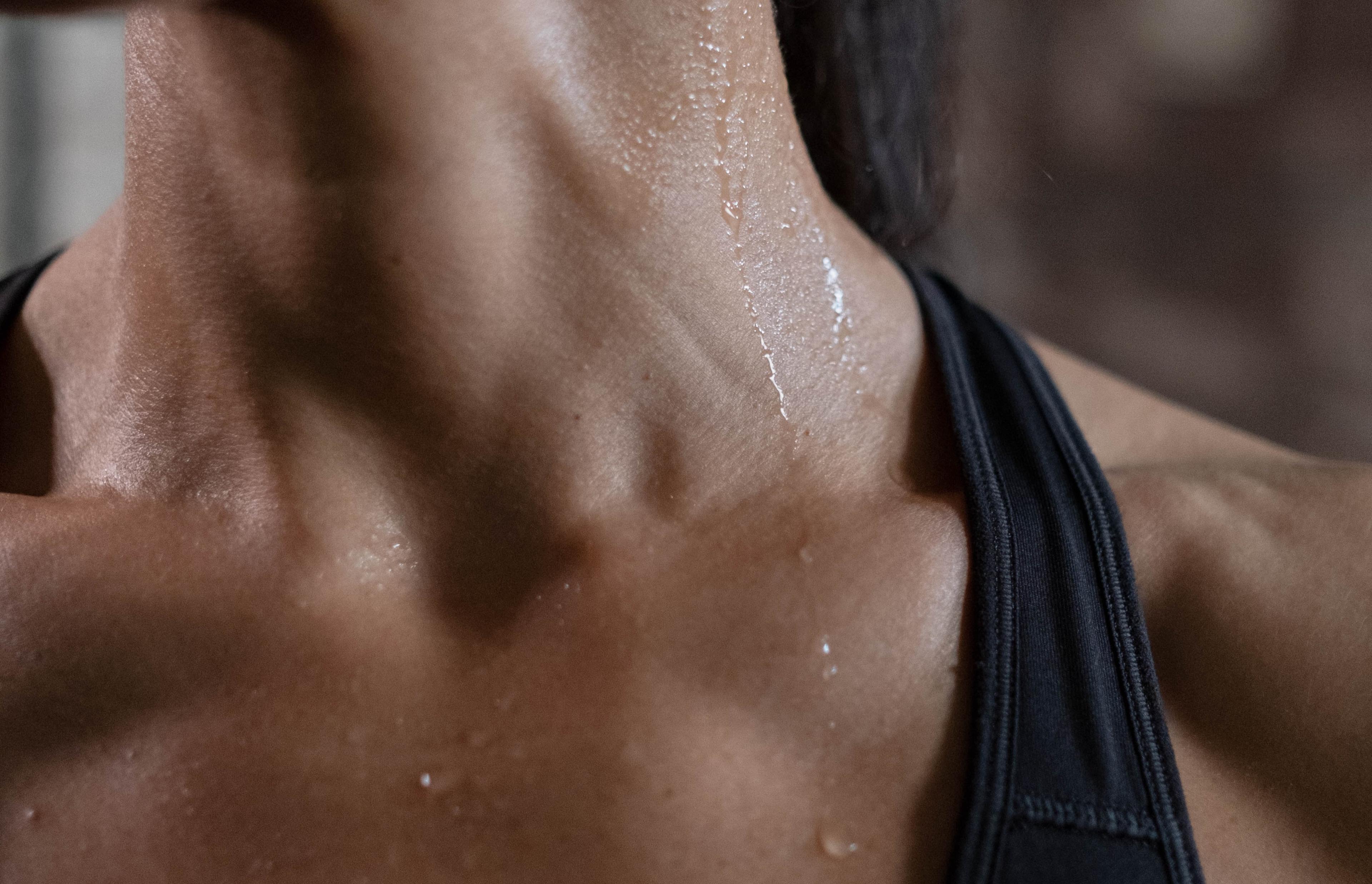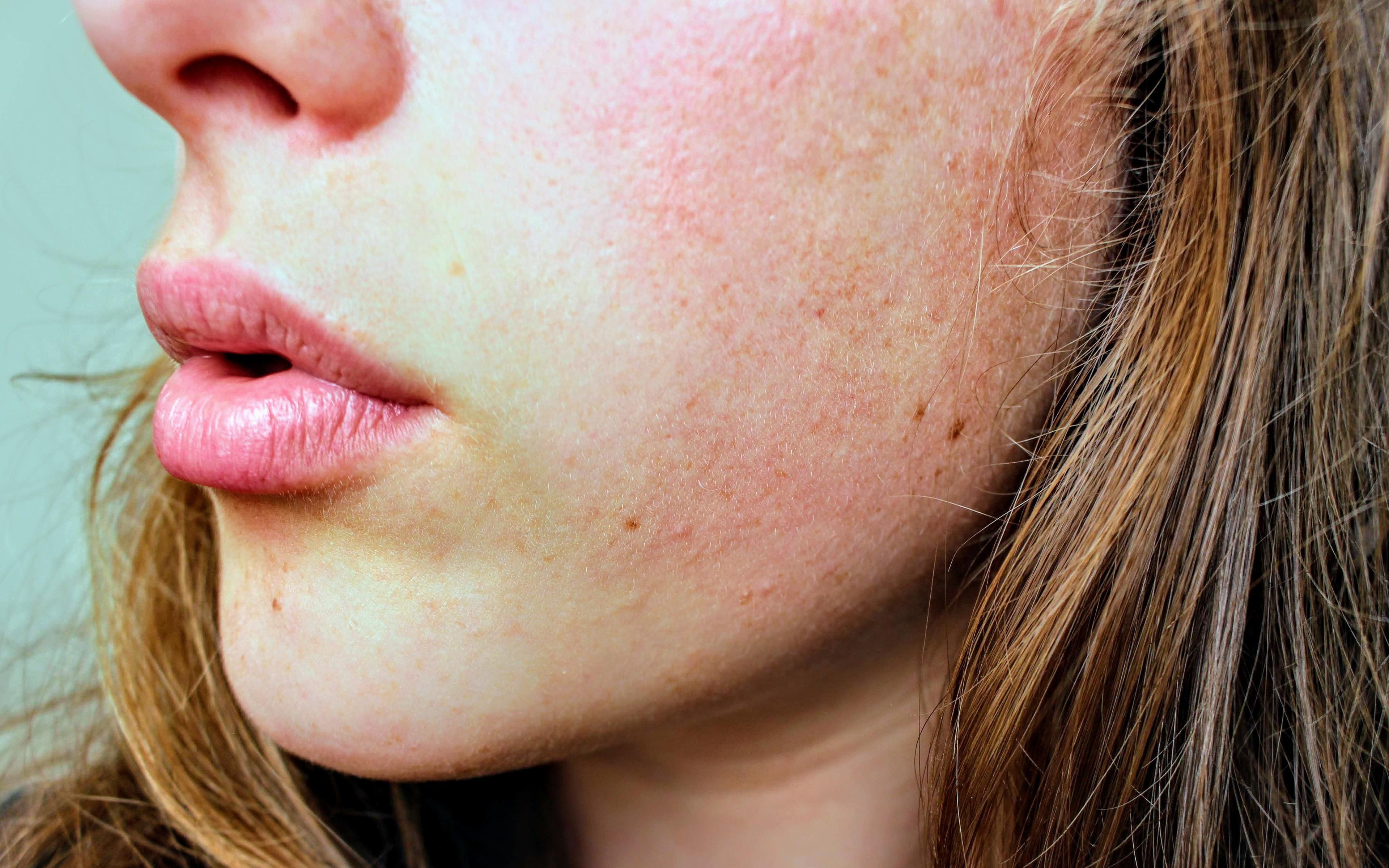 INCREASED DRYNESS
Dry heat can dehydrate the skin and, especially if you are prone to dry or flaky skin, leave the face feeling rough. It's imperative to keep your skin moisturised at all times, especially during periods of high heat, in order to restore your skin's health.
Our Anti-Blemish Moisturiser is not only oil free, but also lightweight, so it won't leave your skin feeling greasy. As well as killing bacteria, this unique product will hydrate and nourish your skin, which will help combat periods of high heat that tend to strip our skin of moisture.
EXPOSURE TO UV RAYS
While you may be eager to step out into the sun and work on that tan, UV rays affect the skin in additional ways. UV (otherwise known as ultraviolet) radiation, can burn and cause damage to the skin, leaving it sore and dry. Thankfully, our Regenerative range helps to heal and moisturise damaged skin.
Despite this, it's important to prevent UV damage by applying SPF and being cautious with how long your skin is exposed to the sun. Though it's tempting to spend as much time as possible soaking up the rays to get that Love Island-type tan, a deepening pigment is actually a sign of your body trying to protect itself from UV ray damage. Be careful and kind to your skin, and keep in mind that sacrificing the health of your skin for a temporary summer glow isn't worth it.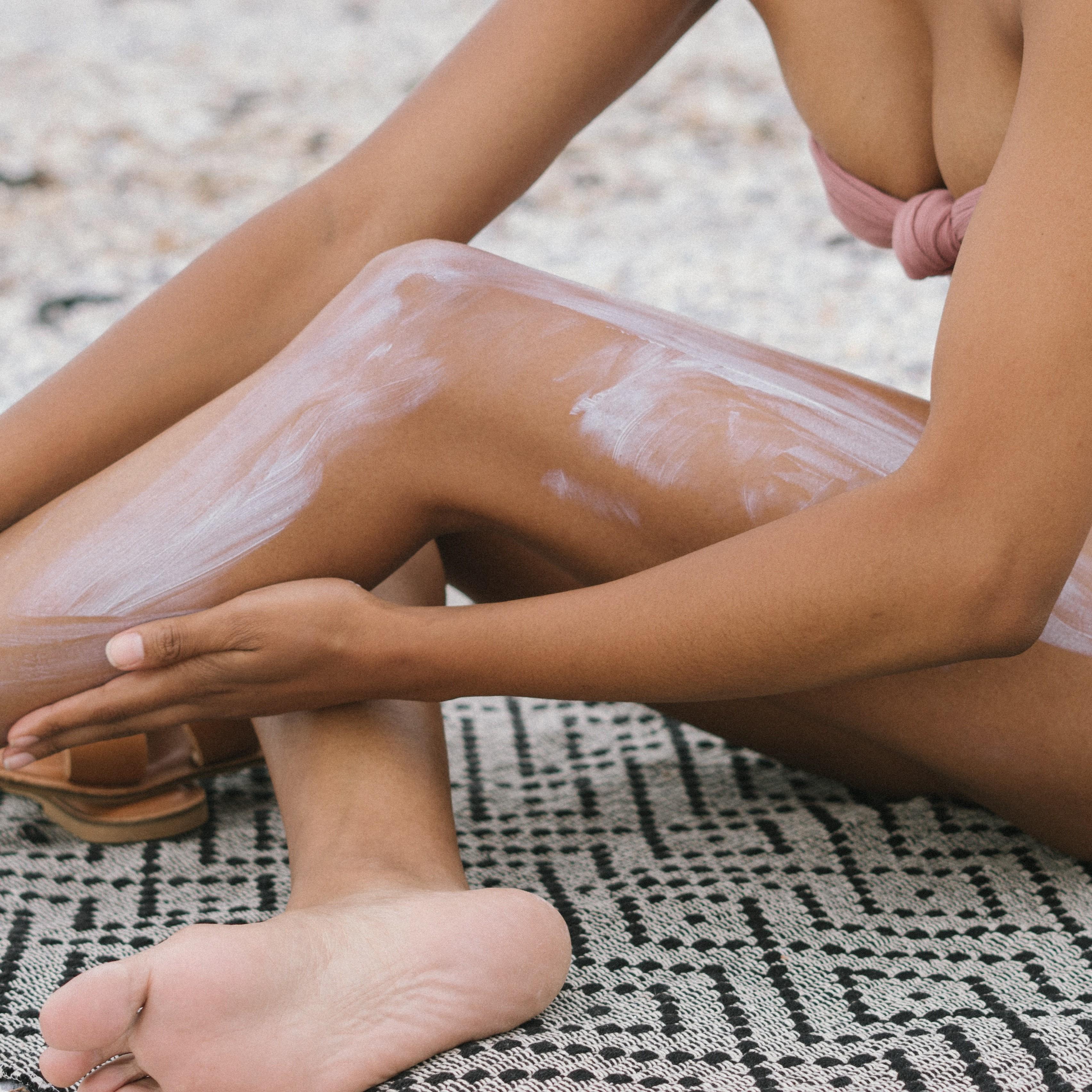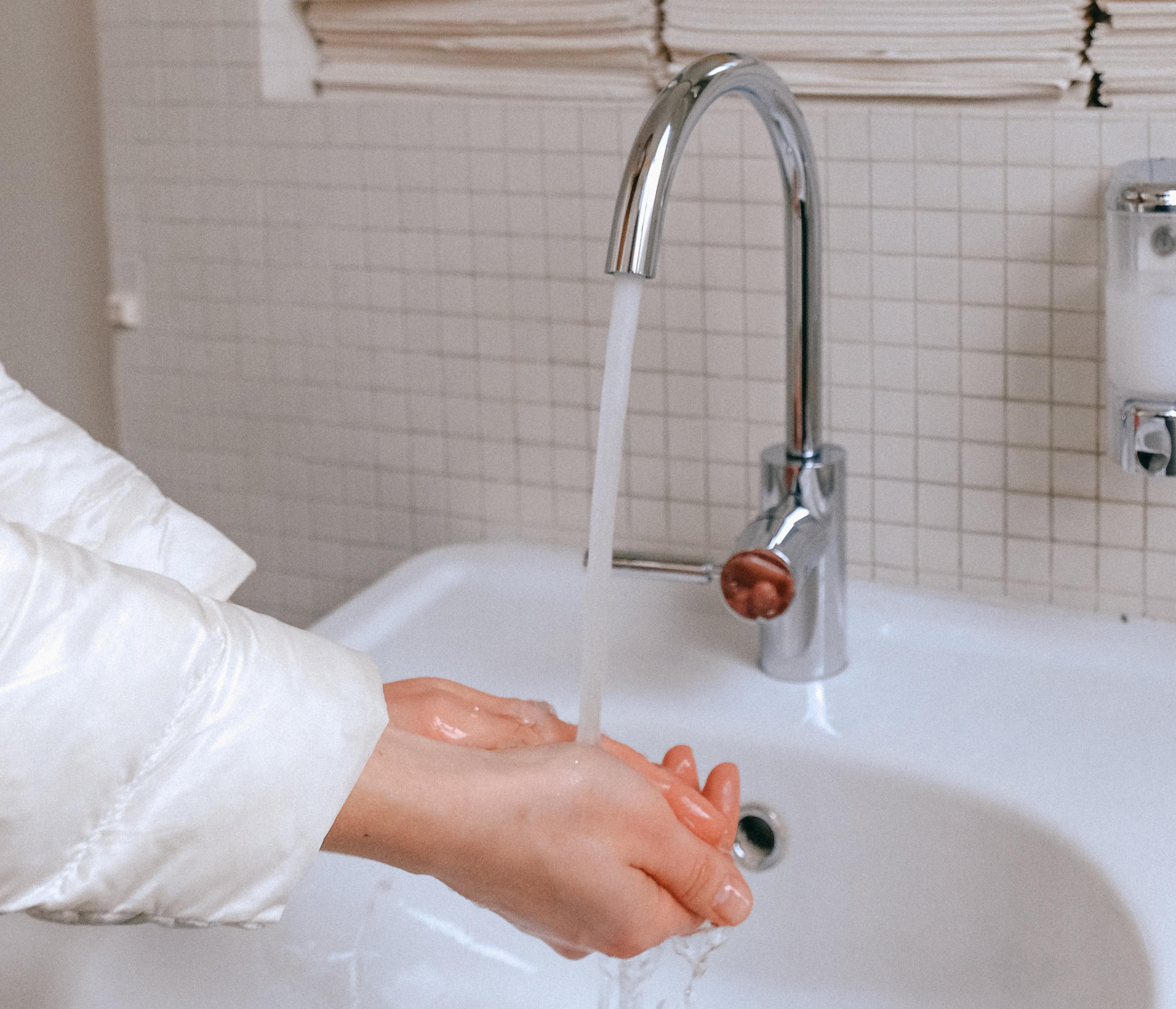 BACTERIA LEVELS INCREASE
Acne-causing bacteria thrive in hotter weather. A buildup of bacteria can clog pores and increase breakouts, which can leave you feeling self-conscious during a season when we're all supposed to be living our best lives. Our products are formulated to kill bacteria and reduce the likelihood of developing spots, leaving your complexion clearer and smoother. We also offer an anti-bacterial Silver Spray, which kills 99.99% of bacteria on your hands, all the while maintaining the skin's softness. 
Unlike most alternatives, our spray is gentle on the skin, and helps keep hands both bacteria-free and thoroughly moisturised at the same time.