How Colder Weather Could Be Affecting Our Skin
As the winter months gradually grow nearer, the daylight hours will get shorter, and the weather in the UK shall inevitably start to get colder and brisker. The impact this has on our skin may be more dramatic than you think. 
When the weather gets colder, the harsh winds, and chilly temperatures can make our skin dry and vulnerable to irritation, increasing the likelihood of flaky or sensitive skin, and flare-ups of conditions such as psoriasis or eczema. This is because the dry air can reap us of the natural oils that build upon our skin, making us more prone to dryness and irritation. Although some may not be particularly affected by this change in climate, for others it can be painful and troublesome.
Thankfully, there are a range of precautions we can take to reduce the extent to which these conditions affect us…
Keep yourself hydrated
Regardless of which skin-related topic we're talking about, it's always a good idea to keep our water levels topped up to maximise skin health. If we let ourselves get dehydrated, our epidermis will not have enough water stored and this will affect our skin's elasticity, resulting in rough and potentially flaky, irritated skin.
It is also recommended by some to purchase a humidifier for the home. Much like a dehumidifier removes moisture from the air, a humidifier will do the opposite, encouraging a skin-friendly atmosphere for when we get back home out of the cold.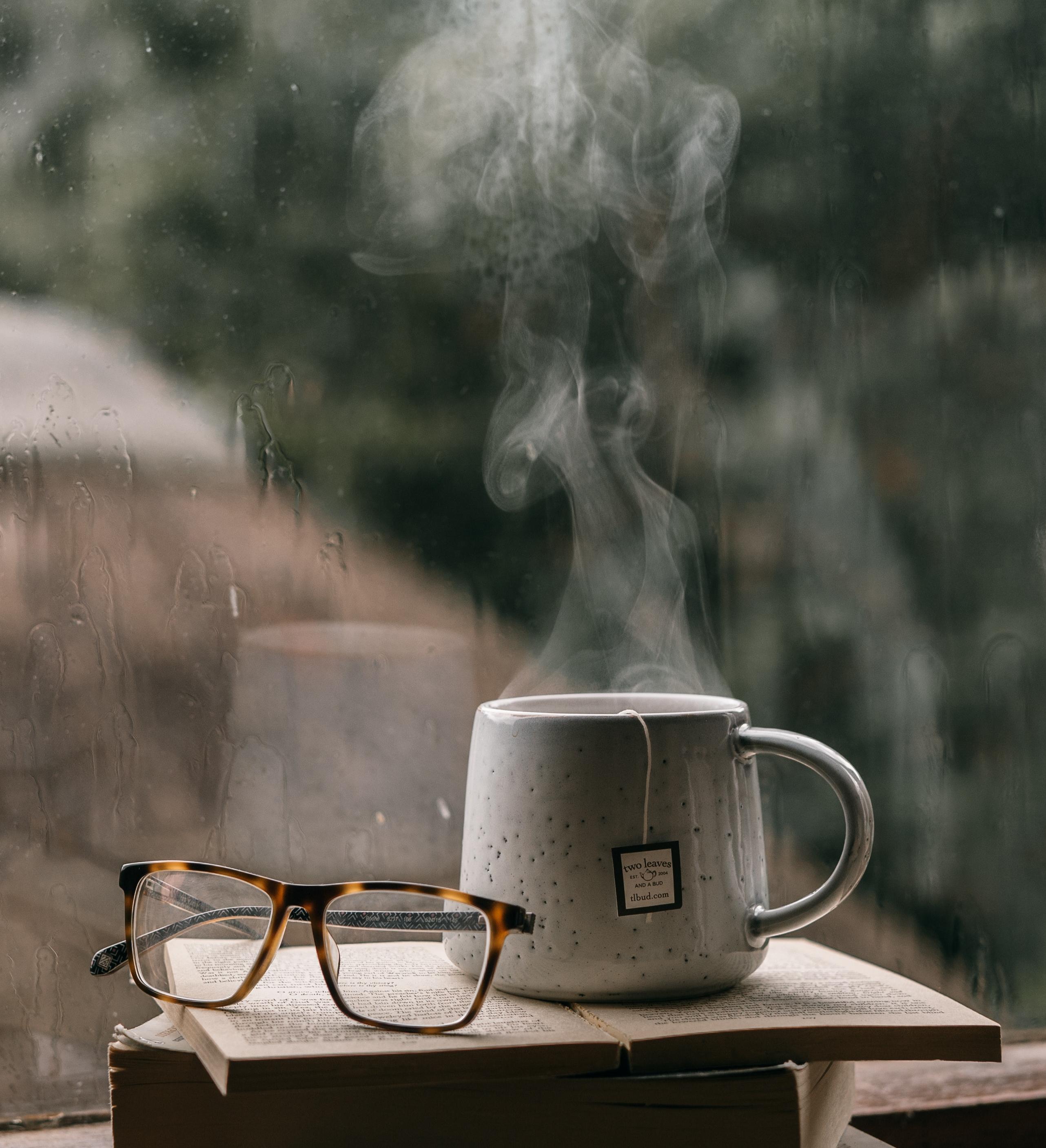 Keep covered up
The more our skin is exposed to harsh winter conditions, the more it will be affected by them. However, when we have no choice but to step outside into the cold, it's always best to keep as much of ourselves covered up as possible, preferably adding multiple layers of clothing for especially chilly days. Wear comfortable clothes that don't irritate the skin.
Using the right Skincare
Using high quality, protective moisturisers and skincare products also works wonders for the skin during the winter months. At 47 Skin, our special Silver Chitoderm formula is designed to strengthen and regenerate skin cells, meaning your skin is strong and healthy to withstand the changing weather. Our Super Hydrating Elixir contains HA and Niacinamide, thereby increasing our skin's water content and helping to counteract the effects of cold and dry weather.
Be careful not to overdo it
Taking too many hot showers, and scrubbing or exfoliating the skin to excess can be harsh on skin that is already dry and prone to breaking, even though the hot water may feel good in these temperatures. Don't stay in the bath and shower too long, and make sure to use scrubs and washes that contain moisturising ingredients and are kind to sensitive skin.
After baths and showers, lock in your skin's moisture with our Body Moisturiser, which helps to keep your skin firm and strong, whilst leaving you smelling great!