Sorry! This giveaway
has ended.
Enter your email to find out about our next giveaway.
While you're waiting, check out the
47 Skin favourites in our store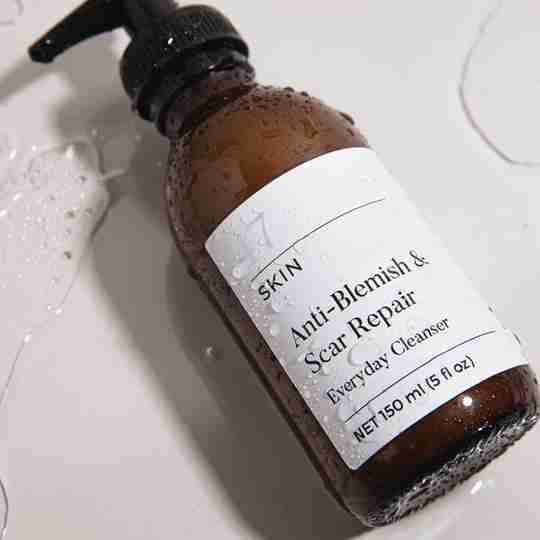 Anti-Blemish & Scar Repair Cleanser
47 Skin's Anti-Blemish and Scar Repair everyday cleanser not only cleans the skin but leaves it feeling refreshed and rejuvenated. Containing a potent dose of our patented ingredient 'Formula 47', this luxurious cleanser deeply but gently cleanses your face from everyday pollutants whilst both protecting and healing the skin

47 Skin Intensive Treatment Mask
All of our face masks contain our patented ingredient 'Formula 47' which both protects and heals the skin. Simply peel or wash off the mask after 15-30 minutes to reveal a brighter and softer complexion. Our treatment masks are especially effective on combatting blemishes, redness and facial scarring.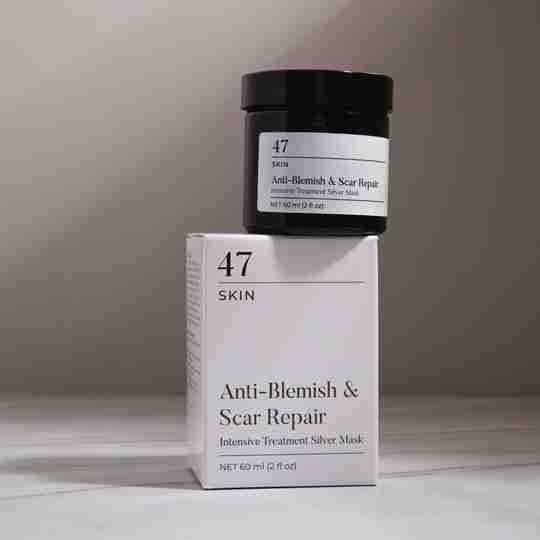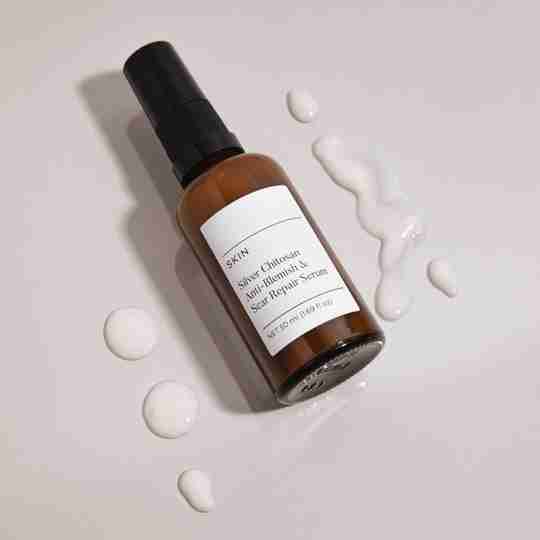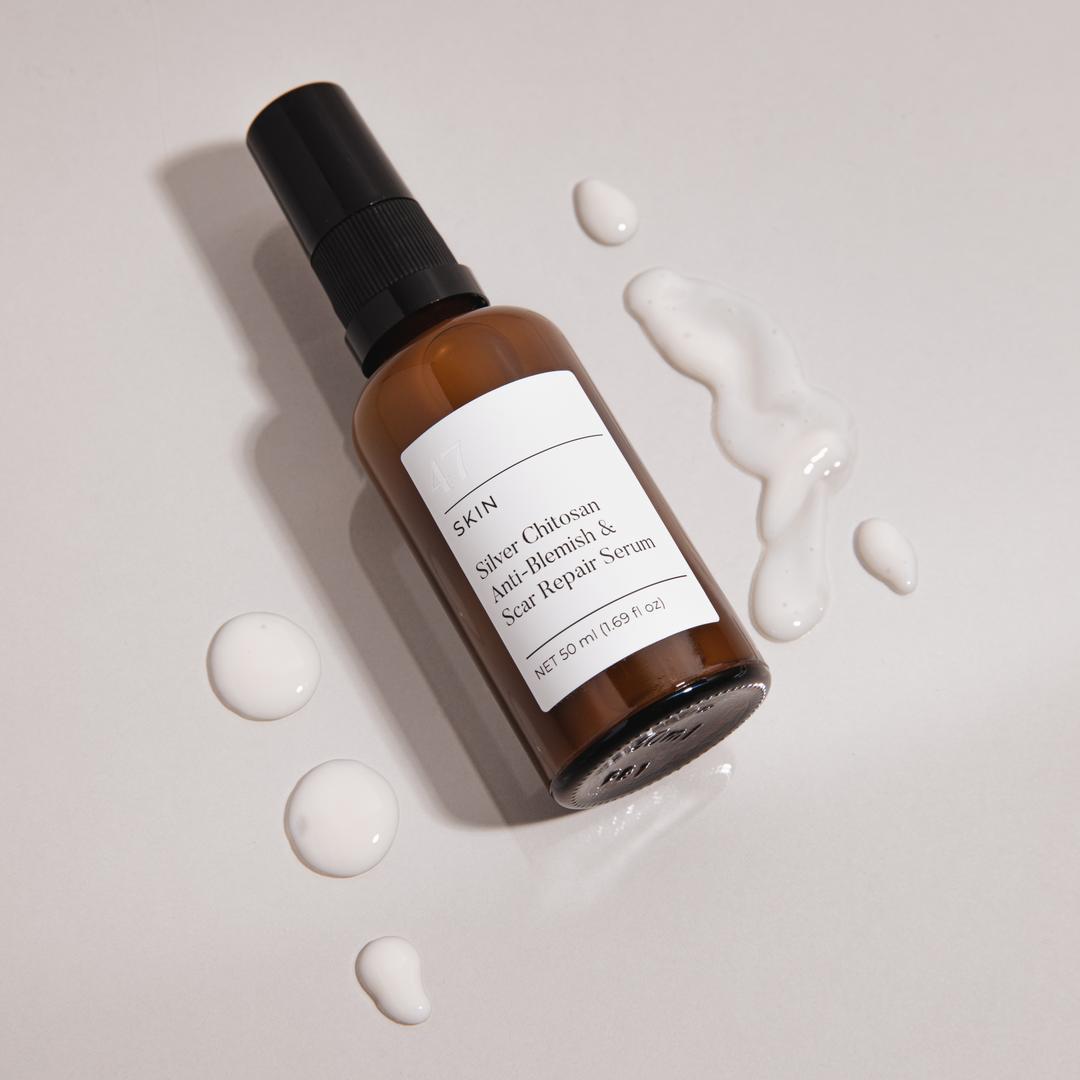 Anti-Blemish & Scar Repair Serum
Our #1 most popular product: Replace everything in your skin care routine with this one outstanding, miracle product.
47 Skin Blue Clay Mask
This mask is like no other. It not only contains our patented formula 47 (benefits below), but is also infused with Cambrian blue clay formed in the Siberian lakes from 541 million years ago, one of the oldest and rarest cosmetic clays in the world.